Last Updated on February 28, 2022
Russian troops appear to have captured several NATO-supplied anti-tank weapons as they continue to advance through Eastern Ukraine. On Sunday, troops from the Donetsk People's Republic (DPR) — with support from Russian forces — captured a handful of U.S. made SMAW-D anti-tank weapons, which were supplied to Ukraine as part of a lethal aid package last year.
War correspondent Patrick Lancaster, who has been embedded with DPR/Russian troops, showed the captured weapons in a YouTube video on Sunday. Among the captured weapons were several SMAW-D's, as well as an NLAW anti-tank gun, which is produced by the U.K. Additionally, the Russian Department of Defense posted a photo in which they claim to have captured a handful of the aforementioned weapons, as well as some U.S. FGM-148 Javelin guided anti-tank launchers.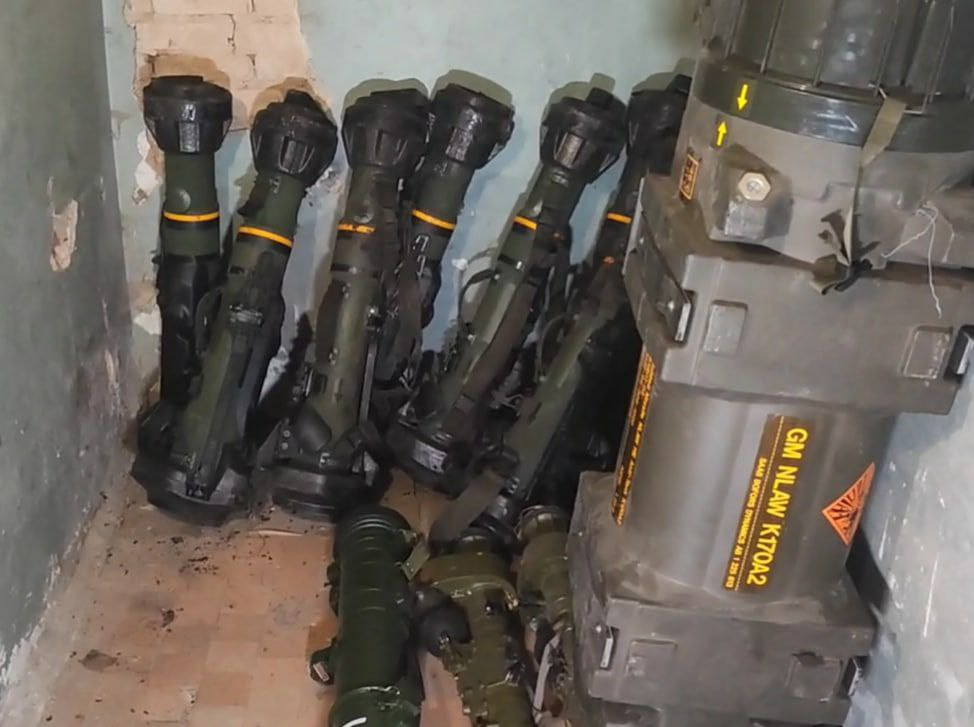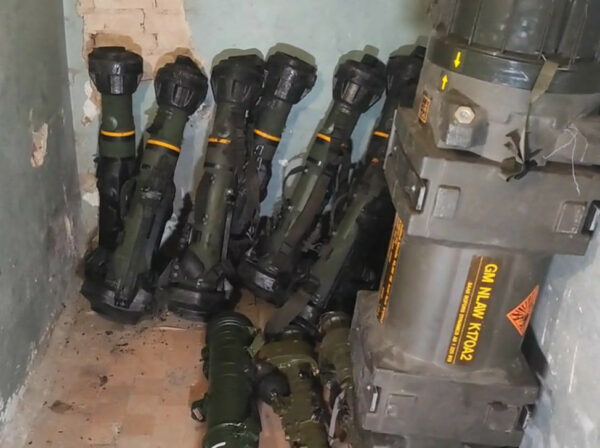 The Ukrainian government has purchased several U.S.-made anti-tank weapons over the years. Others have been donated as part of lethal aid packages, however. U.S. military aid is also expected to ratchet up as President Biden recently approved a $350 million lethal aid package last week. Additionally, the European Union approved $500 million in miliary aid to Ukraine in addition to crippling sanctions imposed by both the U.S. and EU.
While many U.S. and European leaders are calling for an increase in military aid, others have urged caution in the wake of last summer's Afghanistan withdrawal. The U.S. spent close to $83 billion to build up Afghanistan's military only for Afghan troops to lay down their arms and hand over their equipment to the Taliban immediately after the U.S. ceased combat operations. The Taliban ultimately captured several UH-60 Black Hawk helicopters and Scan Eagle UAV drones, as well as hundreds of armored vehicles and weapons caches. "It would've been nice if that $85 billion of weapons and equipment we left in Afghanistan, if some of that was in Ukraine right now to help the Ukrainian people. That'd be nice," U.S. Rep. Jim Jordan (R-OH) said on Friday.
#Taliban has now its own Air Force with UH-60A Black Hawks Helicopters, Mi-35, MD-530F, Mi-17V-5s, MD-530Fs, Cessna Aircrafts, A-29B Super Tucanos and Scan Eagle Drones ($3.2 Million per drone) sponsored by the USA #Blackhawks #Afganistan #Kabul pic.twitter.com/RDMUdnVeit

— marc friedrich (@marcfriedrich7) August 15, 2021
Biden is reportedly asking for an additional $6.2 billion in military aid for Ukraine.