Last Updated on February 28, 2022
Following National File's bombshell revelations regarding an extramarital affair between U.S. Rep. Van Taylor and former "ISIS Bride" Tania Joya, Breitbart News has obtained a banking statement from Joya which, she claims, proves Taylor offered "hush money" in order to keep her quiet. The $5,000 payment took place during Taylor's time in the U.S. House of Representatives.
Joya — who was formerly married to high-ranking ISIS fighter John Georgelas before being freed in 2013 — claims to have had an extramarital affair with the congressman from October 2020 through June 2021. Joya provided Breitbart with banking records that demonstrate she made a $5,000 deposit into her account when she says the affair occurred, as shown in the photo below: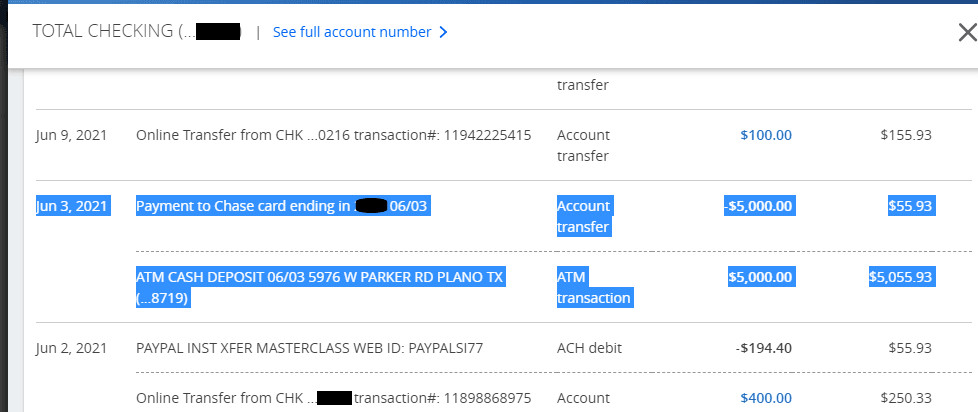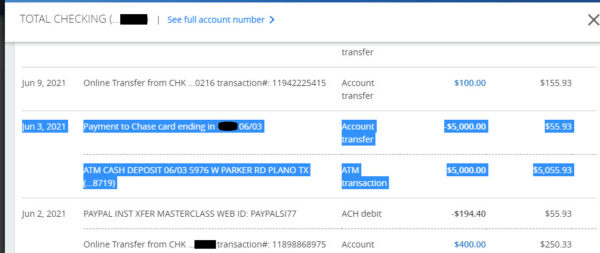 Joya mentioned a $5,000 payment during her 35-minute testimony, which was published by National File on Saturday. Joya also alleges that Taylor offered to buy her home for $600,000. The alleged deal would have given Joya $150,000 to use to pay for utilities and other expenses. Additionally, Joya claims Taylor offered her $15,000 in order to help her launch a fitness studio, adding that the two had drawn up a business plan.
The two first became acquainted while Joya was working with a program called "Preventing Violent Extremism" (PVE) in August 2019, according to Joya's testimony. From there they reportedly exchanged messages until October 2020, when Joya alleges the messages increased in frequency. Some of the texts reportedly from Taylor are extremely graphic, including one in which the congressman reportedly asked for a "long slow rim job."
In her testimony, Joya explains that Taylor continued the affair even after she revealed that she was having suicidal thoughts. Police were forced to remove guns from Joya's home due to the suicide risk. "I came very close to killing myself, but I surrendered a gun to the police because I didn't want to have access to one when I was in that state," Joya said. Despite being made aware of Joya's mental health struggles, Taylor allegedly continued the affair.
In addition to the recent sex scandal, Taylor has been taking heat over his voting record. The congressman opted not to contest the 2020 election and also voted for the establishment of a January 6 committee.