Last Updated on February 28, 2022
A married establishment Texas Republican legislator named Brooks Landgraf, who serves as a Texas state representative from the Odessa area, stands accused of arranging meetings with Governor Greg Abbott and U.S. Senator Ted Cruz for at least one woman that Landgraf was allegedly having extramarital sex with. Landgraf also reportedly encouraged a woman to perform oral sex on Ted Cruz as part of a potential "VIP treatment" for the U.S. senator.
"This kind of pay-for-play behavior in the Abbott orbit — whatever the currency — is disgusting, and exactly the kind of politics conservative, God-fearing Texans are sick of," Republican gubernatorial candidate Allen West exclusively told NATIONAL FILE. West is challenging Abbott in the Republican primary for governor on Tuesday March 1. If West keeps Abbott below half the vote in the primary, West or fellow challengers Don Huffines and Chad Prather could advance into a long runoff election against Abbott for the GOP nomination for governor.
Current Revolt published alleged text messages between married Brooks Landgraf and a woman who wanted to meet Abbott and Cruz. SEE TEXT MESSAGES HERE VIA CURRENT REVOLT.
In one message, Brooks Landgraf agrees to set up a meeting between his sex partner and Greg Abbott at the Texas State Capitol, with Landgraf saying, "Let me know the next time you're in Austin and I'll see what I can arrange!"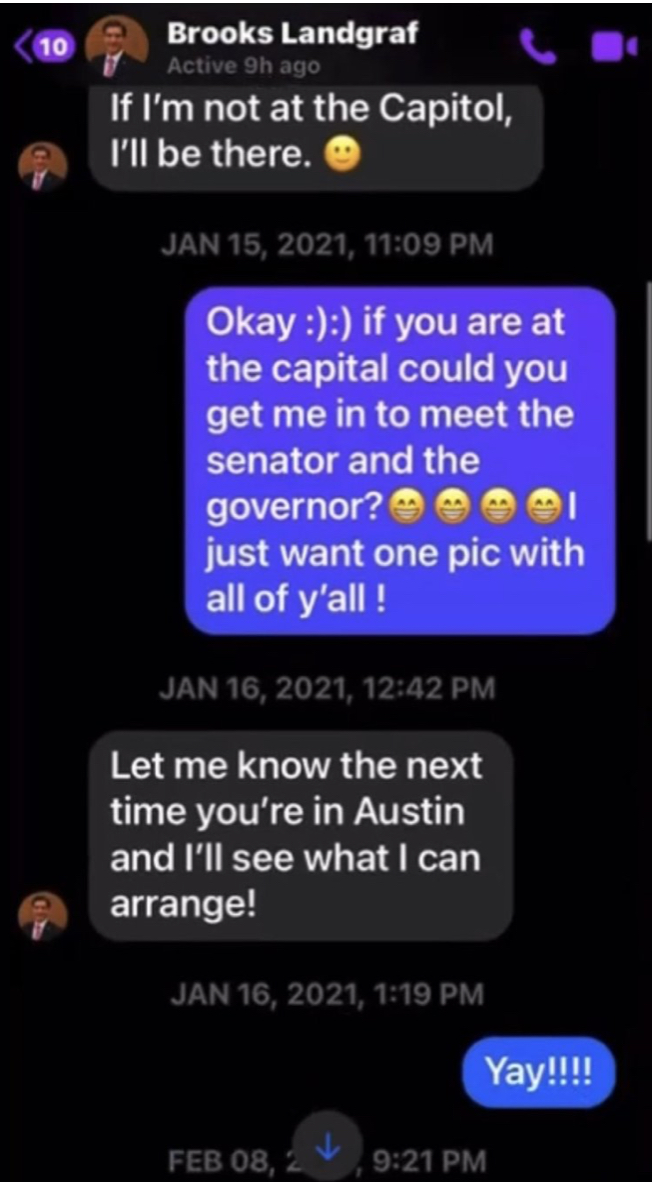 In a series of exchanges, Landgraf encouraged a woman to perform fellatio on U.S. Senator Ted Cruz.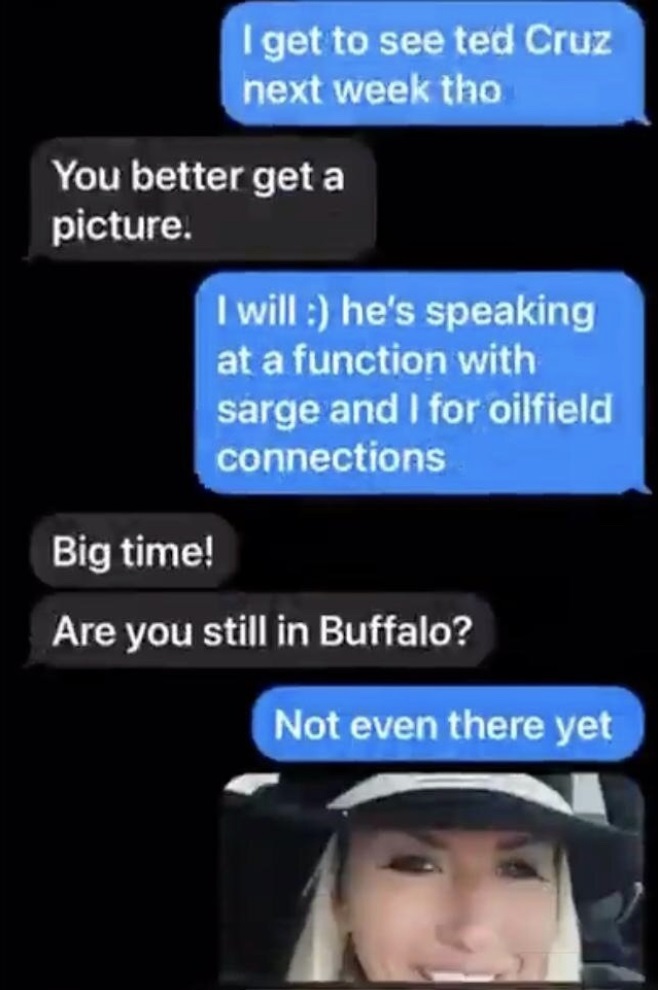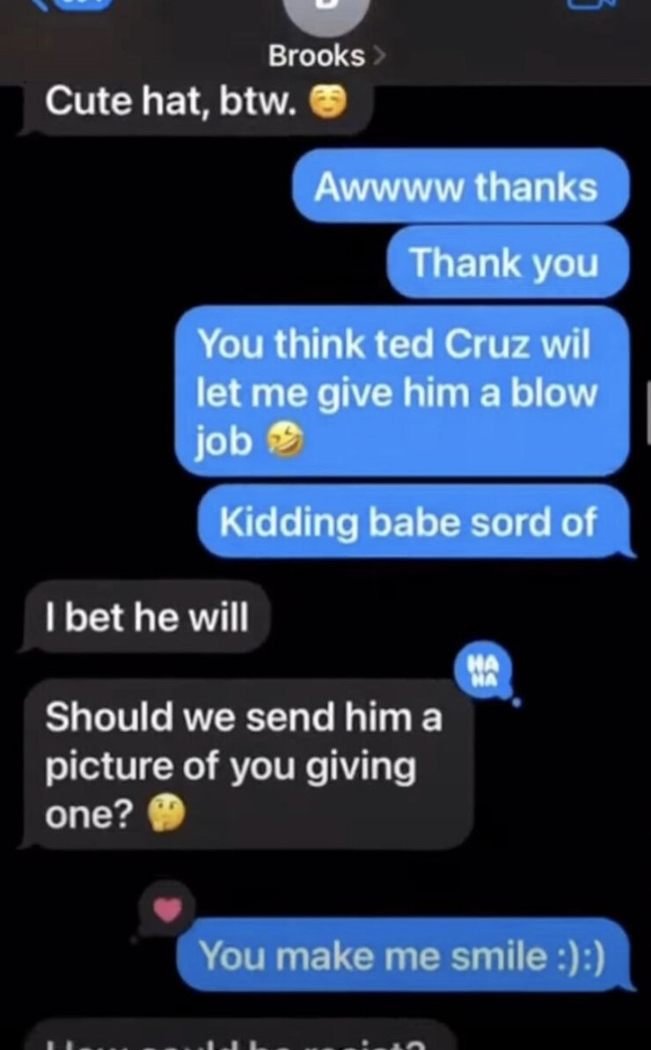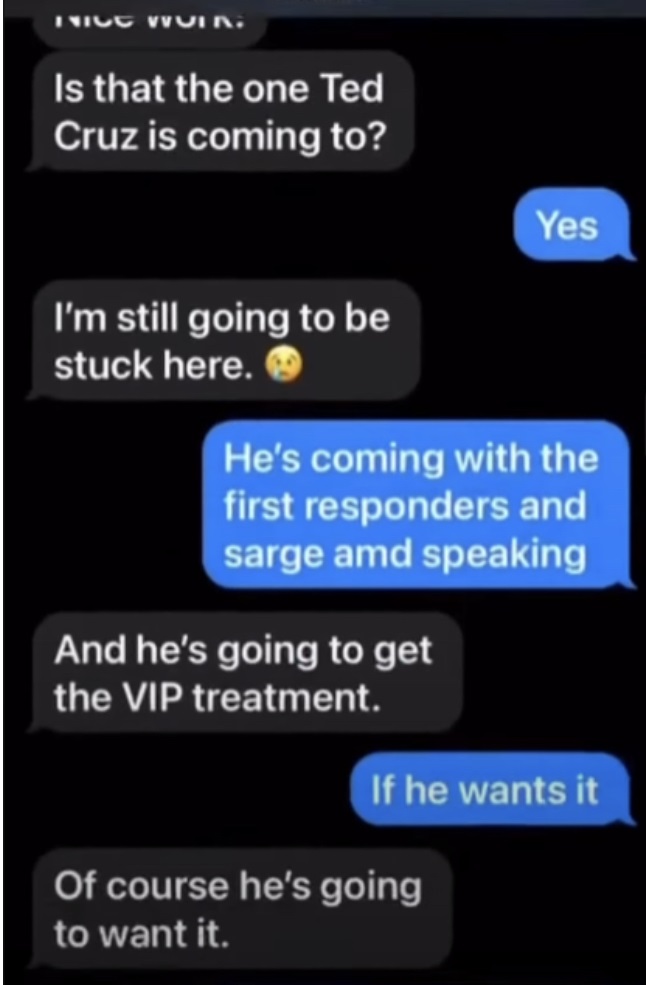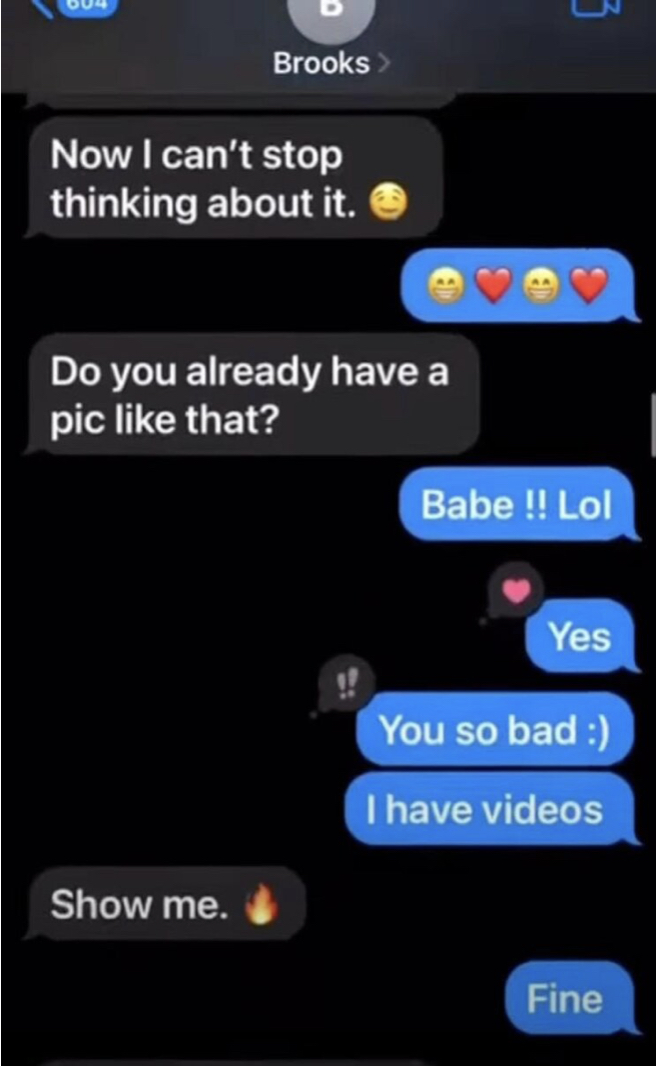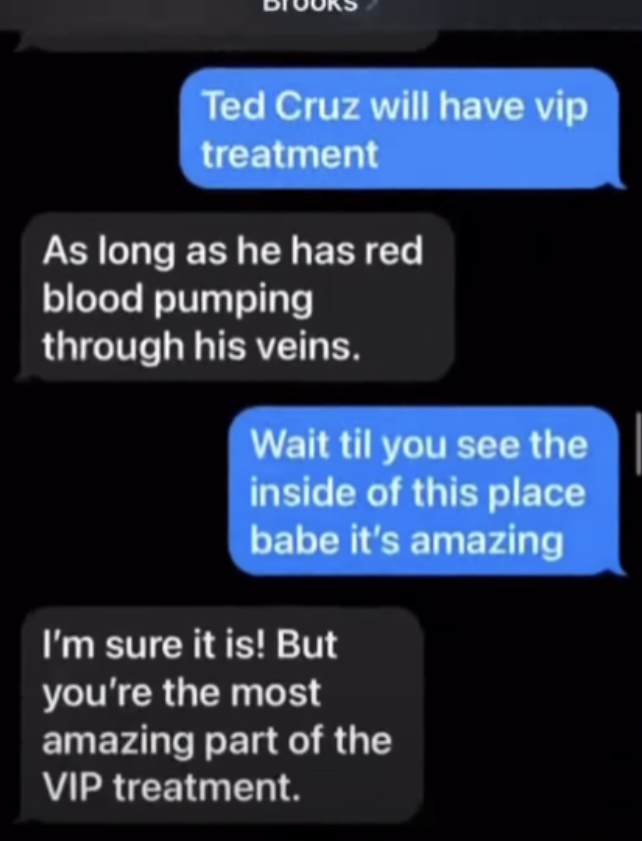 The Twitter account PermianDickDeal, which exposed the alleged Landgraf affair, tweeted out a message that said "Performing fellatio on a (Texas legislator) will buy you a picture with the man himself Greg Abbott."
Performing fellatio on a #txlege will buy you a picture with the man himself @GovAbbott. #austingate #deepthroat #texaspolitics #labialegislators #metoo #4thgenrancher #dickolympics #prolife #unlessitshis pic.twitter.com/qyuH5sfN5D

— 🅿️olished Rod (@PermianDickDeal) February 11, 2022