Last Updated on August 4, 2021
Indeed, the largest hiring company in America, is the latest company caught utilizing anti-white Critical Race Theory-themed "Diversity, Equity, and Inclusion" in the workplace, as internal documents leaked to National File show. Indeed appears to be using Critical Race Theory-themed materials inside its own company, and appears to be planning to force it on the over 3 million companies who use Indeed to find new employees.
National File has obtained images from an anonymous source familiar with the internal practices at Indeed that reveal the company intends to "Increase Indeed's workforce representation of women globally to 50% by 2030," and "Increase Indeed's workforce representation of underrepresented ethnic minorities in the United States to 30% by 2030." Indeed intends to do this through their "Inclusive Interview Rule," which mandates that women and "underrepresented ethnic minorities" must be considered for promotions, regardless of qualifications. Indeed is also mandating several internal trainings for all employees, covering topics including "unconscious bias in the hiring process."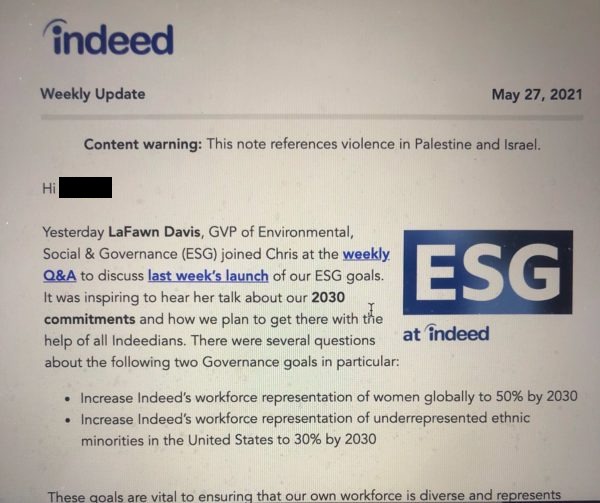 "At Indeed Hire, we have the unique opportunity to become an extension of our clients hiring teams," said one lesson. "With this opportunity comes the responsibility of ensuring clients are… not overlooking candidates based on biases." The document, leaked to National File, adds that "With this opportunity comes the great responsibility" and "We have all experienced moments of bias."
The training then tells employees that they will "dive into the biases that are most present in the hiring process" and will arm Indeed employees "with information to educate your clients," referring to businesses using Indeed to hire new employees.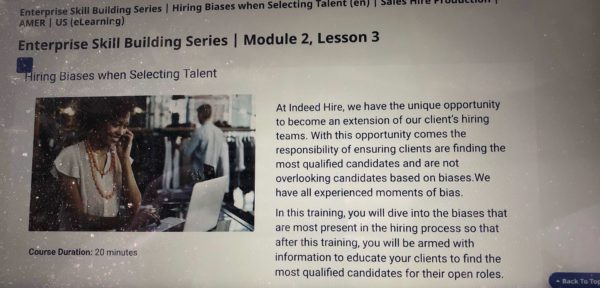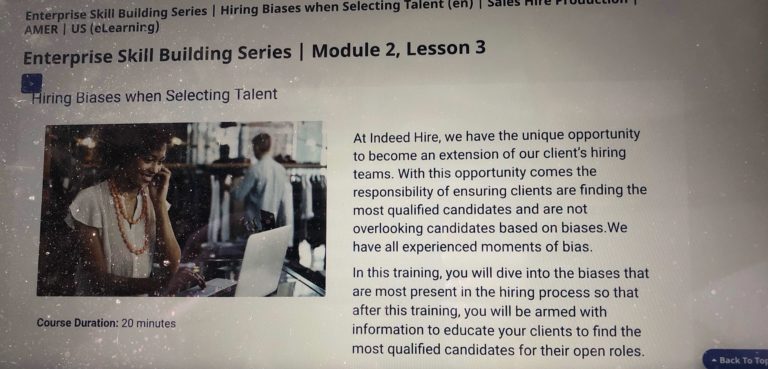 Indeed claims to be able to train its employees to "Recognize your own unconscious biases and how they can affect your actions in the interview process".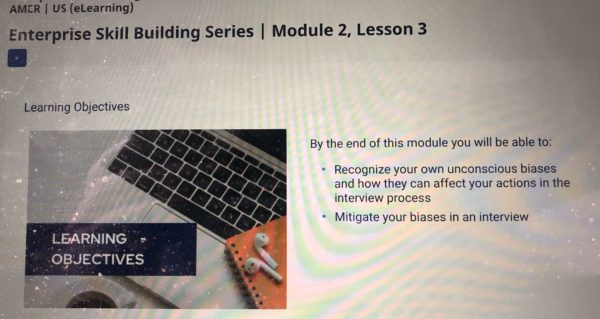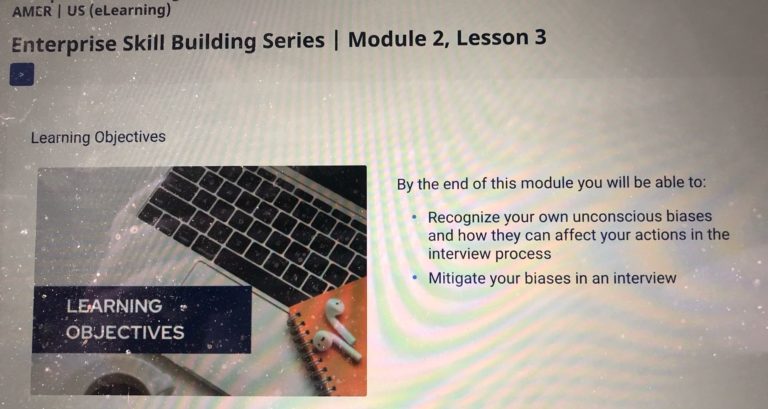 LaFawn Davis, referenced in the documents obtained by National File, uses left wing buzzwords in her LinkedIn profile, where she reveals that her pronouns are "she/her/hers" and her "Preferred Pronoun" is "queen". She is listed as one of 2021's "Queer50" and is one of Business Times' "Most Influential Women In Business". Davis describes herself as a "Thought leader in communications, product inclusion, employee engagement and diversity & belonging." She has worked for Indeed since 2019.
As Indeed is the largest hiring firm in the country, their policies are likely to have massive sway across the entire private sector. As millions of Americans go back to work due to loosened COVID-19 restrictions, Indeed's pressure to prioritize women and minorities may have an outsized negative influence on white men.