Documents obtained yesterday via a FOIA request reveal that the DC Medical Examiner was in a massive rush to cremate the body of Ashli Babbitt. It also reveals they knew the cause of death almost immediately, but hid it until April.
Watch today's episode on Rumble

Not a lot of time? Checkout each segment separately!
DC Medical Examiner Withheld Ashli Babbitt Information

Watch on Gab
Leftists Want You Literally Imprisoned For Refusing COVID Vax

Watch on Gab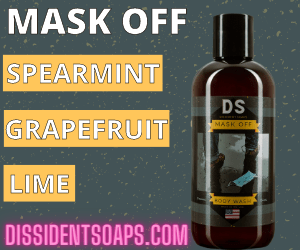 Would you like to donate to National File? Help us continue spreading the truth.
Share this article! Spread the word!