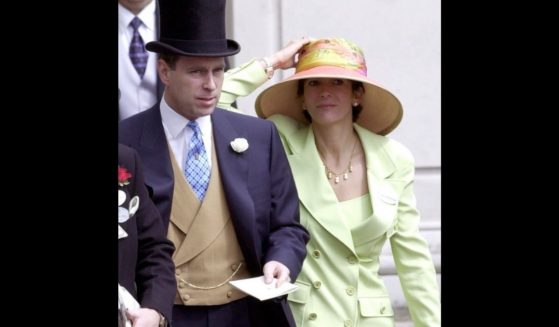 @DailyMirror / Twitter
A new report claims there may have been a romantic connection between Ghislaine Maxwell and Prince Andrew.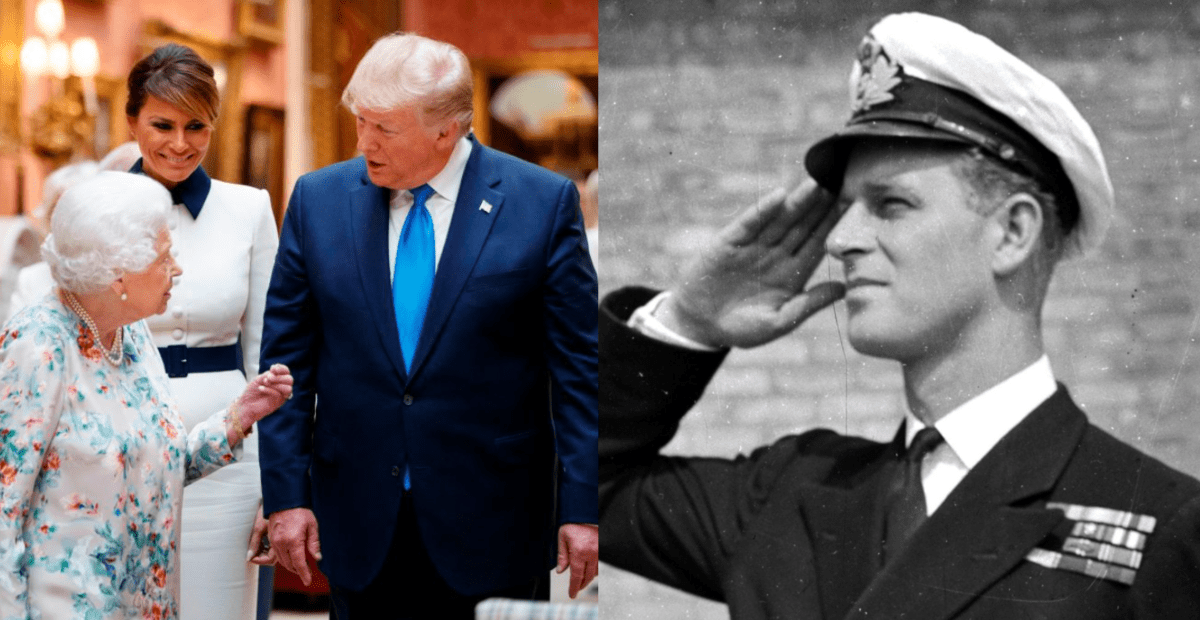 President Trump has paid tribute to Prince Philip, describing his passing on Friday morning as an "irreplaceable loss for Great Britain."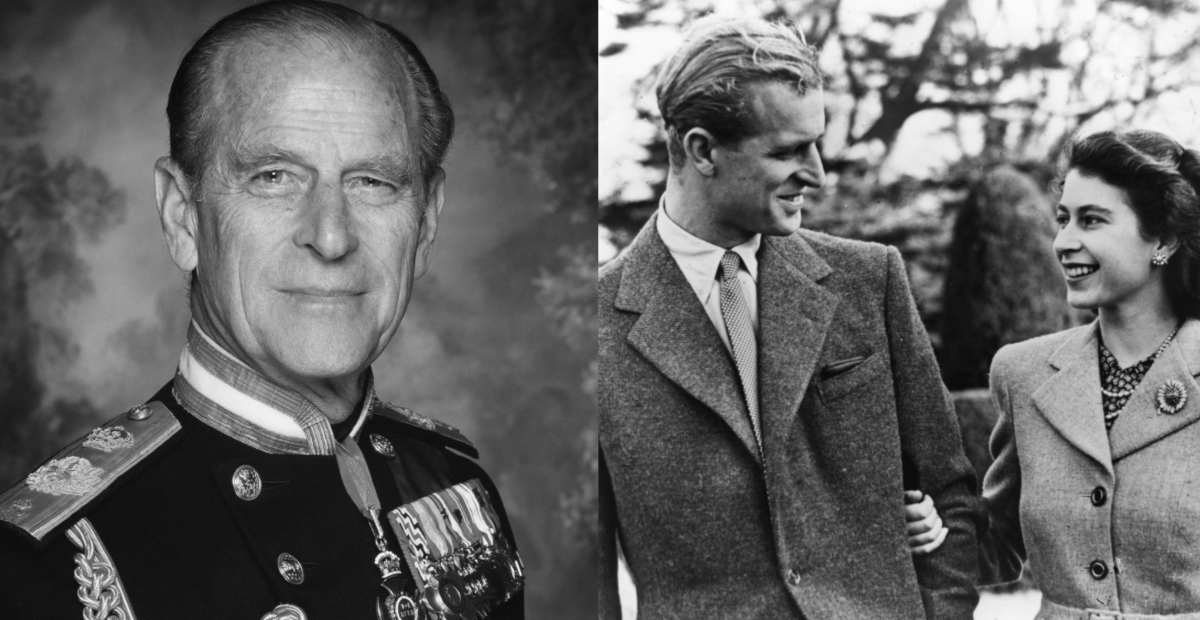 Prince Philip, the husband of Queen Elizabeth II, passed away on Friday morning following a long stay in hospital last month.