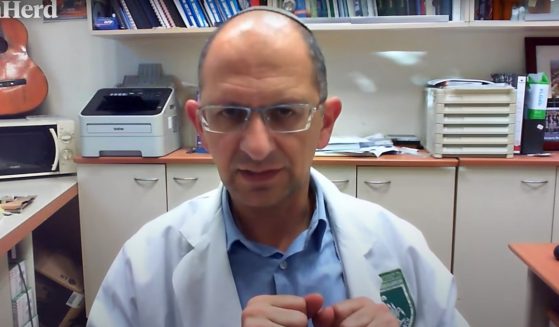 A top Israeli vaccine advisor argued their vaccine passport scheme should end, and that the government made mistakes with lockdowns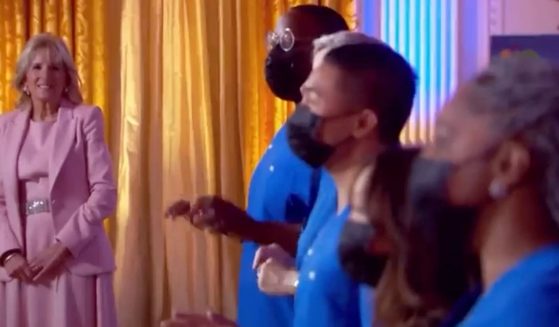 Northwell Health, New York's largest healthcare provider, sent over a dozen nurses to the White House after firing 1,400 unvaccinated nurses earlier this year. Northwell Health employs over 76,000 people.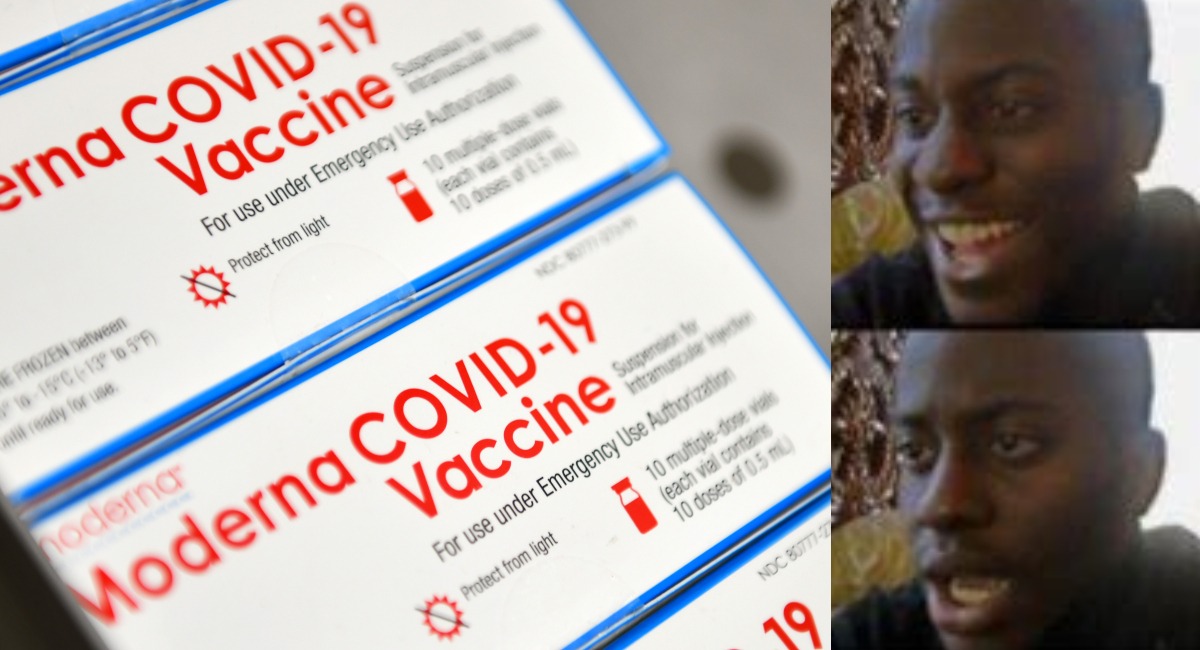 Moderna says a third booster shot will "likely be necessary" according to the New York Times.