Last Updated on February 17, 2022
The hashtags "DoNotComply" and "NoVaccineMandates" are trending on Twitter as mass protest against major airlines' vaccine mandates results in thousands of Southwest Airlines flight cancellations, crippling the industry over the weekend.
Tens of thousands of people on Twitter are tweeting out the hashtags "DoNotComply" and "NoVaccineMandate" amid widespread protest against major airline vaccine mandates that resulted in the cancellations of thousands of flights over the weekend.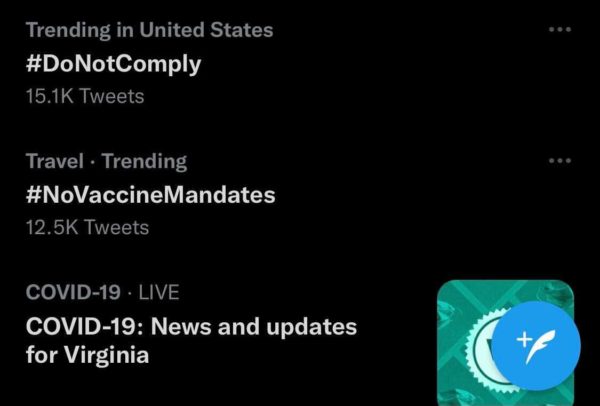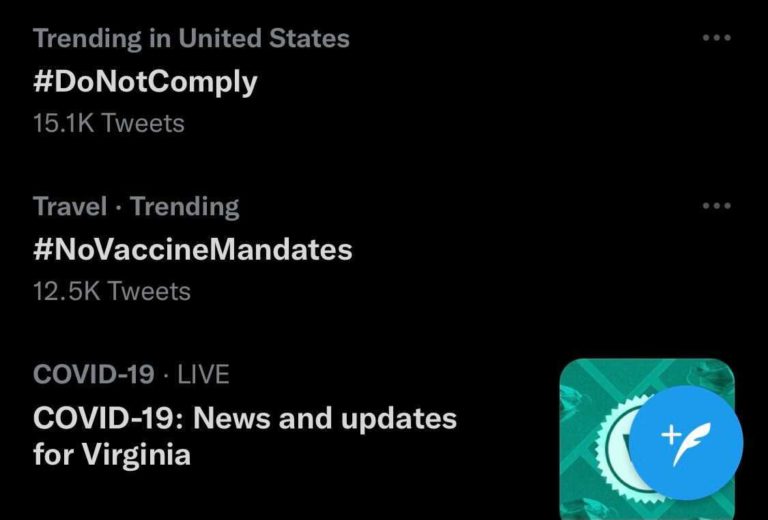 The number of flight cancellations has been reported to be nearing two thousand, leaving countless people stranded at the airports all across the country. This comes after nearly all major airlines have mandated the COVID-19 vaccine for all employees.
"But the largest pilots association and most major carriers — United Airlines, American Airlines, Southwest Airlines, JetBlue, Alaska Airlines and Hawaiian Airlines — confirm they will follow President Biden's executive order requiring workers to get the shots."
In multiple videos online, lines at the airport can be observed as Americans are unable to catch their flights over the holiday weekend. Southwest Airlines issued notice that the cancellations were as a result of poor weather conditions, however those claims have been criticized.
https://twitter.com/LivePDDave1/status/1447427627132719104?s=20
Southwest Airlines stranded passengers across the country after canceling over 1,000 flights over the holiday weekend. pic.twitter.com/H571aDZVA7

— USA TODAY (@USATODAY) October 11, 2021
"ATC issues and disrupted weather have resulted in a high volume of cancellations throughout the weekend while we work to recover our operation. We appreciate your patience as we accommodate affected Customers, and Customer Service wait times are longer than usual," tweeted the airline on October 9. "If your travel was affected, please explore self-service rebooking options by checking your flight status on southwest.com"
Southwest Airlines pilots have taken legal action against the company in an effort to immediately lift the vaccination requirement for employees. "Several times since August 30, 2021, Southwest Airlines has taken new unilateral actions which violate the status quo between the parties in further violation of the Railway Labor Act. Most recently, on October 4, 2021, Southwest Airlines unilaterally rolled out a new and non-negotiated COVID vaccine mandate for all employees, including SWAPA pilots. The new vaccine mandate unlawfully imposes new conditions of employment and the new policy threatens termination of any pilot not fully vaccinated," reads the lawsuit.
One pilot from American Airlines posted a video that has now gone viral in which he voiced his objections to the vaccination requirements. "It's time we take a stance. it's time we fight for our freedom of choice while we still can. Join us!"
https://twitter.com/maggiebattlesxo/status/1447355497129070592?s=20