Last Updated on September 28, 2021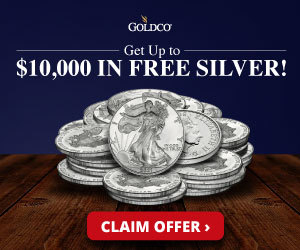 Establishment media is working overtime to confuse people and muddy the water around the Arizona Audit. The conclusion is simple: There were far more suspicious ballots and voters than are required to destroy Biden's lead.
Watch today's episode of National File TV on Odysee:

Short on time? See something you like? Check out today's first segment on Rumble: Funny Ballots Cast In Arizona Far Exceed Joe's Margin Of "Victory"
Or today's second segment on Rumble: COVID Vax Mandates, Passports Crunch Economy In Latest Globalist Plot
Watch today's full episode on Gab TV.
Watch today's full episode on Rumble.
Watch today's full episode on Banned.Video.
Help National File TV keep producing great content like this. Donate via NationalFile.com, or Donate via PayPal, or Donate via GiveSendGo.

Share this article! Spread the word!