Last Updated on May 26, 2022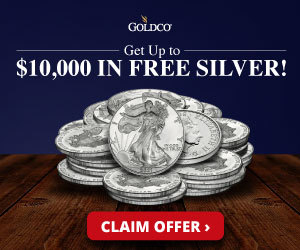 After news broke Thursday that Uvalde police had waited outside Robb Elementary School for over an hour before a Border Patrol tactical team ended up clearing the building, it was revealed that federal marshals were also outside the building as well. The Marshalls allegedly handcuffed a Uvalde mother who wanted to enter the building and save her child, according to a report from The Wall Street Journal.
"The police were doing nothing," said Angeli Rose Gomez, who drove 40 miles to Robb Elementary School, where her children are in second and third grade. "They were just standing outside the fence. They weren't going in there or running anywhere."

According to Gomez, numerous parents urged law enforcement to intervene. Parents at first asked "politely" but became increasingly frantic as police had still not entered the building. Eventually, Ms. Gomez was reportedly handcuffed by U.S. Marshalls, who told her that she was under arrest for obstructing an investigation.
With the help of Uvalde police officers who knew Gomez, federal marshals eventually set her free. Once free, Gomez reportedly jumped a fence and ran inside to grab her two children. She was ultimately able to locate her children and sprinted out of the building with them, The Wall Street Journal reported.
In addition to reports that officers waited outside for close to an hour, it was further revealed that an armed resource officer was not at the school. Previous reports had claimed that a resource officer had exchanged fire with the gunman but was unable to stop him.
Victor Escalon, a regional director for the Texas Department of Public Safety, said the gunman lingered outside the building for up to 12 minutes before barricading himself in a classroom and gunning down 19 children. Victor Escalon, a regional director for the Texas Department of Public Safety, said he couldn't say why no one stopped the now deceased gunman from entering the building.
18-year-old Salvador Ramos reportedly fired most of the shots discharged during the massacre within the first several minutes after entering the school, Escalon added.
Ramos was barricaded inside a classroom for close to 40 minutes before a border patrol tactical team took him down shortly after 1 pm.