Last Updated on August 26, 2019
Facebook recently admitted it was wrong to remove a post featuring a photo of Hitler, but stood by its decision to ban a page admin over a post with an InfoWars logo.
Last week, National File reported on the 30-day suspension of the Memelord For Hire MKIII Facebook page's primary admin for a satirical meme that featured the text "all my homies watch InfoWars."
The page was warned by Facebook that it was in grave danger of being unpublished for posting content that violates the platform's "Community Standards," and an official appeal to restore the post referencing InfoWars was manually denied by Facebook administrators.
However, another post that was also removed for violating Community Standards has since been restored upon submitting an appeal, shedding light on Facebook's convoluted system for determining what it defines as acceptable content.
The post in question was a meme satirizing attempts by politicians and political figures to blame mass shootings on video games.
It featured an edited image of Hitler with an Xbox controller and was captioned: "September 1st, 1939 (colorized) Hitler playing his first video games that caused him to be violent and start WW2."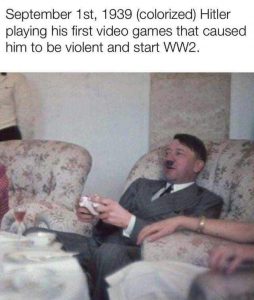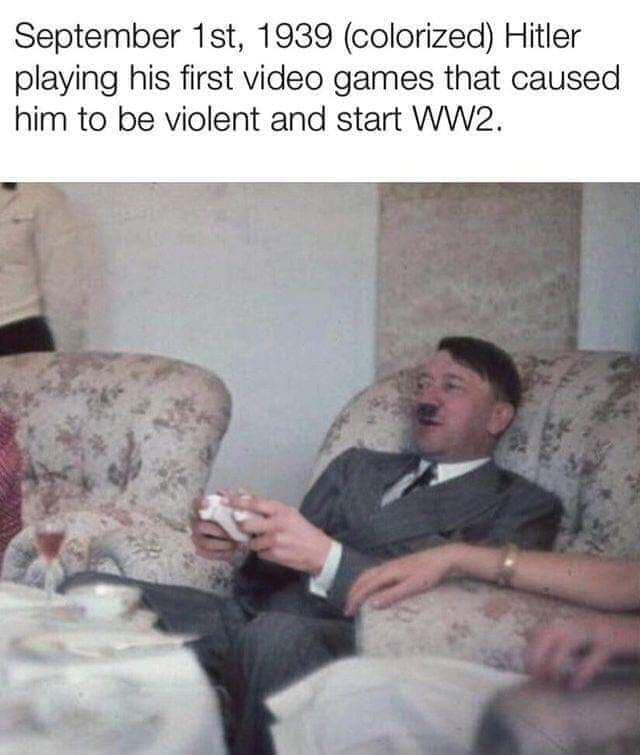 Facebook admitted it was wrong to remove the post in a notification on Sunday, and subsequently restored the content.


However, the post was removed once again on Monday with Facebook claiming once again that it violated the Community Standards.
The admins who are still able to post on Memelord For Hire MKIII have submitted an appeal for review once again, and are currently awaiting a response from Facebook at press time.
National File covered a bombshell report in August that found Facebook is not only aware of the rampant political bias of their website's administrative wing, but actively encourages and endorses such bias.
Via National File:
The report, titled Covington Interim Report, prepared by former senator and current lobbyist Jon Kyl, identifies several key issues faced by conservative Facebook users, including abuse of the term "hate speech", algorithmic manipulation of the news feed, use of radical left wing fact checking organizations to suppress conservative websites, and ad policies that exclude pro-life messages.

In preparing the report, the organization claims it conducted a series of interviews using a "broad definition" of the word "conservative", one that includes "political conservatives, people of orthodox religious views, libertarians,pro-lifers, traditionalists, Republicans," and, almost ironically, "free speech advocates."

After conducting the interviews, the organization identified key areas of concern to conservatives on the platform.

These include algorithmic manipulation of the news feed, abusing claims of click bait and spam, abuse of fact-checking and claims of "false news", overly broad "hate speech designations", itchy trigger fingers when it comes to bans that have no opportunity for appeal, ads that restrict the conservative worldview, and a workforce that is almost certainly completely left wing.
National File will provide updates to this story if Facebook responds to Memelord For Hire's appeal for review.