Last Updated on November 17, 2023
Derek Chauvin, the former Minneapolis police officer convicted in the 2020 death of George Flyod, is appealing his federal civil rights conviction, arguing that new evidence shows he did not cause Floyd's death.
Former Minneapolis police officer and now 47-year-old federal inmate, Derek Chauvin is filing an appeal for a new trial or a hearing to allow him to present the newly discovered evidence, reported Fox News.
Chauvin filed the motion in federal court on Monday, stating he would never have pleaded guilty if he had known the theories of a Topeka, Kansas, pathologist, Dr. William Schaetzel, whom he met in February. 
The request asks the presiding judge to dismiss the civil rights conviction and mandate a new trial or, at the very minimum, allow for an evidentiary hearing. He filed the request without an attorney.
Fox News reported that the records indicate Chauvin said Dr. Schaetzel believes George Floyd died from issues stemming from a rare tumor. The Cleveland Clinic cites this neuroendocrine tumor as a paraganglioma, which can stimulate a fatal amount of adrenaline. It can form near the carotid artery and along nerve pathways in the neck and head.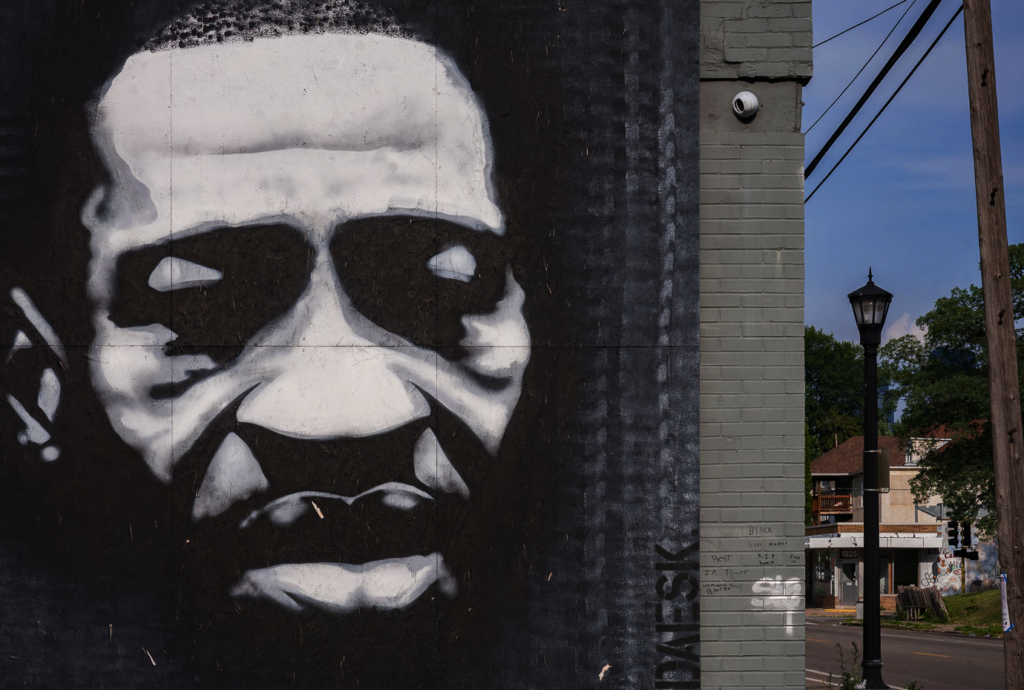 It may sound like a credible theory; however, the pathologist did not review Floyd's body or autopsy reports.
Dr. Schaetzel told The Associated Press, "I can't go to my grave with what I know. … I just want the truth."
The Kansas local ABC affiliate reported Chauvin alleges Shaetzel contacted his trial attorney, Eric Nelson, presiding judge and prosecution in his state-court murder trial. He said Nelson never disclosed the pathologist or his ideas, alleging his attorney failed to challenge the constitutionality of the federal charge. 
Based on Dr. Shaetzel's findings, Chauvin believes "No reasonable juror would have convicted," according to the filing. The former Minneapolis police officer may be too optimistic, as the autopsy performed by Dr. Andrew Baker in 2021 was widely portrayed as police brutality, downplaying drug use or heart disease.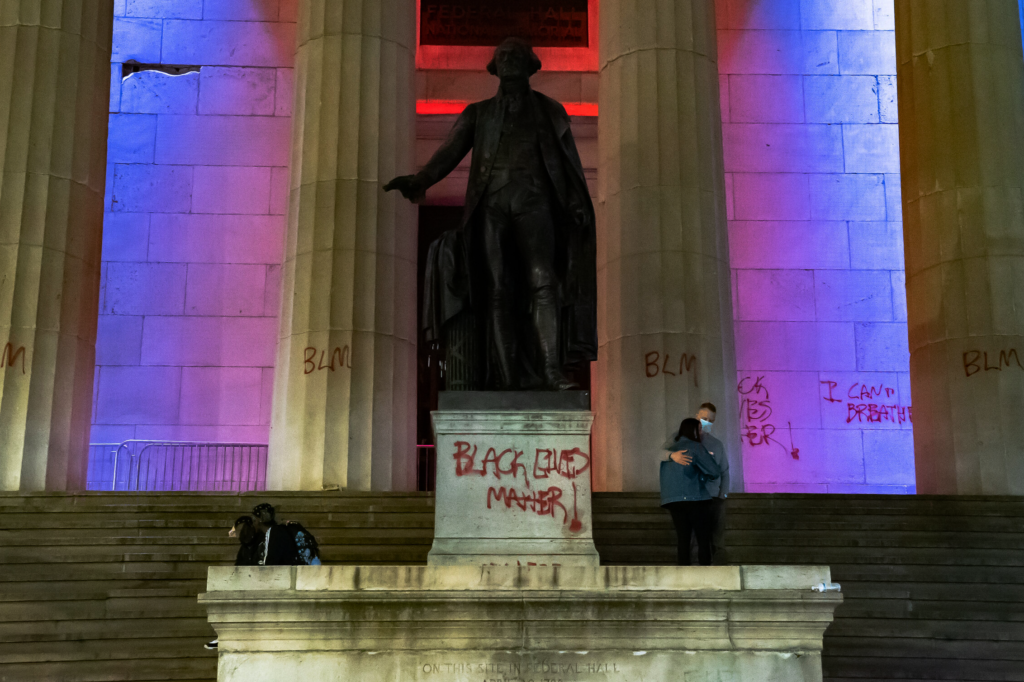 The response to Floyd's death was treated in a similar manner, too. The Guardian accurately reported the 25 deaths from the Black Lives Matter 2020 riots but skews the descriptors of the victims. Other outlets straight up dismissed or attempted to "debunk" the $2 billion in damages from the unrest.
Chauvin, with the condemnation of the media and the establishment, pleaded guilty to the federal charge in December 2021 and, in doing so, waived his rights to appeal except on the basis of ineffective counsel.
The federal court of appeals has already rejected two requests from Chauvin for a rehearing. He also submitted an appeal to the US Supreme Court on the state court murder conviction.
Derek Chauvin is currently serving a 21-year sentence in an Arizona federal prison.