Last Updated on February 17, 2022
An "anti-cop" expert prosecution witness appeared to wear a Black Lives Matter t-shirt on the stand as he testified Tuesday
 in the trial of ex-Minneapolis Police Officer Derek Chauvin, who faces murder and manslaughter charges in the 2020 death of George Floyd.
With cameras in the court room rolling throughout the trial, viewers have pointed not to the button down shirt of Donald Williams, but the Black Lives Matter t shirt he appeared to wear beneath it.
Williams, who was present at the scene of George Floyd's death, was brought in by the prosecution to not just testify about what he saw, but what he knows as an accomplished MMA fighter regarding restraints and techniques similar to the one Officer Chauvin used as he restrained Floyd immediately before his death. As Williams testified, an outline of portions of the Black Lives Matter organization's logo could be seen showing through his over shirt.
Was the prosecution's "expert" witness wearing a BLM shirt? pic.twitter.com/rBdVl90Rgg

— V. James (@GamerElefent) April 1, 2021
National File was able to enhance the image using Photoshop and can more accurately display what seems to be the Black Lives Matter logo.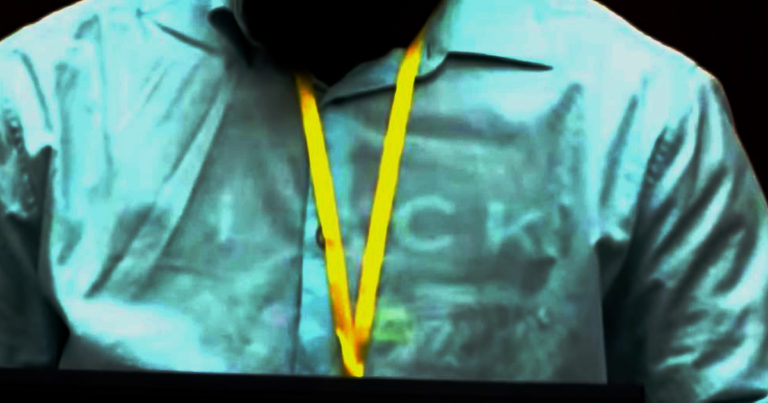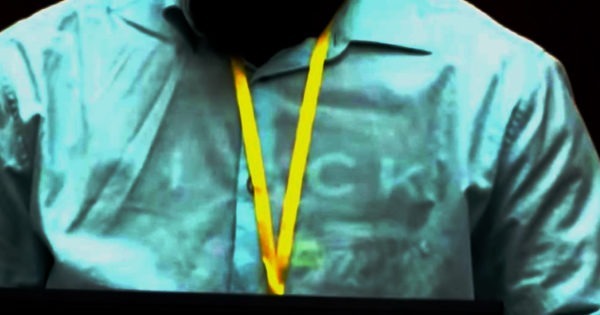 Chauvin's defense team has faced scrutiny from observers over the cross-examination of Williams, some of whom have accused the team of racism after attorney Eric Nelson read aloud portions of Williams' own words to investigators after Floyd's death.
"In that statement, you said that, 'Like, I really wanted to beat the shit out of the police officers,' you said that," Nelson said during the cross examination. "Yeah, that's what I felt," replied Williams.
Following the exchange, in which Nelson then suggested Williams had grown "angrier and angrier" while shouting at officers at the scene of Floyd's death, several corporate media outlets accused Nelson of engaging in tropes about "angry black men." The Minneapolis Star Tribune even seemed to suggest Williams learn to "code switch," so that his frustration will not be confused for anger by white people.