Last Updated on December 2, 2020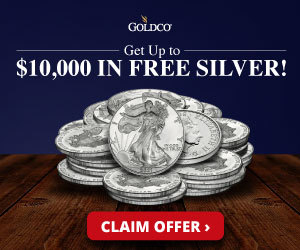 During Tuesday's Michigan State Senate Hearing on election integrity, scores of witnesses provided firsthand testimony of intimidation, harassment, and election fraud occurring in Detroit's TCF Center on November 4. In one of the most compelling testimonies, poll challenger Laurie Levy described how an obese poll worker used their bulk to shield ballot book entries from being viewed by legal observers.
"We as a poll challenger are supposed to verify the name and address on the ballot, to the electronic poll book, and if it is not there, then it is supposed to be in a paper poll book," Levi stated.

The witness continued, "There was a significantly large poll worker, [who] any time that I would say 'that is not in the book' when she would scan it – it would not come up on the screen – then she would basically hover over this paper book, sometimes checking and other times we could see that they did not check it."
READ MORE: WITNESS: White Male GOP Observers Were Targeted In Detroit, Poll Workers Screamed 'Get These MFs Out'
Levy demonstrated how the corpulent poll worker would obscure the paper ballot book by leaning forward in a hunched over posture while resting an arm on the table.
A Michigan vote counting observer testified that an obese person used her body weight to block the view of votes being tabulated. pic.twitter.com/yTVQ0vpnei

— National File (@NationalFile) December 2, 2020

"And then they proceeded to manually enter these into the electronic poll book, and then they would come up on the screen. Many of these papers were not absentee ballots – the yellow envelope, the standard ballot – some of them were on printed paper, some of them were in white envelopes, some of them had multiple papers attached to them , and then they would manually enter them into the electronic book," Levy said.
READ MORE: 'COLD CALCULATED FRAUD': Detroit Poll Watcher Alleges Electioneering, Phony Biden Ballots, Discarded Trump Ballots
"And I wrote down multiple, as many as I could see, as quickly as they were entering them… so yesterday, my husband  and I attempted to verify these addresses, and out of the 8 or 9 addresses here, we were only able to verify that there was one voter that lived at this address."