Last Updated on October 20, 2020
In a bombshell appearance on Newsmax TV earlier today, former New York Mayor Rudy Giuliani told the conservative news network that Hunter Biden's infamous laptop contained photographs of "underage girls" and a text message conversation in which presidential candidate Joe Biden's son is accused of smoking crack and behaving in a "sexually inappropriate" way around teenage girls.
According to a text message exchange Giuliani says was exchanged between Joe and Hunter, Kathleen Biden, the widow of Beau Biden and former paramour of Hunter, accused him of behaving sexually inappropriately around children and could not be trusted around them due to his promiscuity and drug use. Additionally, in his appearance Giuliani claimed there were multiple photos of "underage girls" on the laptop.
In the Text message exchange, which appeared on screen during the Newsmax interview, Hunter tells his father that Kathleen told his "therapist that I was sexually inappropriate with [unnamed 14-year-old girl]," and that, according to Kathleen, he "face timed naked with her" and the reason he is not allowed visits with this person is because she fears he will "walk around naked smoking crack taljing [sic] [redacted] girls on face time."
"When she was pressed she said that [redacted] never said anything like that," wrote Hunter, "but the bottom line is that I create and caused a very unsafe environment for the kids."
.@RudyGiuliani tells Newsmax that Hunter Biden had numerous pictures of "underage girls" on the laptop that reportedly belonged to him and that he has turned them over to the Delaware State Police.pic.twitter.com/pu6rNYTlV9

— Daily Caller (@DailyCaller) October 21, 2020
Giuliani then explained that "this is supported by numerous pictures of underage girls," said Giuliani before being interrupted, then noting that he turned it over to Delaware state police due to its allegedly illegal contents.
The former mayor continues to make media appearances following the devastating publication of several email conversations from Hunter's laptop by the New York Post that show the son of the presidential candidate selling access to his father, who was then vice president, in exchange for lucrative business deals with his family, as well as photos that appear to show Hunter participating in drug use.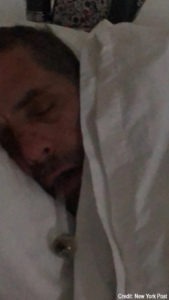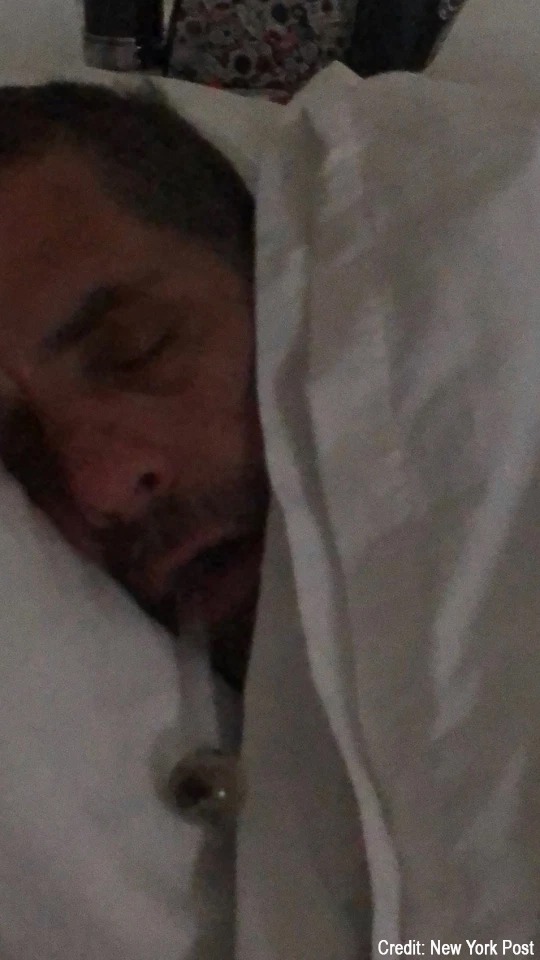 Giuliani was instrumental in the release of the materials to the public, as he was the second party given access to the emails after the FBI did nothing in what the computer repairman who first received them has hinted is an FBI coverup.
Joe Biden was recently forced to address the original publication of emails and photos. He called it a smear campaign and questioned the credibility of the journalist who asked the question.