Last Updated on October 14, 2020
A laptop originally sent for repair by Hunter Biden but then never picked up was the source of a trove of photographs and emails published today by the New York Post, among them are emails that show Hunter and Joe Biden did discuss the younger man's business interests, proving Joe lied about knowing nothing about Hunter's business when speaking to reporters, and one photograph that appears to show Hunter asleep with a crack pipe in his mouth.
As Media Right News reported, "The New York Post released a report this morning that revealed emails that were reportedly recovered from Joe's son, Hunter Biden's Macbook," that was repaired in a Delaware computer store then never retrieved. "One of the emails," sent to Hunter, Media Right explains, is from Vadym Pozharskyi, who Hunter was was doing business with. Pozharskyi was specifically "thanking him for setting up a meeting between him and Joe, who was Vice President at the time."
In addition to these scandalous emails, New York Post also published a series of photographs retrieved from the laptop. Among them is a photo that appears to show Hunter, unconscious, with a used crack pipe in his mouth.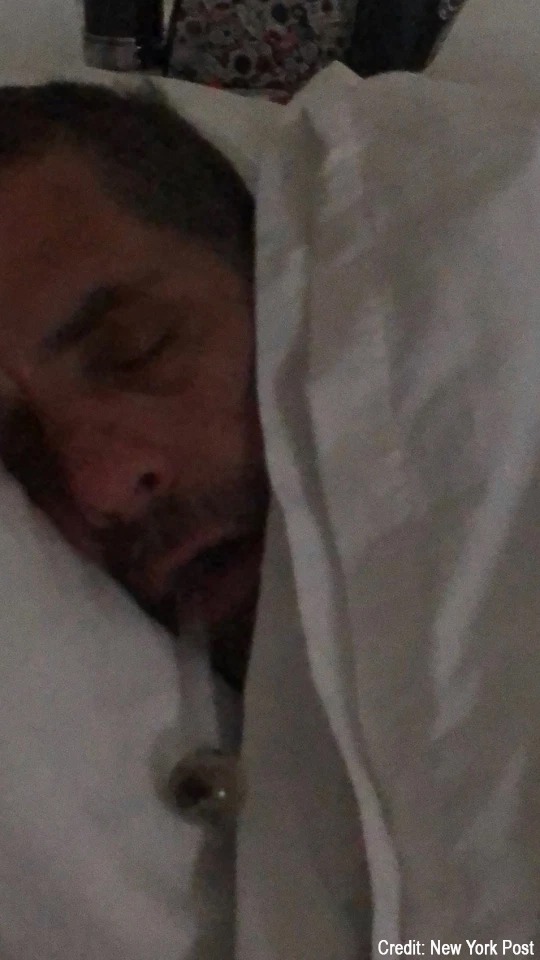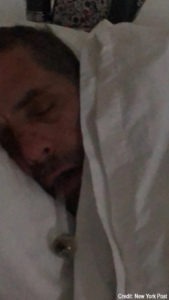 Hunter has repeatedly been an issue in the 2020 campaign, despite Joe insisting his son is not a source of scandal or embarrassment, despite his public history of crack cocaine use and notorious sex toy-filled visits to New York strip clubs.
Most recently, it was revealed that Hunter received payments from the family of the Mayor of Moscow, and that he sent payments to prostitution or human trafficking rings.
As National File reported, "'The records also note that some of these transactions are linked to what 'appears to be an Eastern European prostitution or human trafficking ring," and "The report also notes further ties to Chinese nationals and foreign governments, suggesting Hunter Biden and other members of the Biden family are part of a network that spans the planet."