Last Updated on September 4, 2019
It appears that Facebook has reversed their decision to ban popular female pro-Trump activist Jen Loh for livestreaming at the Straight Pride parade on Saturday.
Loh, who is the Texas State Director of Latinos for Trump and the President of Texans United for America, was blocked from livestreaming and then told her account was suspended.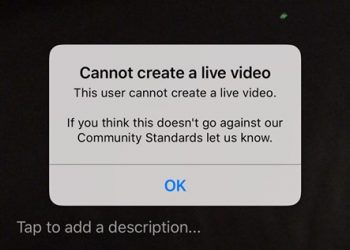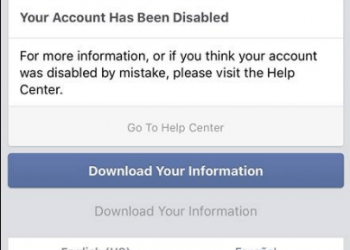 According to Loh, her account had already received a 24-hour ban for posting a picture of Proud Boys leader Enrique Tarrio.
"Another time they put me in a 24 hour ban for a picture of me and Enrique [Tarrio], " Loh told the National File. "You cannot post his name or his face."
When asked why she believes her account was suspended, Loh said, "They're just trying to cripple me in any way they can… If this is happening to me, they're going to start going after the Trump grass roots people. I'm grass roots, I do block walking, voter registration, events. We do free speech rallies."
At press time, Facebook appears to have finally reversed their ban and reinstated the conservative activist's account after significant online backlash.
Upon returning to Facebook, Loh provided additional insight into why she believes she was censored:
As soon as I returned from Boston I posted about AOC and her irresponsible tweet she shared to help raise bail money for Antifa. I was banned and more than likely it was because I called her out and for attending straight pride parade.
Loh is still currently unable to livestream from her personal account, and Facebook did not immediately respond to a request for comment about why the account was suspended in the first place.
National File reported earlier on the polarizing response Saturday's straight pride parade received from both sides of the aisle.