Last Updated on September 3, 2019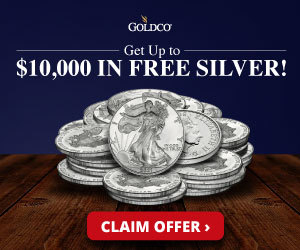 A convicted money launderer, Kashaf Ali Khan, 45, of the United Kingdom, claimed he bought his $500,000 home by winning the Pakistan lottery a jaw-dropping 123 times.
It was later revealed that Khan had in fact been able to afford the home through criminal money.

Khan was ordered to pay the National Crime Agency $570,000.
Khan had made the wild claim that he had won the money by winning the Pakistan lottery 123 times–which would be the equivalent of winning the UK lottery forty weeks in a row.
This wasn't the first time Khan had been under the National Crime Agency's scrutiny.
According to ITV News:
Khan had previously come to the attention of the NCA in 2009 when he was caught with a bag containing £74,830 in cash.

He admitted money laundering and was given a suspended prison sentence and 200 hours of unpaid work.

In January 2012 he was ordered to pay £175,000 as a result of the conviction – and used criminal money to pay.

The following year he used dirty money to buy the Solihull house in his father's name, having made a series of transfers into his bank account from Dubai.

He was jailed for 22 months for money laundering at Birmingham Crown Court in November 2017.
Khan was forced to sell the home he had purchased with ill-gotten gains in order to pay back what was owed to the National Crime Agency.
Last week, The National File reported on foreign and foreign-born terrorists exploiting the UK system to swindle the taxpayer in financing their lifestyles.
Many individuals have cheated the UK's generous benefits programs or have circumvented UK laws under the authorities' fear of being labeled "racist."