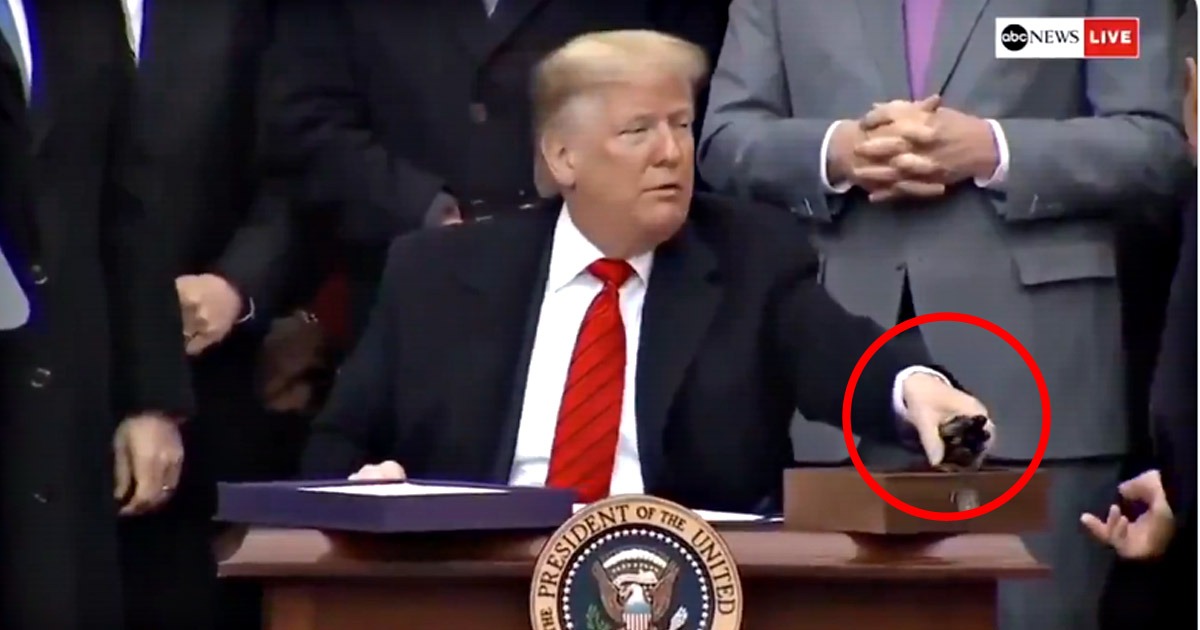 President Trump gave out fist fulls of pens to mark the signing of the USMCA.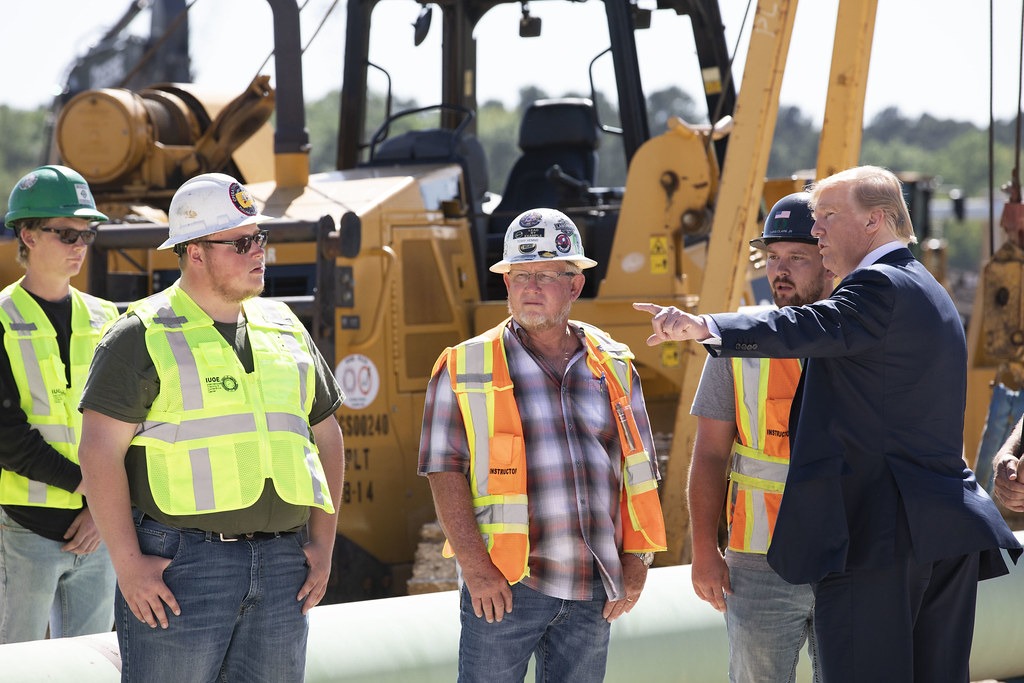 Nancy Pelosi quickly changes the subject from impeachment to trade deals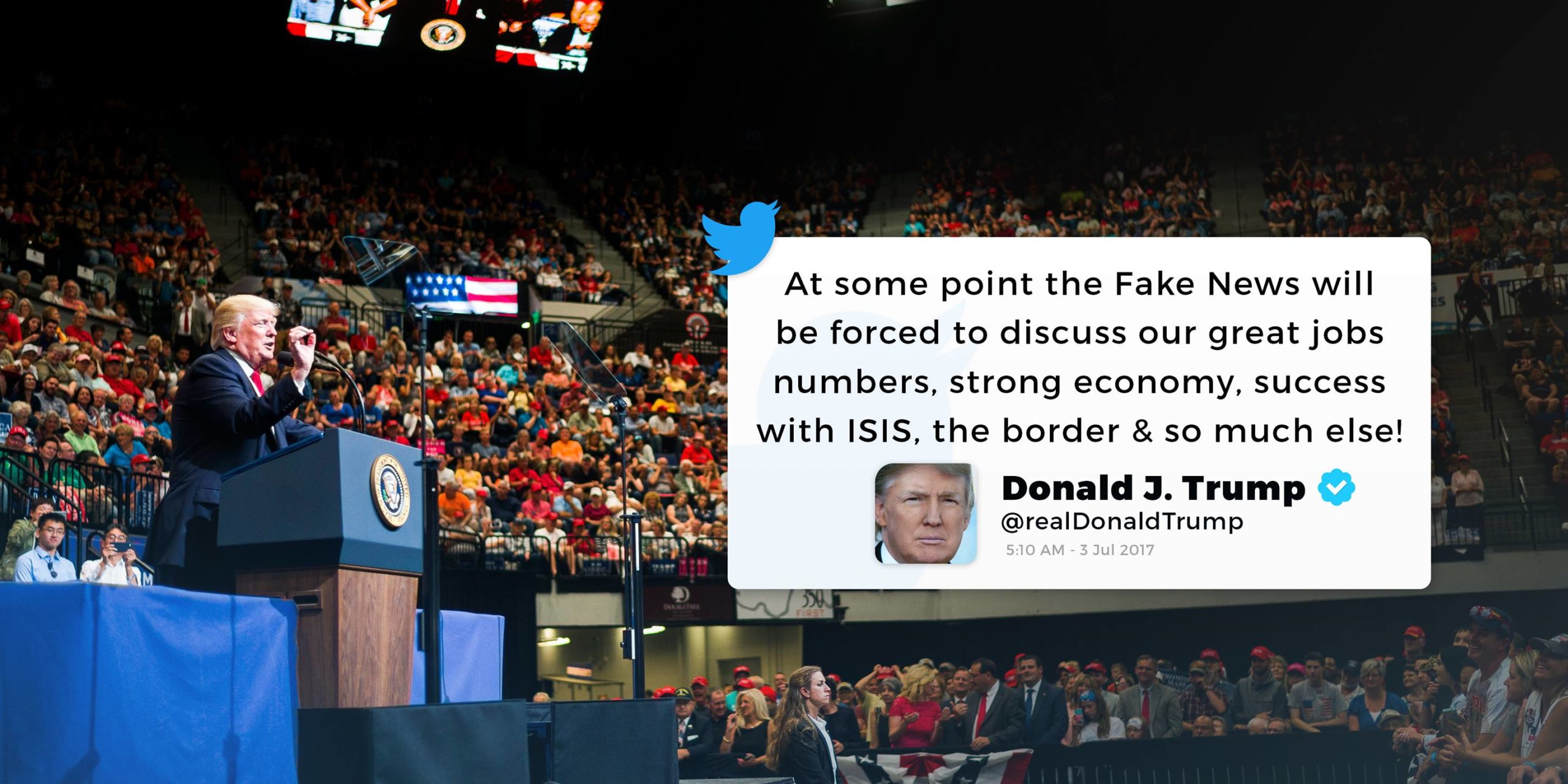 "It is important to remember that Democrats are trying to impeach a President who has given us the best economy in half a century.  When he ran for office and talked to the forgotten men and women, the stock market was fine, but people were not feeling it," Sayegh said.