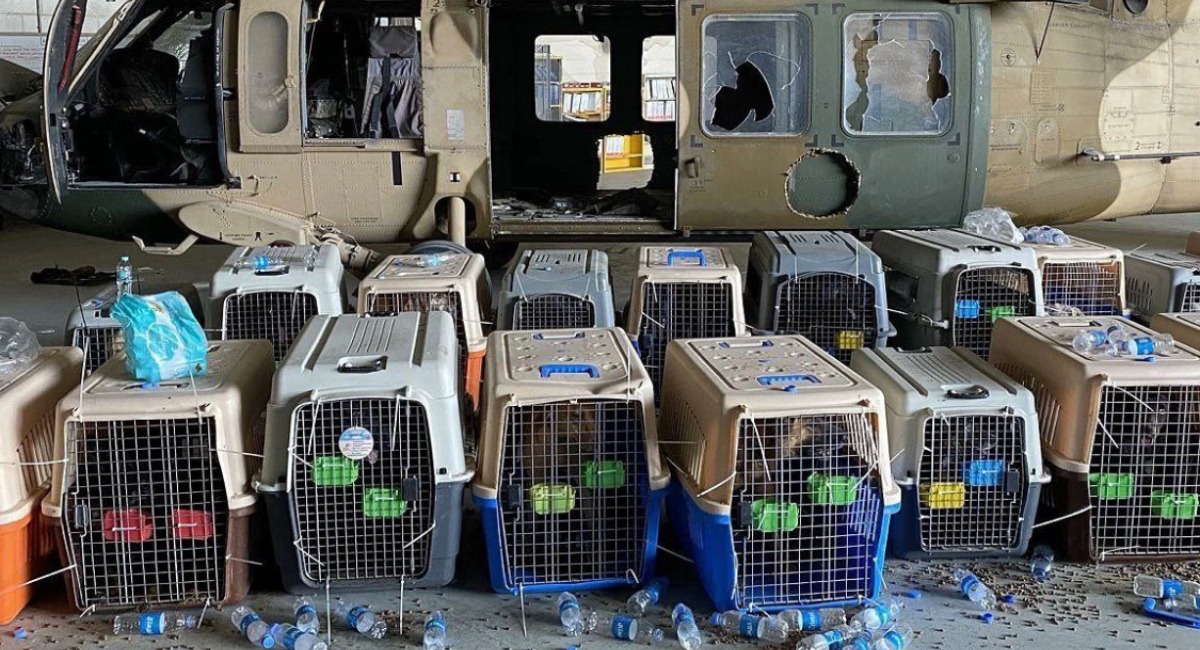 The Biden regime left loyal US Military dogs were left to die in the Middle East.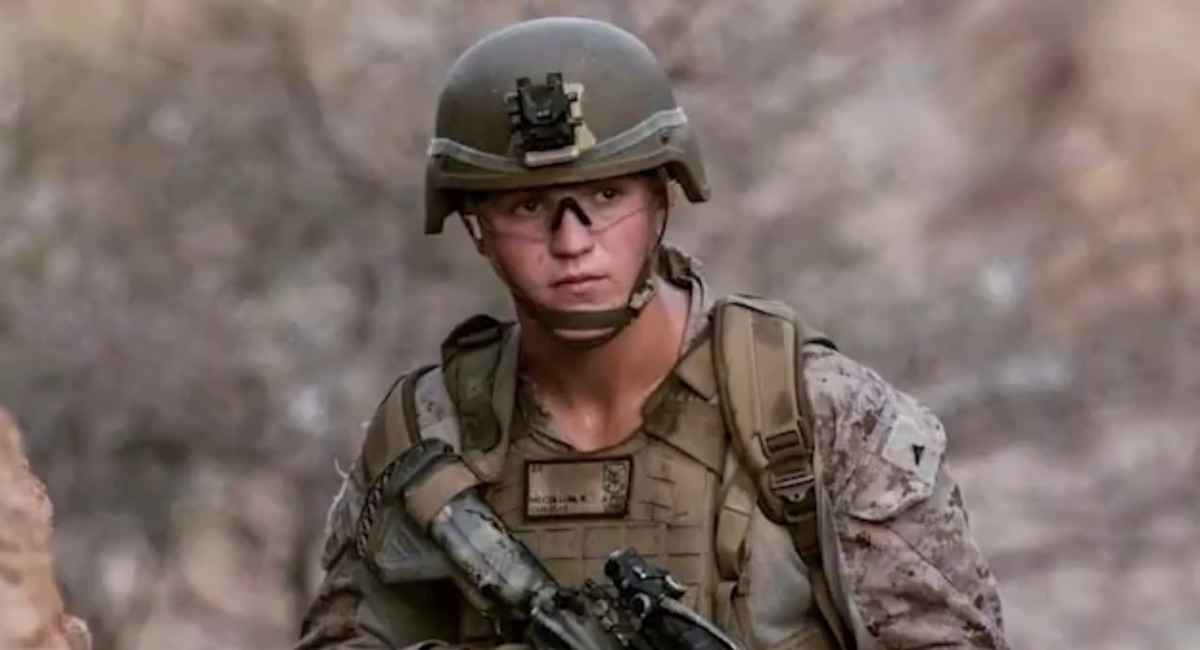 "My son is gone, and I just want all you Democrats who cheated in the election, or who voted for [Biden] legitimately - you just killed my son."
The former President has released a video in reaction to the terrorist bombings in Afghanistan.