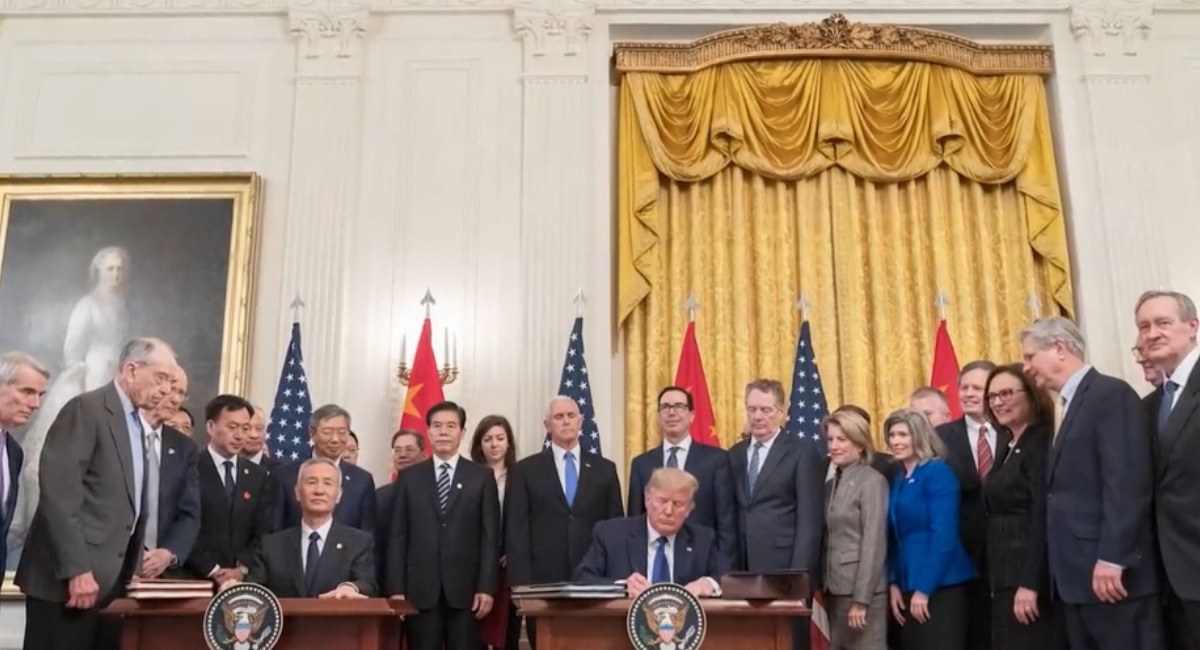 Peter Navarro has released a new book describing Pence as a "Brutus."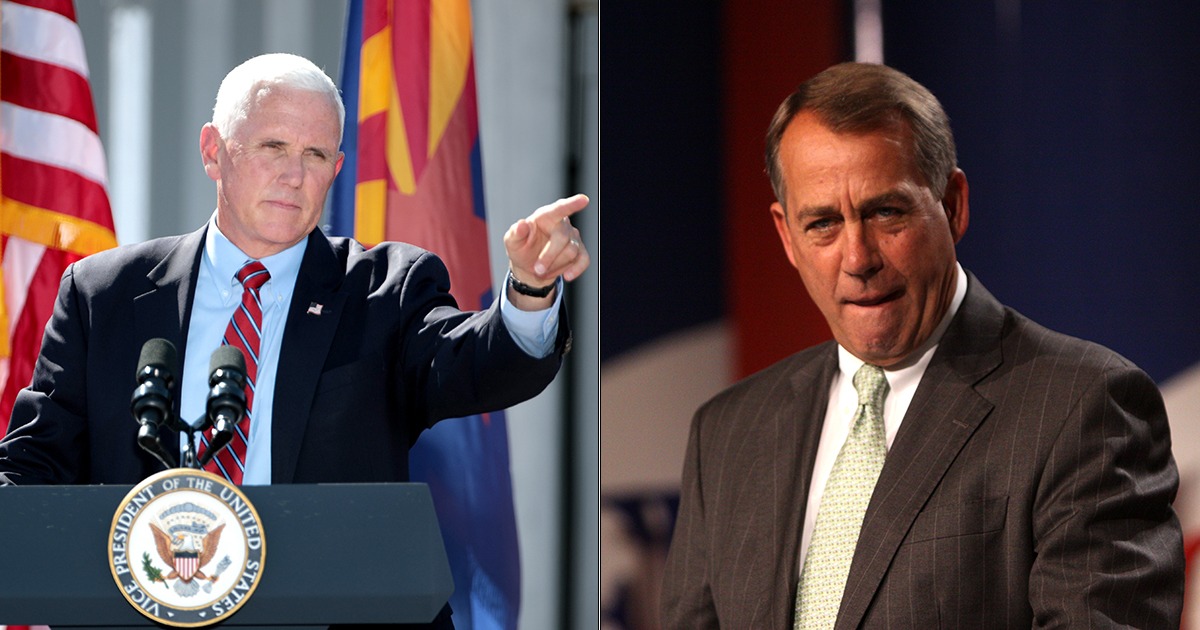 The establishment Republican appears to be throwing his support behind Mike Pence for the 2024 nomination.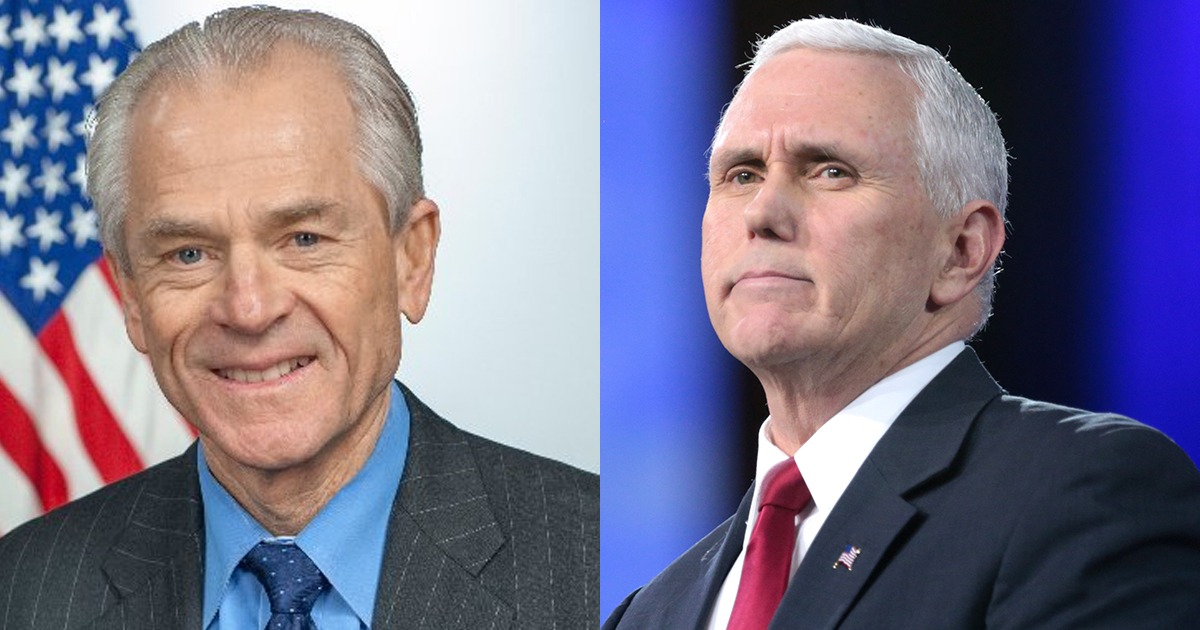 Peter Navarro confirms that Pence's former Chief of Staff, Marc Short, is responsible for Pence's decision to disregard the Constitution on January 6.