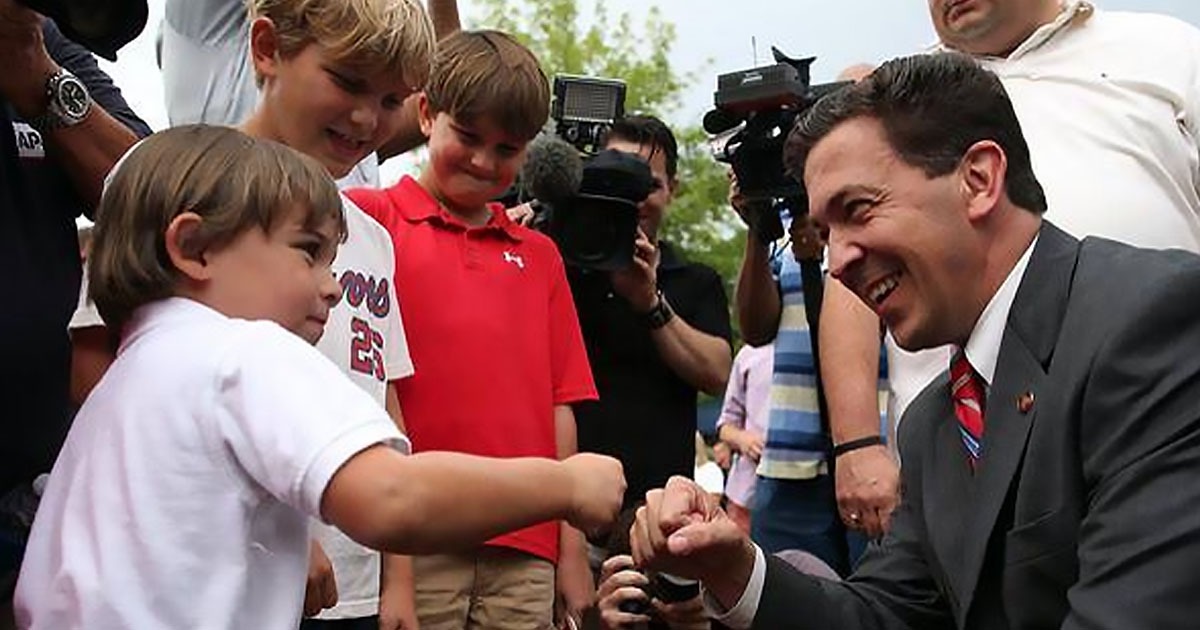 Chris McDaniel says Republicans can find better ways to eliminate the Mississippi income tax than a tax hike.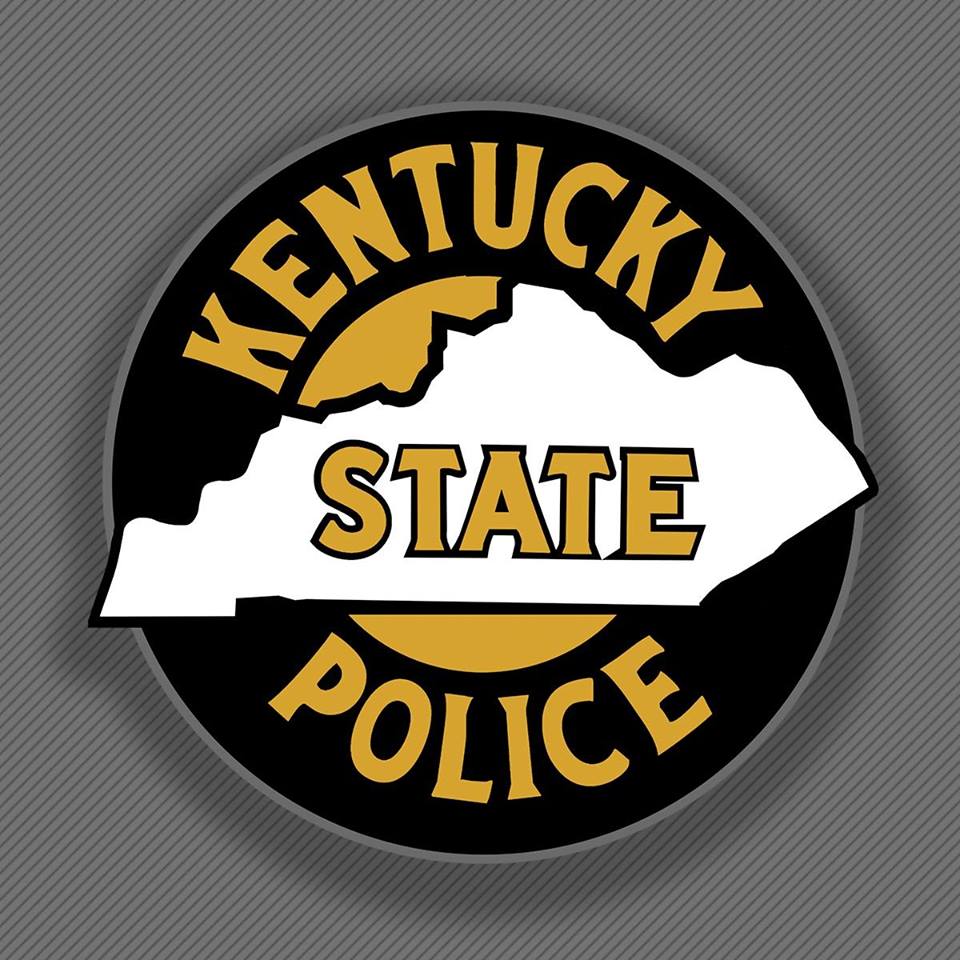 State police in Kentucky and Mississippi collected license plate numbers of church attendants' cars during Sunday services to enforce 14-day social distancing and "self quarantine" executive orders. According to Kentucky's […]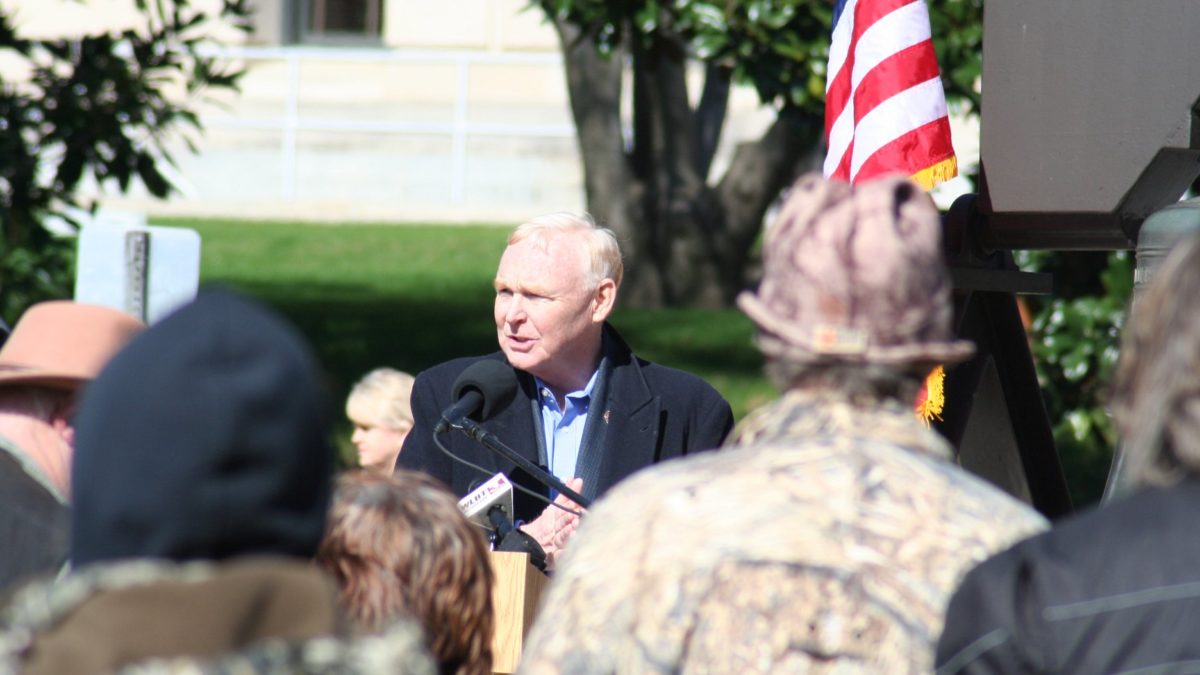 Rep. Dana Criswell is pushing back against overbearing attacks on worshippers.