"The County has 30 days to change course or lose state-shared funds. The rule of law must be followed."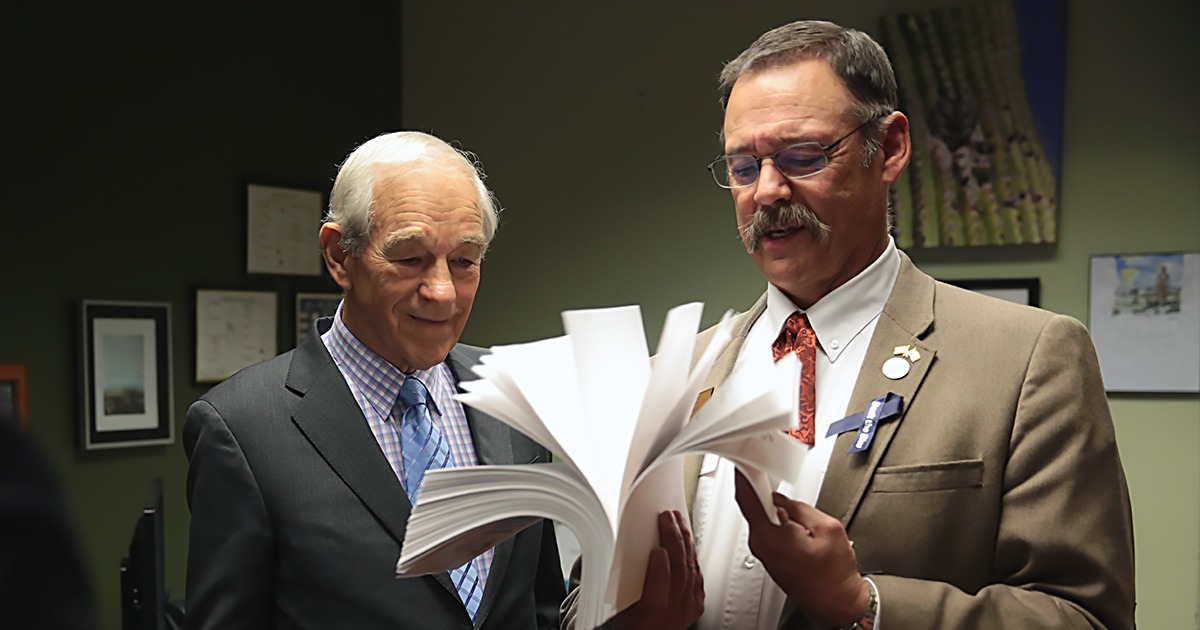 Garland is "going to walk into a very surprising reception if you try to do anything in this state" to interfere with the legislature's handling of elections, Finchem warned.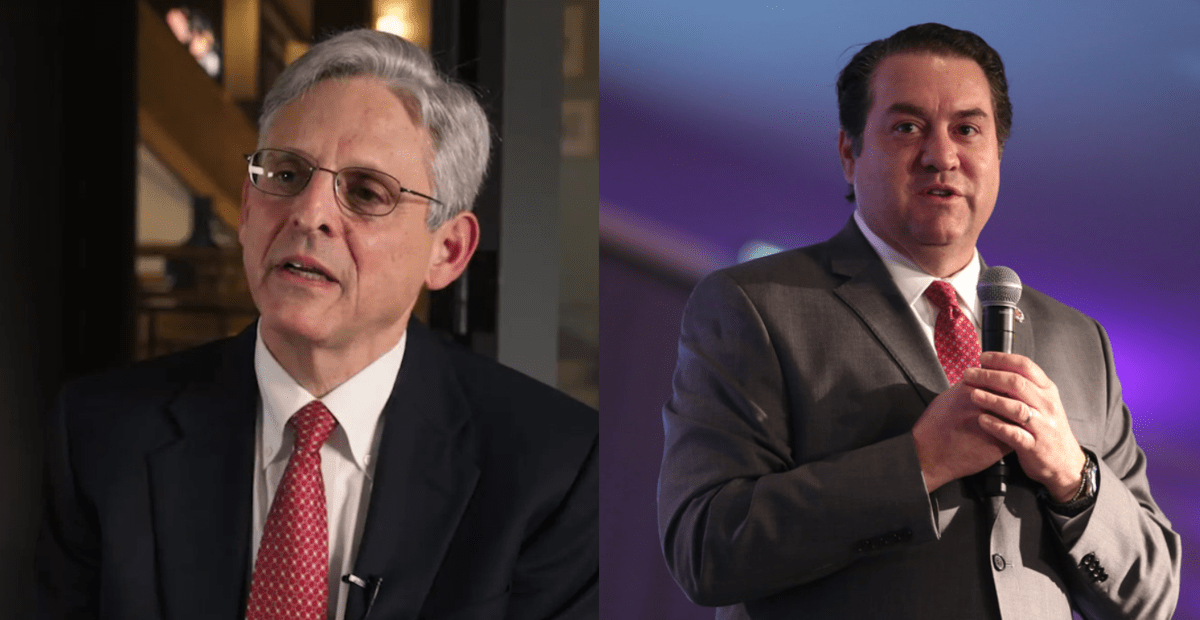 Arizona Attorney General Mark Brnovich has slammed Merrick Garland for threatening to involve the federal government in Maricopa County's forensic audit.