The Illinois Holocaust Museum now requires its visitors to present paperwork proving their vaccination status before entry.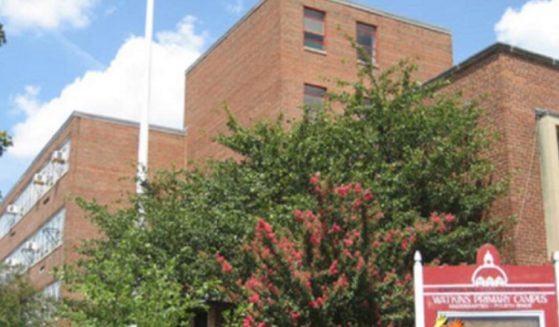 @PaulGGarlow / Twitter
Parents claim a Washington, D.C., school staffer made children act out the Holocaust scenes in gruesome ways.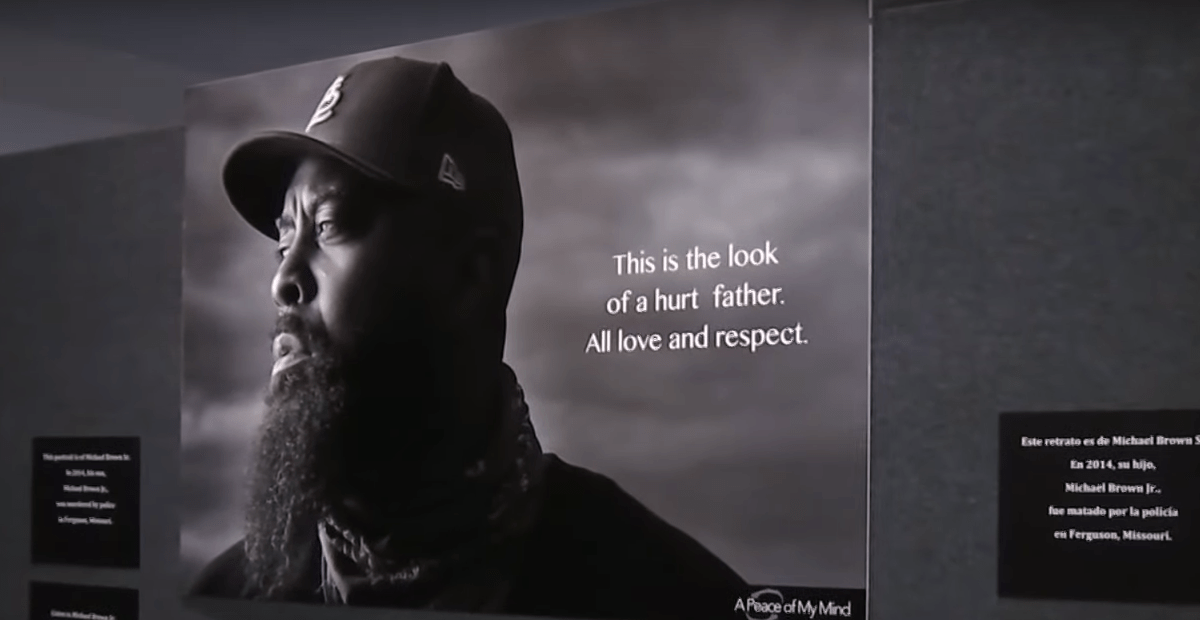 A Holocaust museum in Florida has opened up a photographical exhibit dedicated to George Floyd, receiving much criticism and derision online as a result.