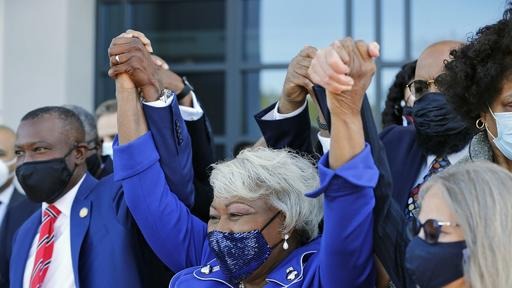 A police chief was placed on leave and then fired after arresting a prominent Democrat. Now that Democrat walks free.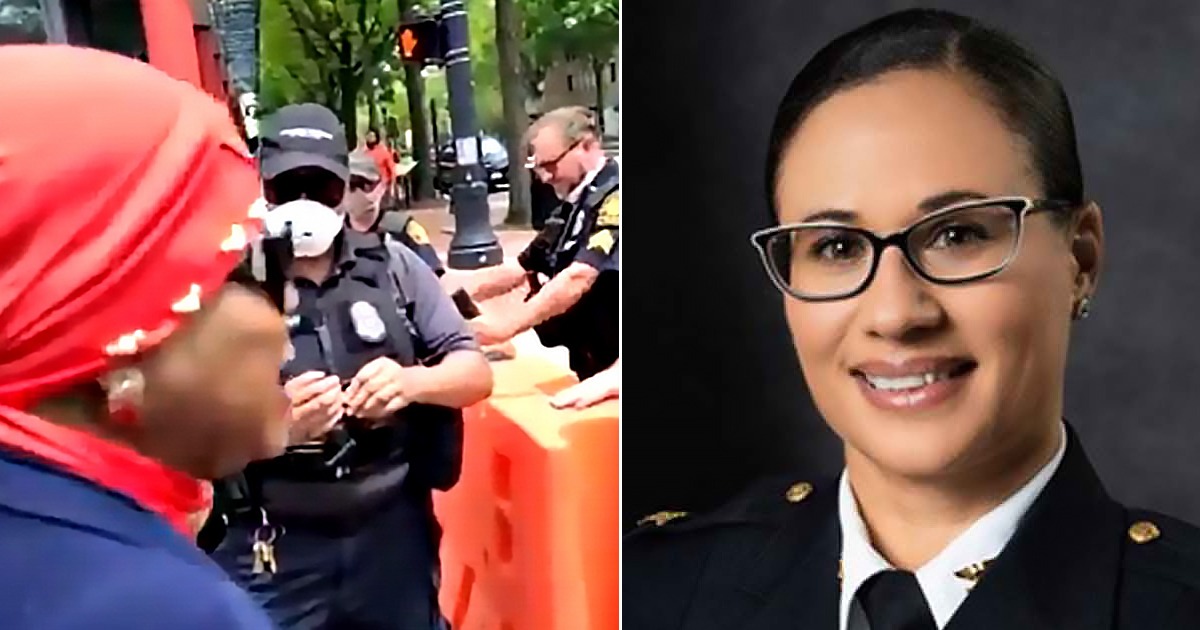 "I'm being retaliated against for sticking to my sworn oath"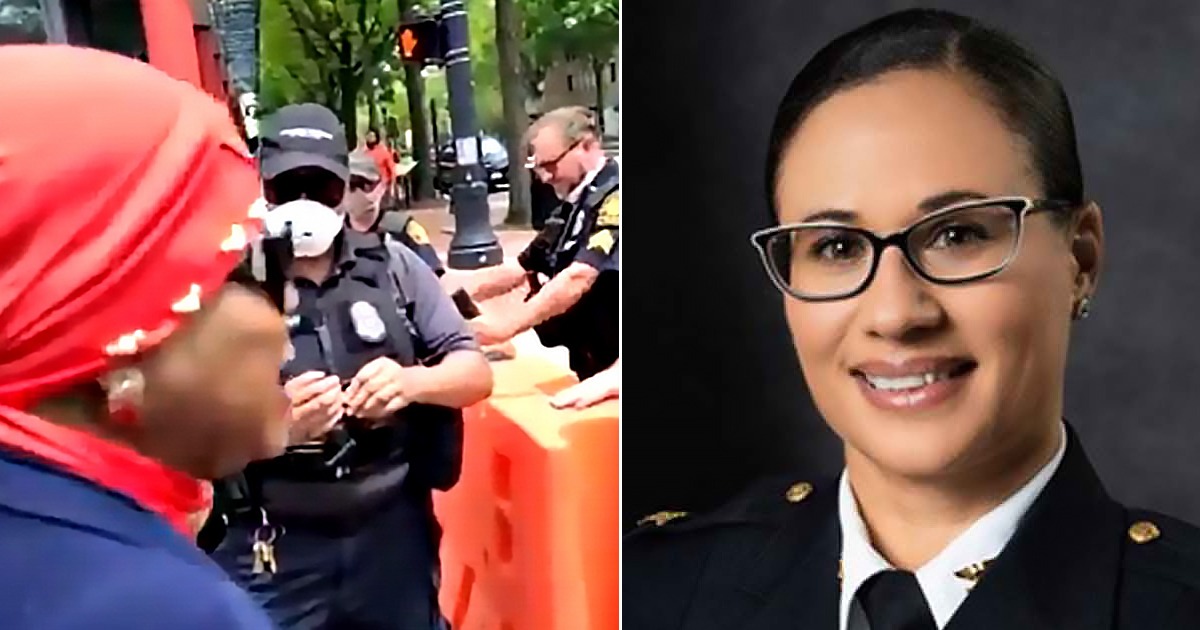 A Virginia police chief is being investigated after charging a Virginia Democrat and NAACP leadership for alleged involvement in riots and vandalism.