Last Updated on December 16, 2021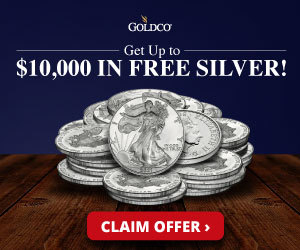 Fox News host Tucker Carlson has officially released the much-anticipated Kyle Rittenhouse documentary "The Trial Of Kyle" on the streaming service Fox nation. Carlson had previously teased the interview with the teen, who has not granted interviews to any other cable news companies, in November.
Carlson posted a trailer for the documentary to his official Twitter account on Thursday, accompanied by the caption, "Streaming now. Fox Nation."
Streaming now. Fox Nation. pic.twitter.com/HPUEQsMEag

— Tucker Carlson (@TuckerCarlson) December 16, 2021
Rittenhouse was acquitted on all charges in November of the shooting deaths of three violent BLM rioters who were seen on film attacking him during 2020's violent BLM riots in Kenosha, Wisconsin.
Carlson previously posted an excerpt from "The Trial of Kyle" documentary to social media in November. In the teaser, Rittenhouse stated that his trial was not about politics, but rather "the right to self defense" :
Following the acquittal of Kyle Rittenhouse in a homicide trial this week, Fox News television host Tucker Carlson sat down with the teen and posted some some clips to social media from the interview, which is scheduled to air at 8 p.m. on Monday night.

"This case has nothing to do with race, it never had anything to do with race," Rittenhouse said in one of the clips. "It had to do with the right to self defense. I'm not a racist person, I support the BLM movement, I support people peacefully demonstrating, and I believe there needs to be change. I believe there's a list of prosecutorial misconduct not just in my case, but in other cases. And it's just amazing to see how much a prosecutor can take advantage of somebody."