Last Updated on December 14, 2022
The president of a California school district board has resigned after inviting teenage choir students to perform at a "private adult party" that featured a "dirty Santa" at his home.
Steven Llanusa tendered his resignation from the Claremont Unified School District Board of Education on Saturday, the Claremont Courier reported. Llanusa was recently re-elected to another term as president this past November and ultimately served on the board for a total of 17 years.
The resignation came just a day after a special district meeting in which parents expressed outrage over allegations that he invited high school students to the "adult" party at his home.
"[The students] were encouraged to take part in food and festivities. The students didn't begin their scheduled performance until over an hour later and were offered alcohol by party guests among inappropriately dressed adult entertainers," Sabrina Ho, one of the teen's parents, stated at the meeting.
Another parent, Gabriel Lozano, stated that his daughter and other teens who attended the event were interviewed by law enforcement. "They were offered an open bar and to socialize with half-naked men, the dirty Santa who made disgusting comments to our children," Lozano told CBS Los Angeles.
Board president of Claremont Unified School District in California has resigned after he reportedly invited high schools students to an adult party at his house.

The party featured adult entertainment including a "dirty Santa" and students were allegedly offered alcohol. pic.twitter.com/JsH5703Cn4

— Libs of TikTok (@libsoftiktok) December 13, 2022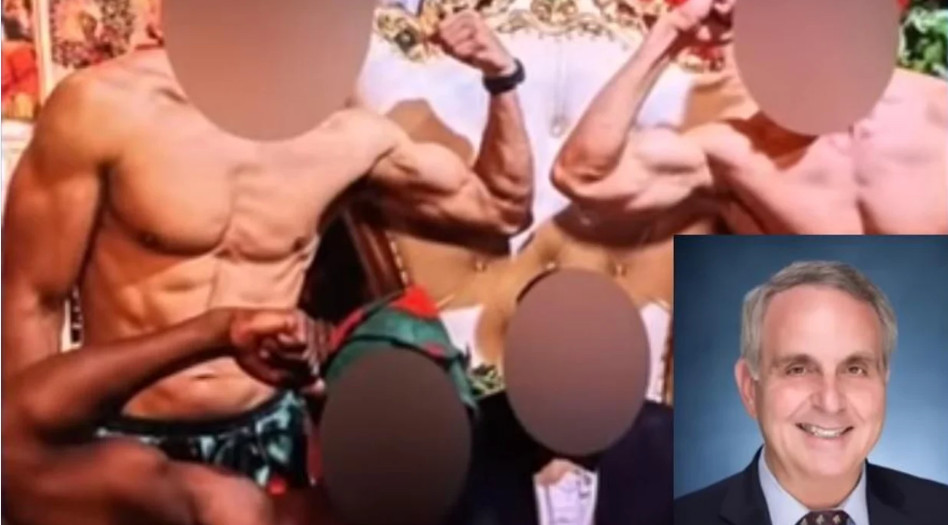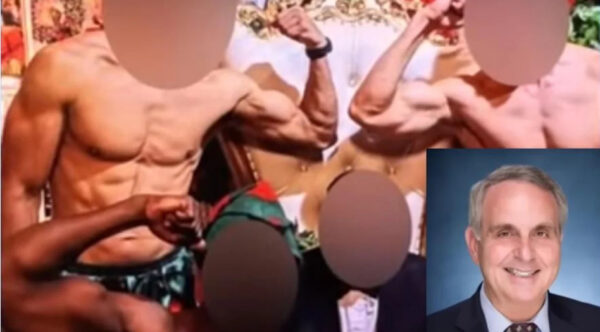 Outrage over the event started on December 3 after photos of the Dec. 3 gathering were reported on by local media. One image shows shirtless male dancers dressed as elves flexing their muscles with the high school choir group nearby. Those dancers made inappropriate comments to the teens, the parents stated at the meeting.
In response to the ongoing investigation, the Claremont Unified School Board condemned Llanusa and stated that no other board members were present at the event. "We are appalled by the allegations, which are understandably causing distraction, disruption and pain, as expressed in community members' messages to the Board and Superintendent.  Please know that we receive and read your messages, and we take your concerns very seriously," the board said in a statement.
They added that they could not mandate Llanusa to resign, though they urged him to do so. "Though the board cannot require Mr. Llanusa's resignation, we encourage him to do so in order to begin the process of healing and returning our focus to students and their well-being," they said.
On Saturday, Llanusa tendered his resignation and is no longer with the board. It is unclear whether he will be facing any criminal charges stemming from the incident.