Last Updated on December 13, 2022
Loudoun County, Virginia's disgraced ex-school chief, Scott Ziegler, has been indicted by a grand jury for covering up the serial rape of children in Loudoun County Public Schools, which came as a direct result of his pro-trans policies.
Former superintendent Scott Ziegler, along with the Loudoun County school district's public information officer, Wayde Byard, were indicted by the special grand jury that convened to investigate the rapes and subsequent cover-ups.
News of the indictments comes on the heels of the unanimous firing of Ziegler by the Loudoun County School Board, who had voted to unanimously hire him just last year when the rapes were taking place.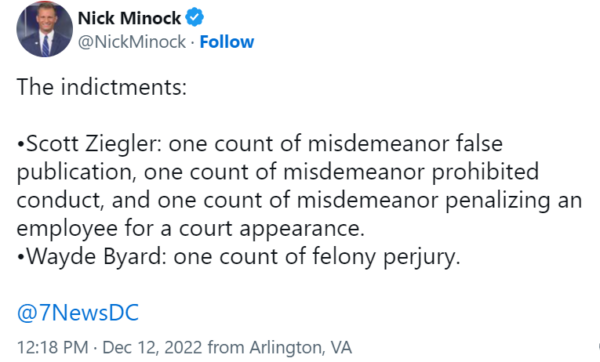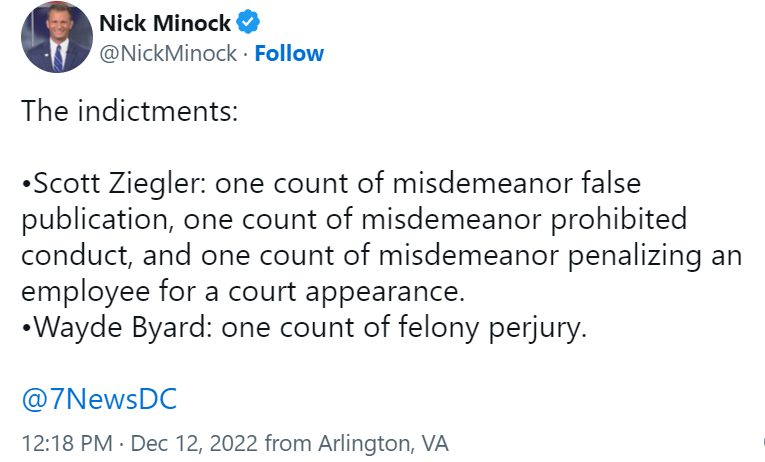 Locals and watchdogs say the investigative work should be far from over, and that Ziegler and Byard are just the first dominos to fall.
All Loudoun County School Board members and administrators should be under investigation for covering up the rapes, they say.
National File was among the first publications to report on the Loudoun County trans bathroom rape, and the serial rapes that followed it, when Ziegler, in a naked effort to protect his far-left, anti-child policies, shuffled the "gender-fluid" serial rapist around the district, rather than actually punish him, once he was caught in the initial attack.
After anally and orally raping a 14-year-old girl in the bathroom at Stone Bridge High School, the rapist was merely sent to another Loudoun County school, where he raped again.
The cover-up went so deep, that Loudoun County officials actually had a victims father arrested for demanding answers.
In another instance, a group of pro-trans students physically attacked one of the victims.
Shockingly, while the vast majority of national media coverage and even the special grand jury investigation prompted by Virginia Governor Glenn Youngkin and Attorney General Jason Miyares only focus on two victims, National File can report that court documents confirm the existence of a third.
"I hope one day you tell them what you did to that [third] girl," one of the victims of the gender-fluid rapist said in court, noting that her attacker could never be truly rehabilitated as long as he is not held fully accountable for each of the assaults.

Judge Brooks also acknowledged the third attack, previously unknown to the public, saying that an investigative report on the situation documents the existence of a third victim.
Watch Below: National File Publisher Noel Fritsch Lifts Up the Rug in Loudoun County
BREAKING NEWS: National File's @NoelFritsch says there is more to the 2021 Loudon County Rape Scandal:

A third victim that he says the schoolboard also swept under the rug. pic.twitter.com/EiAV9k62Zi

— Addison Smith (@AddisonSmithOAN) December 9, 2022