Last Updated on July 20, 2022
Karena Feng, who recently starred in the film Save The Babies: A Documentary on CPS Child Trafficking, is demanding an audit and recount of her California congressional race. Feng believes her children were taken from her because Paul Pelosi Junior, the son of Nancy Pelosi, got CPS agents to seize her kids as part of some business intimidation campaign. Feng ran for Congress on a platform of saving the children. Feng ran in the California Ninth District congressional primary on June 7, which sent establishment Democrat Josh Harder and establishment Republican Tom Patti into the general election.
"Just in, our third-party investigation reporting of true numbers proves I'm in first place lead. All voters responses, documented. I've requested for an Audit/Recount of this Congressional race's cheating Election counts, and they did not respond," Karena Feng stated.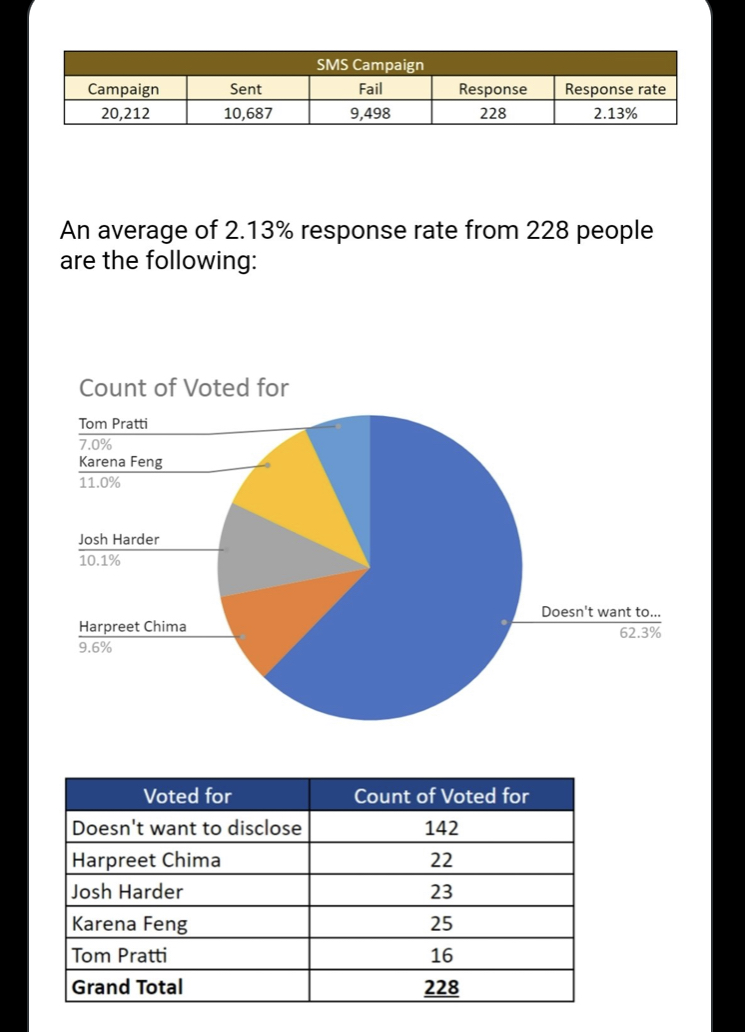 "We the people should be allowed inspection from start to finish; so to uphold election integrity with transparency; during and after hours to preserve our American democratic values," Feng added in another tweet, referring to delayed election results in California's San Joaquin County.
"We have heard no response in regard to the practice of transparency after questionable conditions. The election office of CA's San Joaquin County (HQ for D9) counts have yet over 142,000 uncounted ballots as declared by the SJ officials," Karena Feng continued.
Karena Feng is an inspiring champion for parents who have lost their children to the Child Protective Services system. Feng shares stories from people who have been affected by the so-called CPS Crisis as she continues her nationwide activist work to reform the CPS.
https://twitter.com/applefeng/status/1548979377366372353?s=20&t=5Yv3CWI9DBAkCQoCLaNopA
Stay tuned to National File for any updates.