Last Updated on February 3, 2020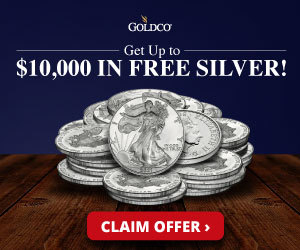 Talk Radio Hall of Fame inductee, bestselling author, and venerated conservative talk show host Rush Limbaugh announced to his listeners that he has been diagnosed with stage 4 lung cancer during Monday's show.
Limbaugh, 69, revealed that he had been diagnosed earlier in January.

"Ladies and gentlemen, this… This day has been one of the most difficult days in recent memory for me because I've known this moment was coming in the program today," Limbaugh said. " Now, I'm sure that you all know by now, I really don't like talking about myself, and I don't like making things about me other than in the usual satirical, parodic, joking way."
Limbaugh continued, "It's a struggle for me because I had to inform my staff earlier today, I can't escape… Even though people are telling me it's not the way to look at it, I can't help but feel that I'm letting everybody down with this. But the upshot is that I have been diagnosed with advanced lung cancer, diagnosis confirmed by two medical institutions back on January 20th. I first realized something was wrong on my birthday weekend, January 12th."
The radio icon added, "I wish I didn't have to tell you this, and I thought about not telling anybody."
Limbaugh noted that he would not be on the air for the next few days: "What led to shortness of breath that I thought might have been asthma or — you know, I'm 69 — it could have been my heart. My heart's in great shape, ticking away fine, squeezing and pumping great. It was not that. It was a pulmonary problem involving malignancy. So I'm gonna be gone the next couple days as we figure out the treatment course of action and have further testing done. But as I said, I'm gonna be here as often as I can."
"But we've got a great bunch of doctors, a great team assembled. We're at full-speed ahead on this, and it's just now a matter of implementing what we are gonna be told later this week. So I'll be back here. I hope I'll be back Thursday. If not, it will be as soon as I can — and know that every day I'm not here, I'll be thinking about you and missing you. Thank you very much," Limbaugh concluded.
Limbaugh routinely ranks as the most influential AM radio host in the country, and has been a staple of heartland radio since the late 1980s.