A young Finnish women who had made pro-globalist posts on social media was found dead at her apartment as blood flowed under her door, leading to police to open an investigation into a suspected murder case.
Sanni Ovaska, a young woman from Hameenlinna, a city which lies between Helsinki and Tampere, Southern Finland, was allegedly murdered by her migrant boyfriend, according to local reports.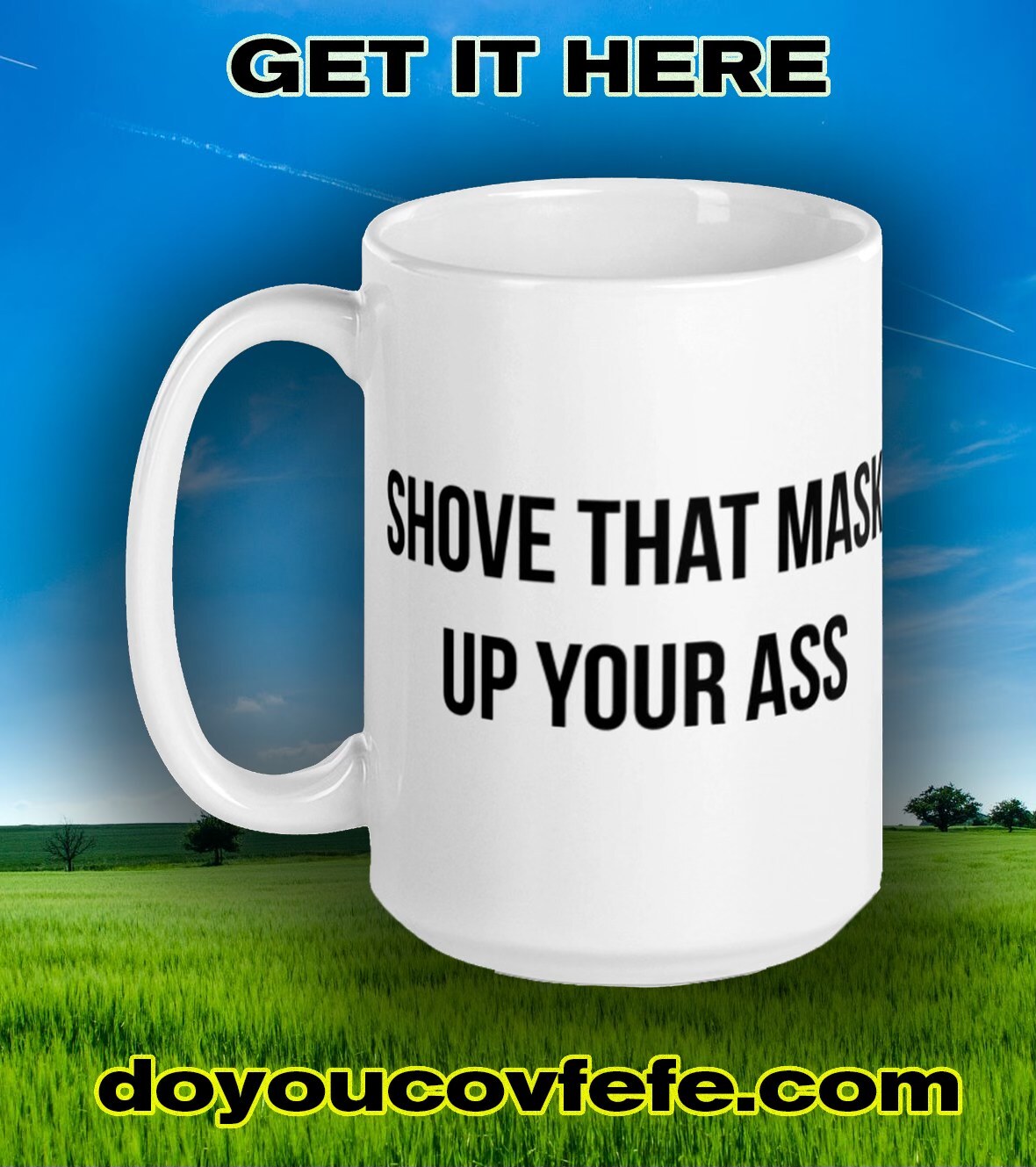 Her boyfriend, who has been named as Hasan Alqina, also reportedly died during the incident.
Ovaska had reportedly made anti-white posts on her social media accounts as well as championing a variety of progressive causes.
The report was publicized by a tweet from Finnish pundit, Tiina Wiik, who wrote: "Young woman has an Arab asylum seeker boyfriend and writes social media posts about how sh**ty white men are.
"Any guesses on how this turned out?"
Young woman has an arab asylum seeker boyfriend and writes social media posts about how shitty white men are.

Any guesses on how this turned out?
(Answer in comments) pic.twitter.com/Ya8BE6frHG

— Tiina Wiik 🇫🇮 (@SwanOfTuonela) January 23, 2020
Wiik went onto post a bloody image of the apartment door, forming the perimeter of the crime scene.
— Tiina Wiik 🇫🇮 (@SwanOfTuonela) January 23, 2020
Wiik then reports: "So to be clear, this happened on Monday in Hämeenlinna, Finland. The girl was murdered by the boyfriend she was trying to leave.
"Not the first such case in Finland. One Afghan raped and burned his girlfriend, one Iraqi decapitated a middle-age woman who was trying to leave him."
Another social media account made the following unconfirmed report:
And she was also decapitated.

— Teemu Lahtinen 🇫🇮 (@Teemu_Lahtinen) January 23, 2020
National File reached out to Wiik, who said: "What the police have confirmed this far is this: a young woman was murdered on night between Monday and Tuesday by her ex, who then committed suicide.
"His asylum request had been denied earlier. From social media accounts reveal the killer is Hasan Alqina, who says he was born in Jaffa, Israel–apparently Palestinian."
She added: "This photo was taken by a neighbor. There is talk about the woman being decapitated, but that's not confirmed yet and might simply be an assumption.
"Earlier there was a case in Pori in which an Iraqi asylum seeker killed a middle-age woman after she ended a relationship. He decapitated her and burned her apartment."
According to a local police report on the murder investigation: "Police are investigating the suspected murder in Hämeenlinna.
"The act took place in a private residence in the downtown area on 20.01.2020 during the evening or early night. The incident was reported by a bystander after seeing signs of a possible crime in the apartment.
"The investigation of the crime is at an early stage and the method or instrument is not yet published. The motive for the act is unknown to the police."
Last year, National File reported on the murder of a French immigration activist who was killed by a migrant she was housing at her apartment in Normandy.
According to reports, the student and activist had also had a romantic relationship with the migrant who allegedly stabbed her to death.