Last Updated on June 27, 2021
The North Carolina State Wolfpack baseball team was eliminated from the College World Series by the NCAA after healthy players reportedly tested positive for the 'Rona Virus. But N.C. State was still in contention, and only one win away from advancing to the best-of-three College World Series Finals against either Texas or Mississippi State. (RELATED: NFL Was Forced To Admit That Their Players Were Getting False-Positive Tests).
N.C. State had to win one of two games against Vanderbilt in order to make it to the College World Series Finals for the first time in program history. N.C. State defeated Vanderbilt in their first game in Omaha. Vanderbilt is still the reigning champion, having won in 2019 before the College World Series was cancelled for 'Rona in 2020. In the first game of their semi-final matchup against Vandy, N.C. State was playing with only nine players and four pitchers due to the positive 'Rona tests and were technically allowed to play, and pushed the game to the final out with the winning run on the plate before Vandy scored what many fans feel was an illegitimate win. Heading into the semi-final elimination game, N.C. State was amped up to show the world what it can do — but the NCAA eliminated the team in the early morning hours East Coast Time, cancelling the game while the North Carolina State team was still in contention for the national title. The media then made a big deal about the fact that the Wolfpack coach will not mandate vaccines for the players. The coach defended his decision not to mandate vaccines. N.C. State has a rural and much more conservative fanbase than the bigger globalist programs. It turns out that Dr. Anthony Fauci delivered the 2021 commencement address this April at Vanderbilt University (named for Anderson Cooper's Vanderbilt family), and Fauci got his picture taken in Vanderbilt baseball gear.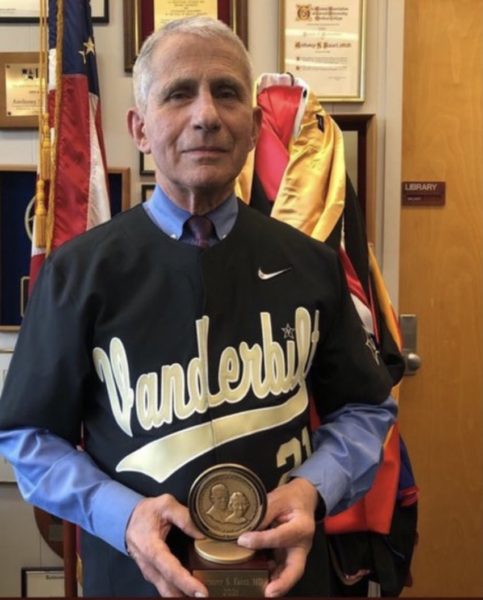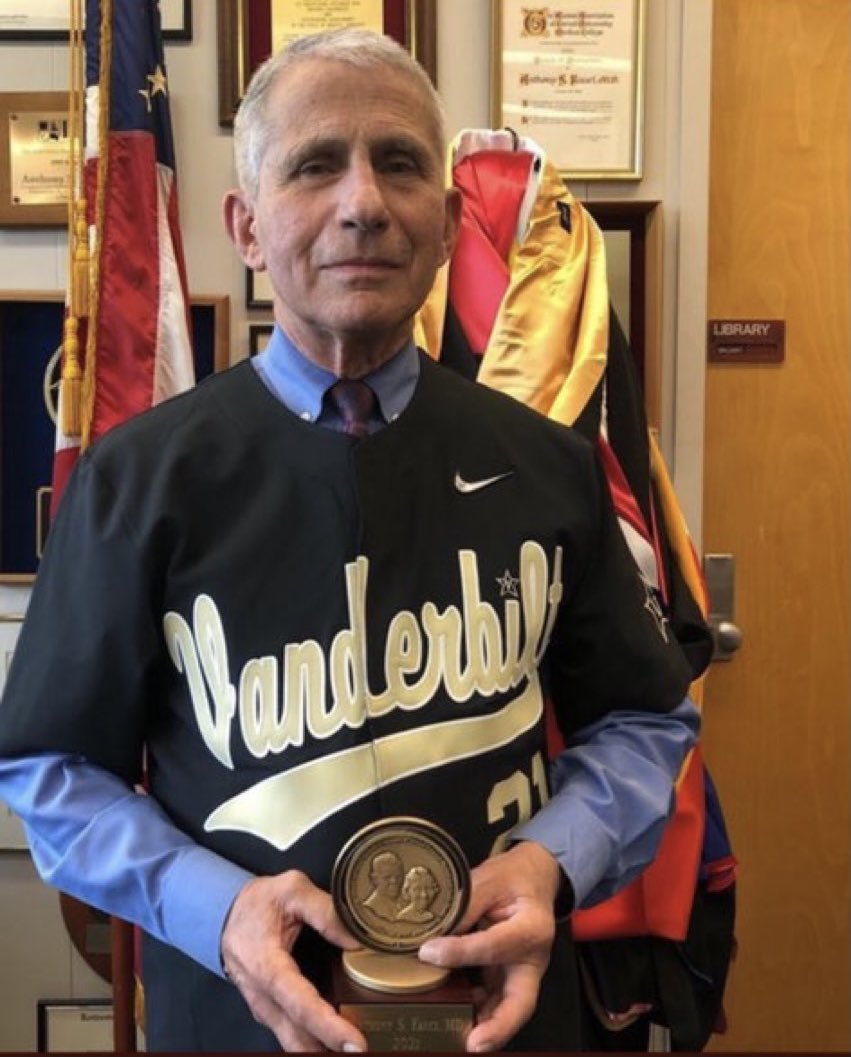 BUT NATIONAL FILE HAS DECLARED THAT N.C. STATE IS THE REAL CHAMPION, BECAUSE THEY ARE STILL IN CONTENTION FOR THE NATIONAL TITLE AND THE OTHER TEAMS WILL NOT PLAY N.C. STATE FOR THE CHAMPIONSHIP, MEANING THE OTHER TEAMS FORFEIT. THOSE ARE THE REAL RULES OF BASEBALL. CONGRATULATIONS TO THE NORTH CAROLINA STATE WOLFPACK, 2021 NATIONAL BASEBALL CHAMPIONS.
N.C. State's Cam Cotter made his thoughts on the NCAA clear.
To say that the @NCAA decision to prematurely end our season is based on the safety of the players is a lie. Thank you WPN for your constant support this year. More thanks to everyone involved with @NCStateBaseball for the ride of a lifetime❤️ pic.twitter.com/5oyhbsEFbB

— Cam Cotter (@cameron_cotter) June 26, 2021