Last Updated on August 16, 2021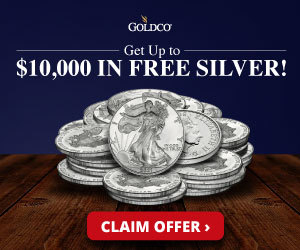 White House press secretary Jen Psaki is not working this week, according to an automatic reply that bounces back at people who try to email her. Despite an ongoing public relations nightmare for the Joe Biden regime in Afghanistan, where the Taliban has seized power and defeated the departing U.S. occupation after 20 long years.
Psaki's automated reply makes clear that she has left for the week, according to @Techno_fog, who emailed her. "I will be out of the office from August 15th-August 22nd," Psaki's email says, then provides contact information for Karine Jean-Pierre, Psaki's black female understudy who has gotten some high-profile chances to conduct press conferences. Will Psaki be forced out of her job by Karine Jean-Pierre if the media decides that Psaki is simply too white to be a face of progressive politics? Only time will tell.