Last Updated on June 10, 2021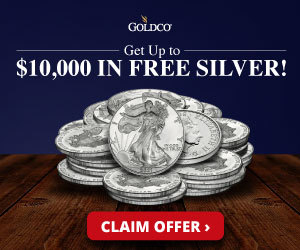 National File exclusively reports that West Point is putting cadets in solitary confinement if they refuse the covid vaccine. Plus, what's going on with Joe Biden's brain? Then, Mindy Robinson joins the show.
Watch today's episode on Rumble:

Not much time? Checkout each segment separately!
Biden Military Puts West Point Cadets In Solitary Confinement For Refusing COVID Vax

Or watch on Gab
REVENGE OF THE BUGS: Massive Cicada Attacks Joe Biden

Or watch on Gab
Mindy Robinson Reveals Nevada Patriots' Legal Plan To Bypass Courts, Audit 2020 Election

Or watch on Gab