Last Updated on September 1, 2021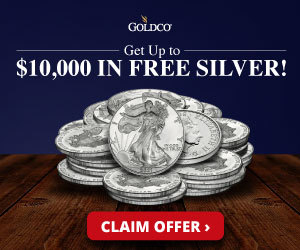 Patrick Howley joins the show with a bombshell exclusive: Military policy give the troops a chance to opt out of the controversial COVID vaccines, but the Biden regime is actively suppressing it. Almost as if Biden's regime is doing everything it can to ritually humiliate the military.
Then, the third shot is here! And the fourth, and the fifth, and the . . .
Watch today's episode on Rumble


Not a lot of time? Checkout each segment separately!
Joe Biden Is Ritualistically Humiliating Our Military

Watch on Gab
Big Pharma Profits Soar As Fearful Bug Men Embrace Endless Booster Shots

Watch on Gab
Help us continue bringing you information you'll need.
Donate (NationalFile.com) – https://support.nationalfile.com/donate
Donate (PayPal) – https://www.paypal.com/paypalme/nationalfile

Donate (GiveSendGo) – https://www.givesendgo.com/NationalFile
Share this article! Spread the word!