Last Updated on August 6, 2021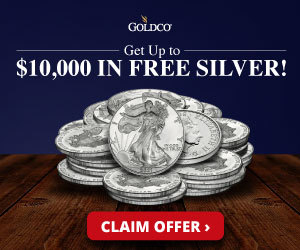 Three alleged sexual predators who are known Democrats have been accused of sex crimes against either the very young or the very old. Just this week!
Watch today's episode on Rumble

Not a lot of time? Checkout each segment separately!
To Catch A Predator: Three Dems Accused Of Sex Crimes This Week

Watch on Gab
Prepare To Be Fired If You Don't Get Your 39th Vaccine Booster Shot

Watch on Gab

Would you like to donate to National File? Help us continue spreading the truth.
Share this article! Spread the word!