Last Updated on August 27, 2021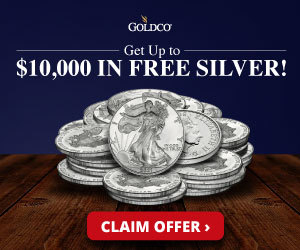 Joe Biden's failure to negotiate resulted in American troops being evicted from Afghanistan on August 31. Now, the Supreme Court shot down the CDC's eviction moratorium, meaning Joe's supporters at home are going to be evicted from their homes too.
Does this mean America's Back and the Adults Are In Charge?

Watch today's episode on Rumble

Not a lot of time? Checkout each segment separately!
'Don't Underestimate Joe's Ability To F**k Things Up': The Presidency

Watch on Gab
Will America Lose The Forever War Against COVID This Year Too?

Watch on Gab
Would you like to donate to National File? Help us continue spreading the truth.
Donate (NationalFile.com) – https://support.nationalfile.com/donate
Donate (PayPal) – https://www.paypal.com/paypalme/nationalfile

Donate (GiveSendGo) – https://www.givesendgo.com/NationalFile
Share this article! Spread the word!