Last Updated on August 26, 2021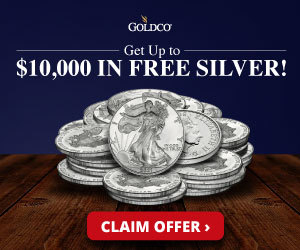 Globalist narratives on Afghanistan, COVID-19, January 6, and so much more are collapsing, but rather than taking a hard look in the mirror, the so-called elite are driving forward with new narratives that are even harder to believe.
Watch today's episode on Rumble

Not a lot of time? Checkout each segment separately!
World Order Collapses Around Biden's Ears As He Pushes Globalist Agenda Forward

Watch on Gab
If You Murder A White Lady, Lester Holt Will Interview You

Watch on Gab

Would you like to donate to National File? Help us continue spreading the truth.
Donate (NationalFile.com) – https://support.nationalfile.com/donate
Donate (PayPal) – https://www.paypal.com/paypalme/nationalfile
Donate (GiveSendGo) – https://www.givesendgo.com/NationalFile
Share this article! Spread the word!