Joe Biden is sending thousands of Afghan migrants to conservative states. There's 8,000 illegal aliens currently living under a bridge. Oh, and by the way, neither of those groups have to get vaxxed, but you better get that booster if you want to keep your job!
Watch today's episode on Odysee

Watch today's episode on Gab
Watch today's episode on Rumble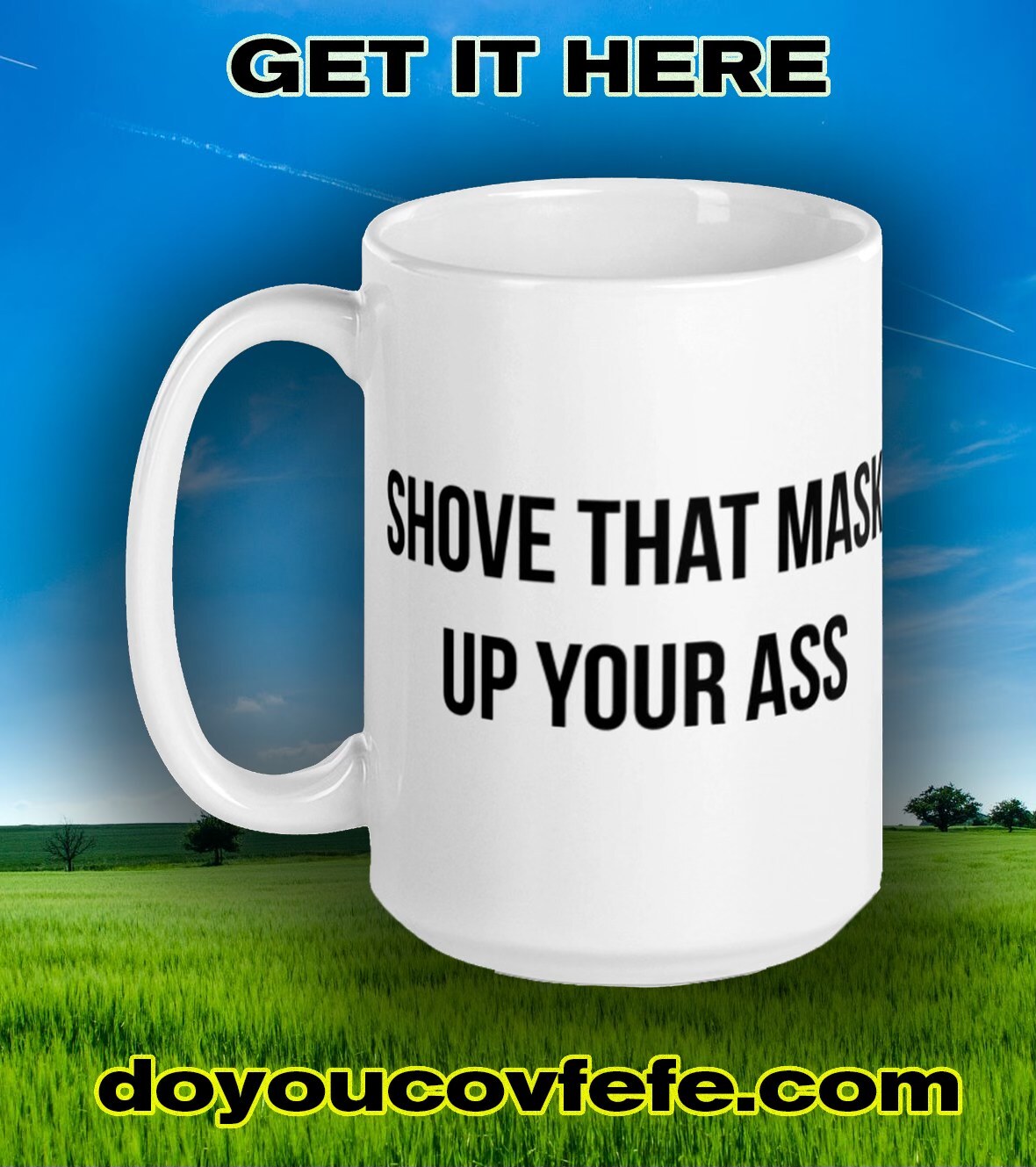 Not a lot of time? Checkout each segment separately!
Arizona Audit Results Out In ONE WEEK, Will Georgia Fall Next?

Watch on Gab
Biden Allows Afghans To Exert Demographic Dominance Over 46 States

Watch on Gab
Help us continue bringing you information you'll need.
Donate (NationalFile.com) – https://support.nationalfile.com/donate
Donate (PayPal) – https://www.paypal.com/paypalme/nationalfile
Donate (GiveSendGo) – https://www.givesendgo.com/NationalFile
Share this article! Spread the word!