Last Updated on August 12, 2021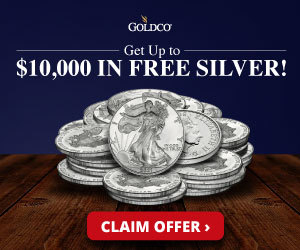 The Republican Party keeps getting busted for its subterfuge and hatred of its own base. Unfortunately for them, people are starting to pay attention when people like Rep. Dan Crenshaw side with Liz Cheney.
Watch today's episode on Rumble

Not a lot of time? Checkout each segment separately!
Dan Crenshaw Tells Republicans 'Don't Kid Yourself' Into Believing Trump Won, Biden Is The True President

Watch on Gab
Leftists Will Stop At Nothing To Make You Look Bad, And Destroy Themselves In The Process

Watch on Gab

Would you like to donate to National File? Help us continue spreading the truth.
Share this article! Spread the word!