Last Updated on February 3, 2023
The openly-gay Henrico County Public Schools teacher who appeared on the district's social media channels in a "trans kids" t-shirt has been revealed as an Antifa member who wants to "kill" his "enemies," according to his own public social media posts. Henrico County has defended the teacher wearing his "trans kids" t-shirt to work, despite it violating their own dress code, which the district's communications chief quoted in justifying the outfit to National File.
Chad Taylor, the Henrico County Public Schools teacher whose work attire reading "protect trans kids" and the school district's defense of it were previously reported on by National File, calls himself a member of Antifa on his Facebook page, where he goes by "Tito Taylor," and plainly states "I AM ANTIFA," in all caps in his biography.
Further down his page, Taylor posted Antifa propaganda art that depicts Wonder Woman and reads "Antifa means AntiFacist." In another post, a badge shows a little girl praying "please kill my enemies."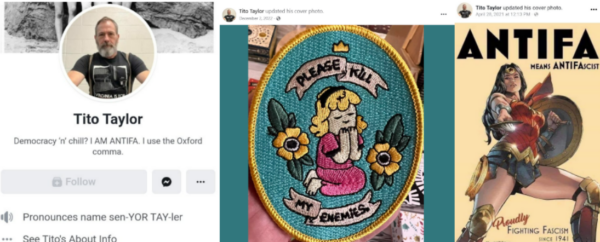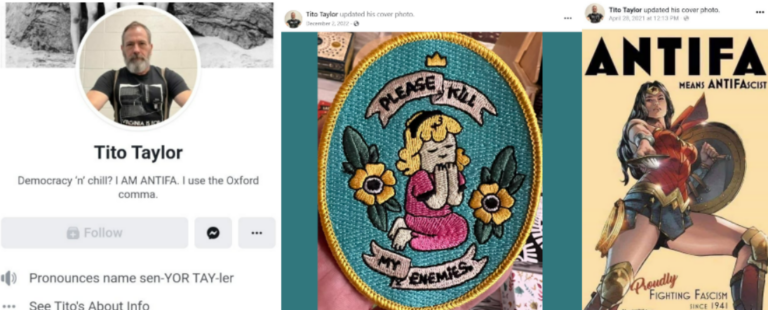 He also parrots anti-Christian, anti-white Antifa talking points, with one post calling Jesus Christ a "psychological tool" of "white dominance."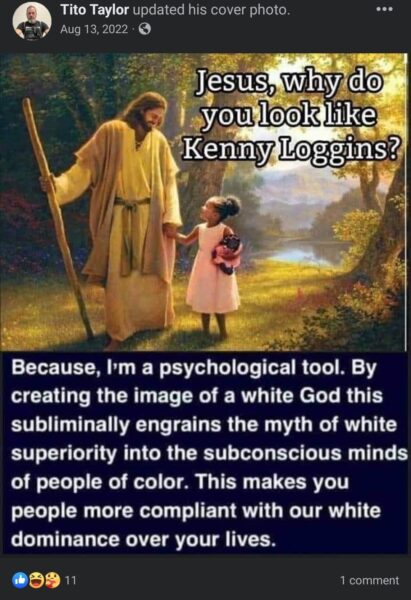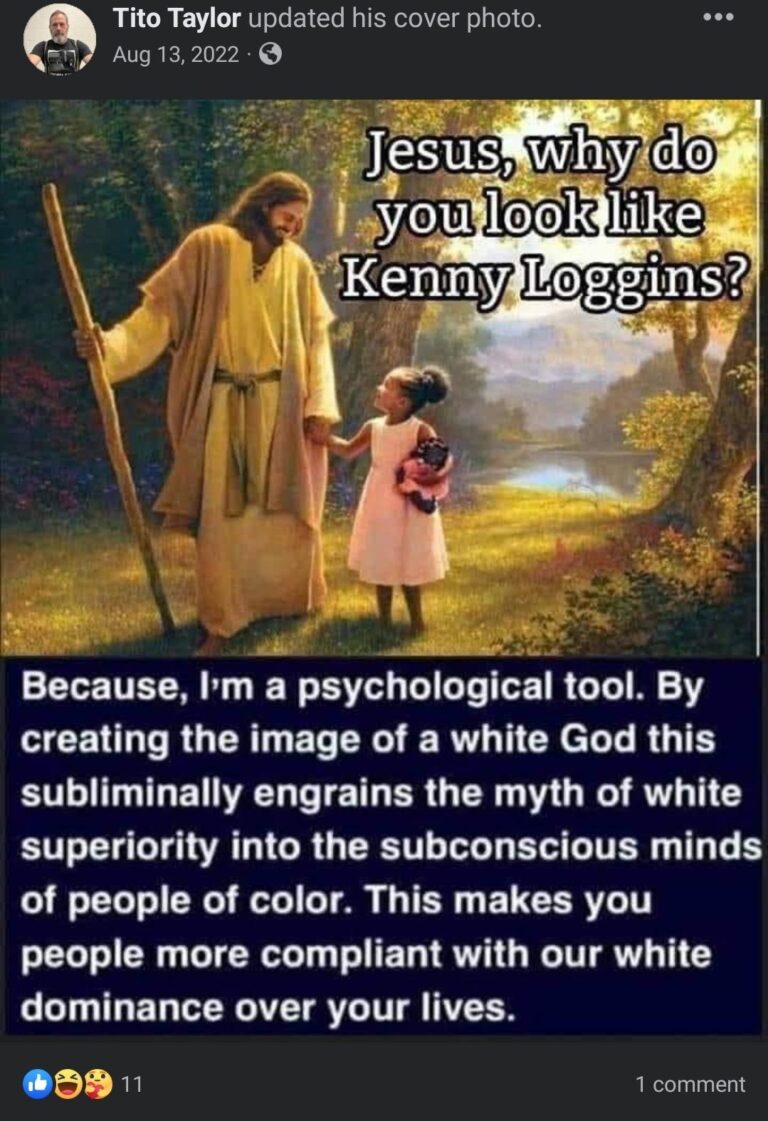 In other public Facebook posts, Taylor, who wore his "protect trans kids" t-shirt while accepting a "YAY of the Day" award from Henrico County Public Schools, takes a special interest in children he deems "trans," parroting the "protect trans kids" phrase in one of them, and holding a sign that reads "Virginia [Loves] Trans Youth" in another.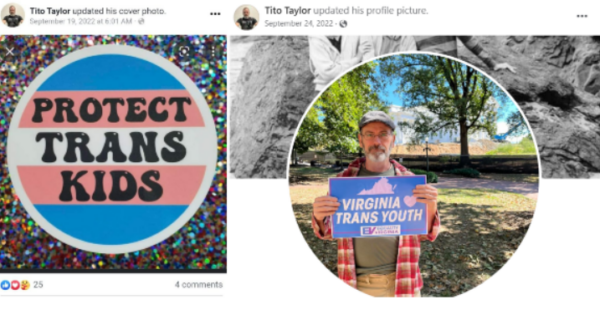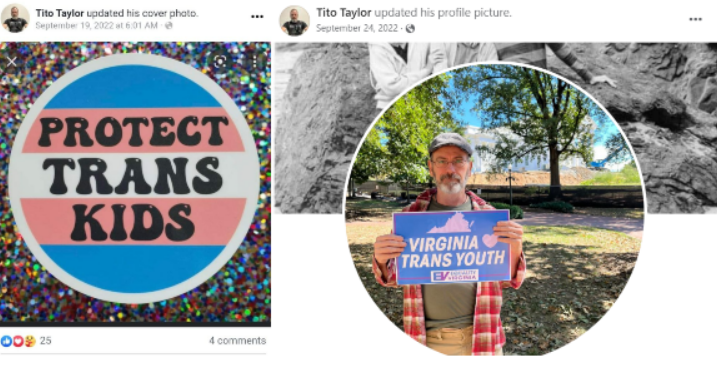 When contacted by email by National File, the Henrico County Public Schools Chief Communications Officer, Eileen Cox, refused to address Taylor's self-proclaimed Antifa membership and refused, once again, to tell National File whether or not it is the official policy of Henrico County Public Schools to support and endorse the genital mutilation of children.
Earlier this week, when first contacted about Taylor's "trans kids" t-shirt and featuring it on the school district's social media pages, Cox defended the t-shirt to National File, despite her own admission that it violates the district dress code.
Cox also claimed that the school district had received no complaints regarding Taylor's "trans kids" fashion choice, despite multiple comments of disapproval being publicly viewable on the Henrico County Public Schools Facebook page.
As National File previously reported:
"Henrico County Public Schools, located in the Richmond, Virginia suburbs, celebrated Highland Springs High School teacher Chad Taylor in a 'YAY of the Day' video posted online on January 25th, as part of what the district tells National File is an 'employee appreciation campaign' to cheer on staff members. In the video, which was filmed during the school day, Taylor is wearing a shirt that reads 'Protect Trans Kids.'"

via Facebook

Despite Taylor's open sexualization of children in a public school, the district has defended featuring his "trans kids" t-shirt in their social media posts and on their official website, even though it blatantly violates their own dress code.

"With regard to employee attire, policy, and regulation indicate staff should 'exercise good judgment in promoting modesty, decency, cleanliness, and a sense of decorum so as not to disrupt or negatively impact the learning environment,'" Eileen Cox, the district's Chief Communications Officer, told National File in an email.

"Further, the Code of Student Conduct prohibits 'messages on clothing, chains, jewelry, and personal belongings that pertain to drugs, alcohol, tobacco, sex, gangs, vulgarity, or messages that negatively represent a religion, ethnicity, culture, sexual orientation, gender, gender identity, transgender status, or people, or that could cause a substantial disruption to the learning environment.'"

Interestingly enough, an unverified comment from a supporter of Chad Taylor and his "trans kids" t-shirt on the Henrico County Public Schools Facebook page claims that Taylor was previously fired from a nearby school district, for being "too openly gay" in front of kids.

via Facebook