Last Updated on March 19, 2020
The Motivated Armed Girls Of America were suppose to be headed to New Jersey on March 26 for a Women's Second Amendment Rally that had been in the works since January.
There rally was expecting up to 5,000 people to gather at the Trenton Statehouse and the War Memorial around the corner where the MAGoA booth was meant to be set up.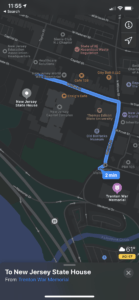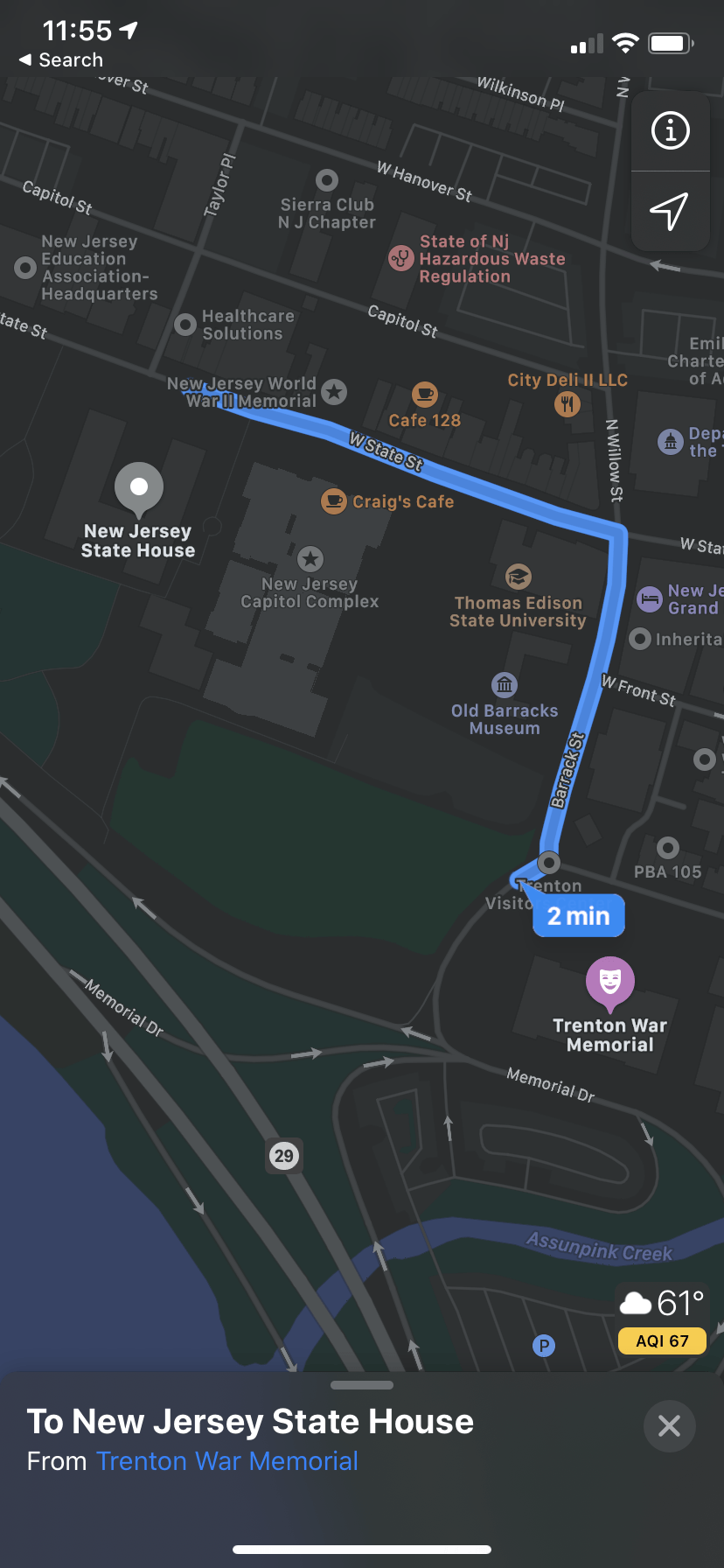 March 26th we rally at the statehouse! 10am! Be there!!!@NewJerseyLP @LPMisesCaucus @LPNational @JacobforLiberty @twood_tweets @centraljerseyLP @MAJTOURE @reason @LarrySharpe @cnjfo @2nd4Everyone @coulterculture @TheMAGoA
We must protect our rights from the tyrants in Trenton!! https://t.co/iQXMzXho54

— Michael Rufo (@rufo4congress) March 8, 2020
The rally was even promoted by longtime female second amendment activist and best selling author, Ann Coulter.
Huge shoutout to @rufo4congress and the fine folks of the @LPMisesCaucus who have spent months putting in the work to organize and promote the rally! #AllGunControlIsRacist and #sexist

— Deep Fucking Hodl (@Aa_Narchist) March 5, 2020
Three admins and 10 contributors were part of the still growing team that made this rally possible for The MAGoA. Thanks to the good-natured patriotism of the Proud Boys, there was also to be a decent number of individuals volunteering time to assist at the rally with security for the MAGoA.
https://twitter.com/TheMAGoA/status/1235319786529345537
This reporter started the Motivated Armed Girls of America only a few weeks ago, so it was a very exciting prospect to make an appearance in New Jersey to participate in this Women's Carry Rally.
New Jersey suffers from illegal gun crime, yet has very strict laws when it comes to legally obtaining gun permits for law abiding citizens.
The freedom to carry a firearm empowers women who are more often the victim of assault to defend themselves and their families. It is important to help encourage women to not fear firearms, but instead embrace their rights and hopefully find a fun past time in learning how to shoot and maintain a gun safely.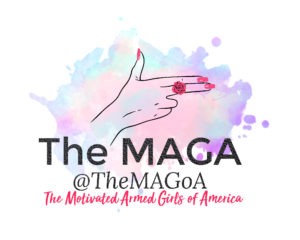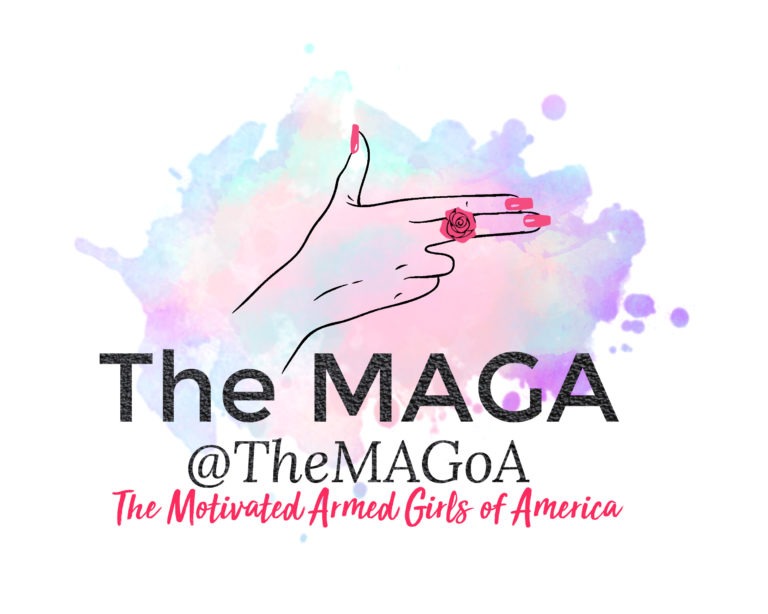 The Motivated Armed Girls of America are not abandoning the rally all together. The three admins will be hosting a publicly available live stream starting at 10 a.m. on March 26.
They will be talking about New Jersey gun policies, how to get a permit, and will be able to answer questions about guns and our mission as a group who of women who love guns.