Last Updated on October 19, 2022
National File has uncovered alarming information about a Democrat candidate running in North Carolina's largest county commissioner race.
In the Wake County Board of Commissioners District 3 race, Democrat candidate Cheryl Stallings elected to choose Alexandria Webb to be her campaign manager.
Data reported to the North Carolina State Board of Elections by Stallings' campaign committee list Webb as Stallings' "campaign manager" and reveal $2,800 in payments to the individual.
Webb is a local transgender drag artist, online pornographer, and defund-the-police activist.
Webb's drag queen nickname is "Alex Thee Rabbit" and it seems he is quite active in the drag scene in Raleigh. Webb has hosted and performed at nearly a dozen drag events at a local club over the past year.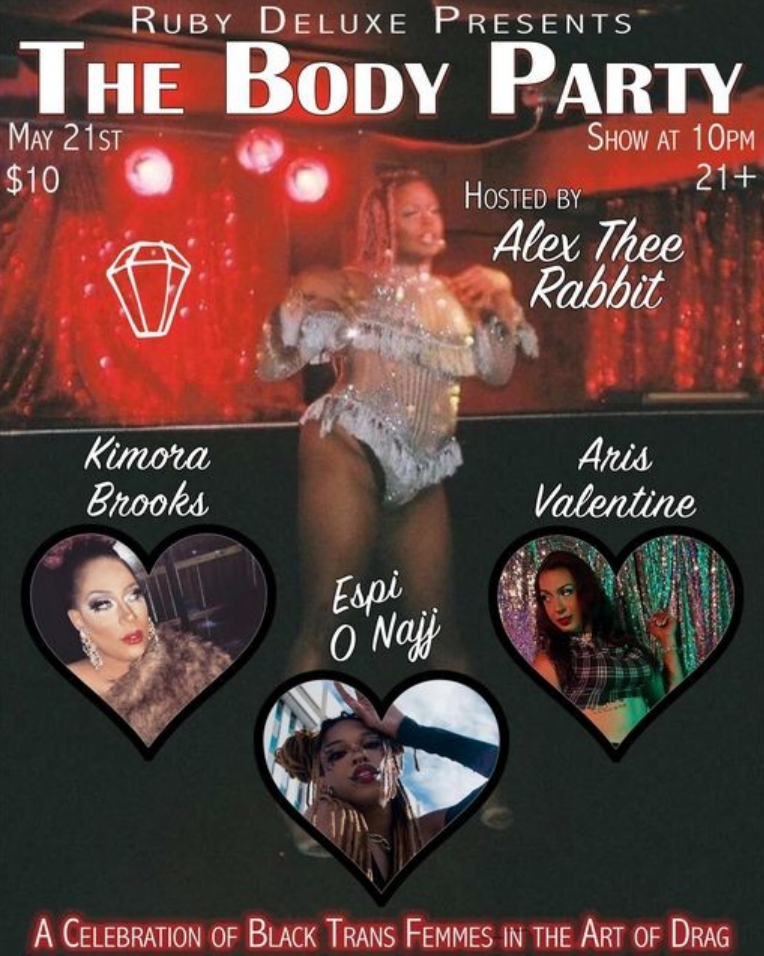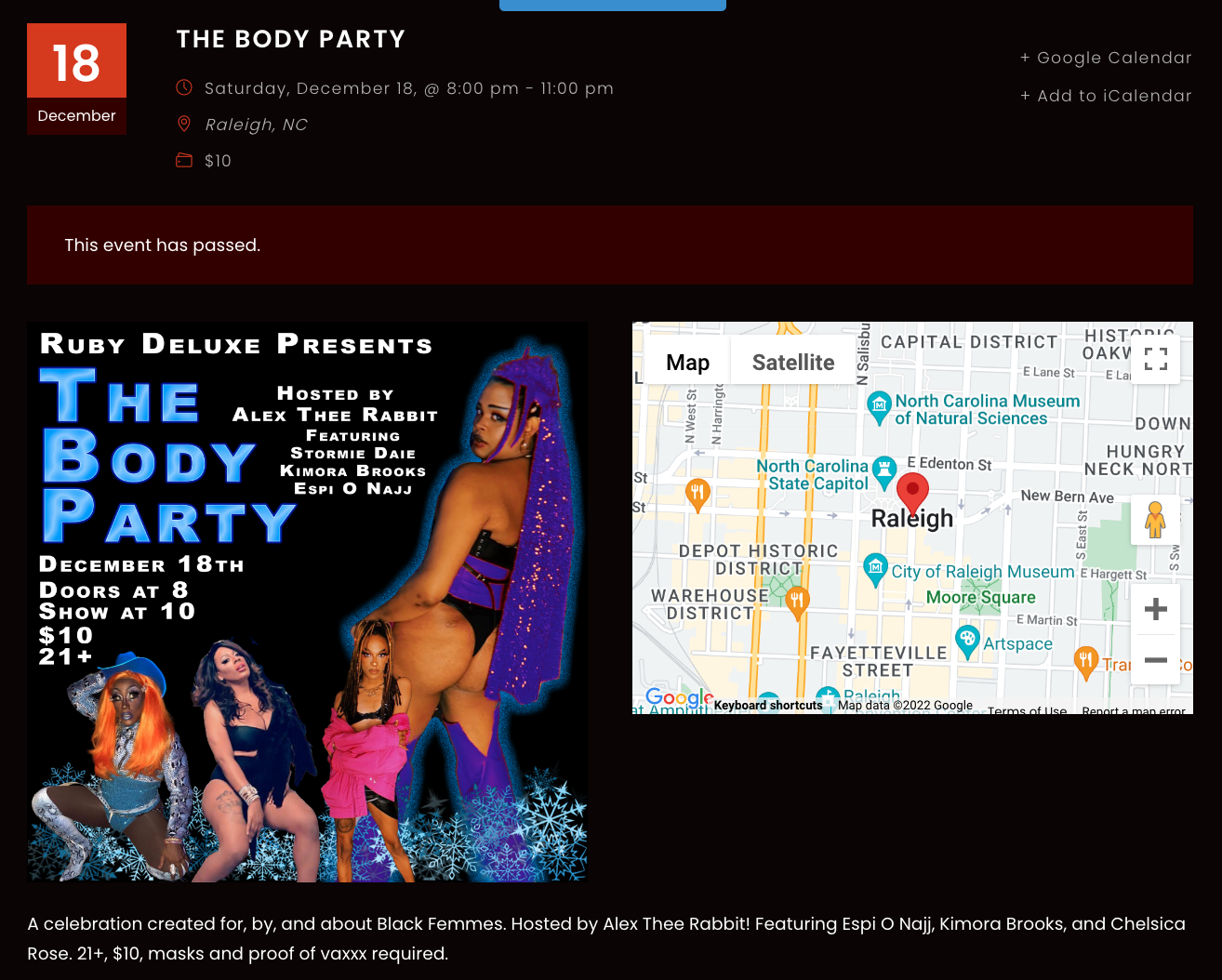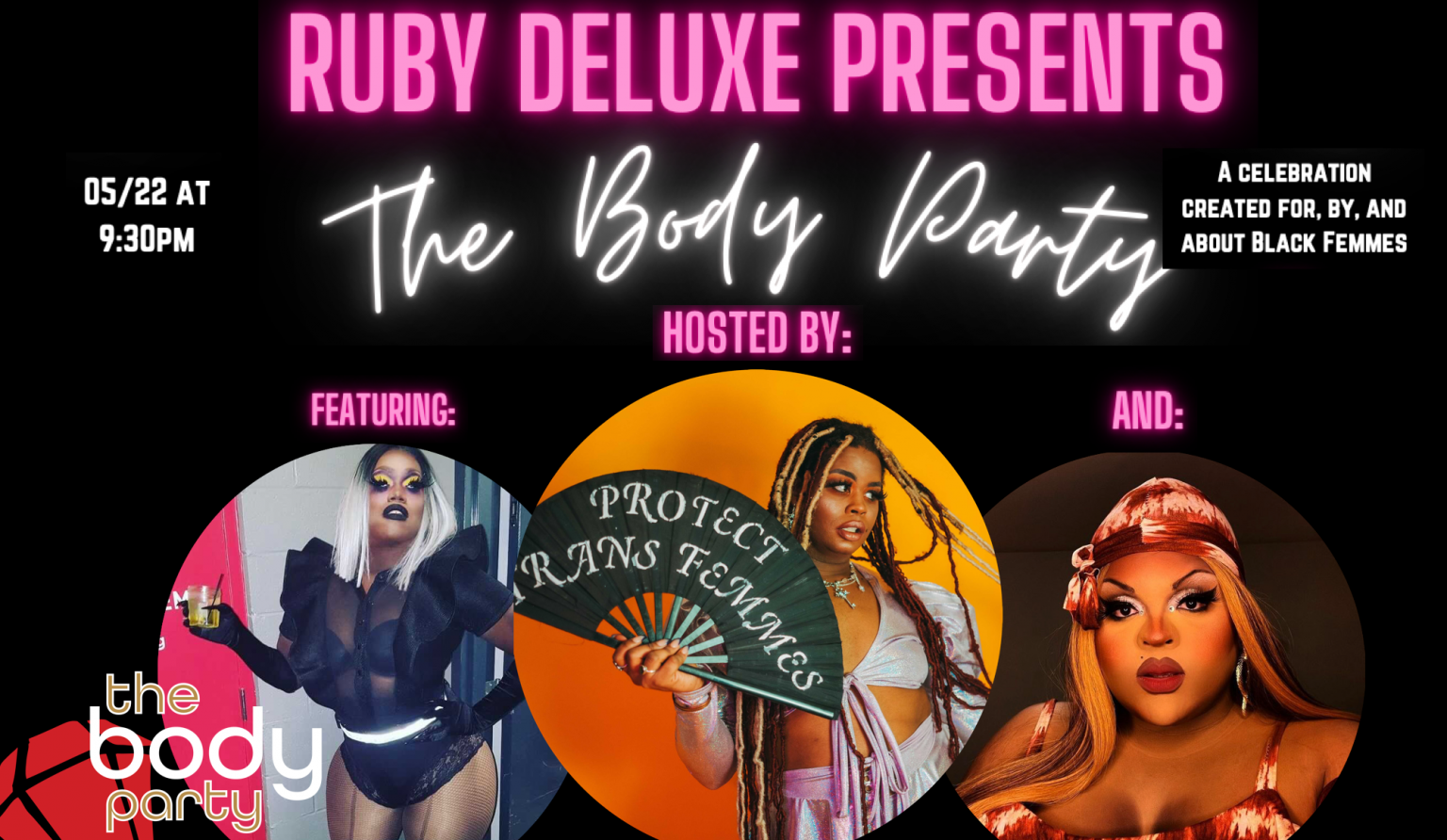 Webb is still dressing as a woman for money even as Stallings' election approaches on November 8th.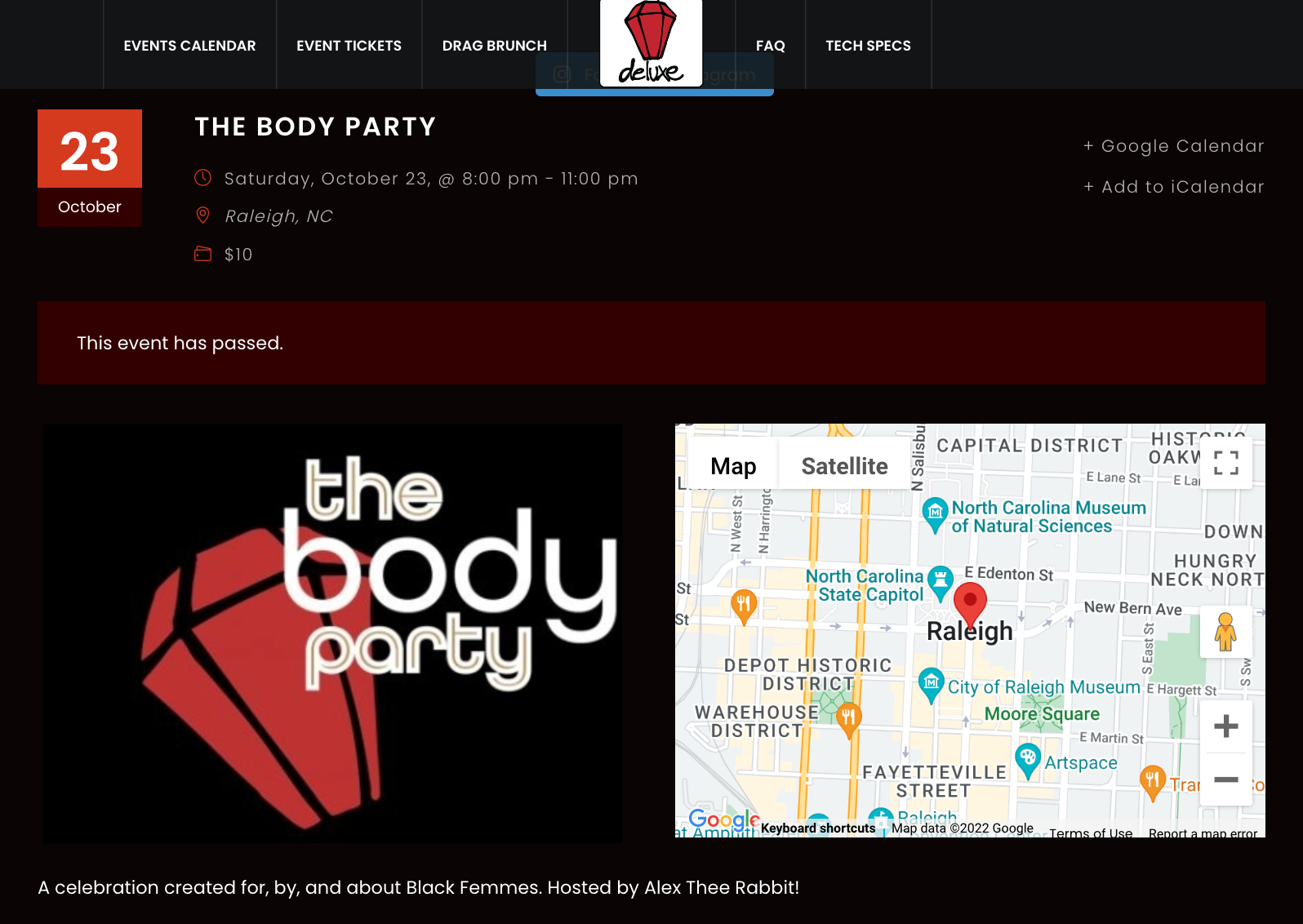 In addition to being a drag performer, Webb also sells explicit sexual content of himself online through OnlyFans.
North Carolinians may question why the Wake County Commissioner candidate Cheryl Stallings would hire Webb as her campaign manager with such a background.
Webb describes himself on his OnlyFans bio as a "Cute Carolina transgender girl."
"I love getting my juicy hole filled with hard c**k just as much as I love stuffing a tight hole with my big she c**k. Wanna watch me use it? I'm 26, transgender, hung, with a cute booty," Webb's bio adds.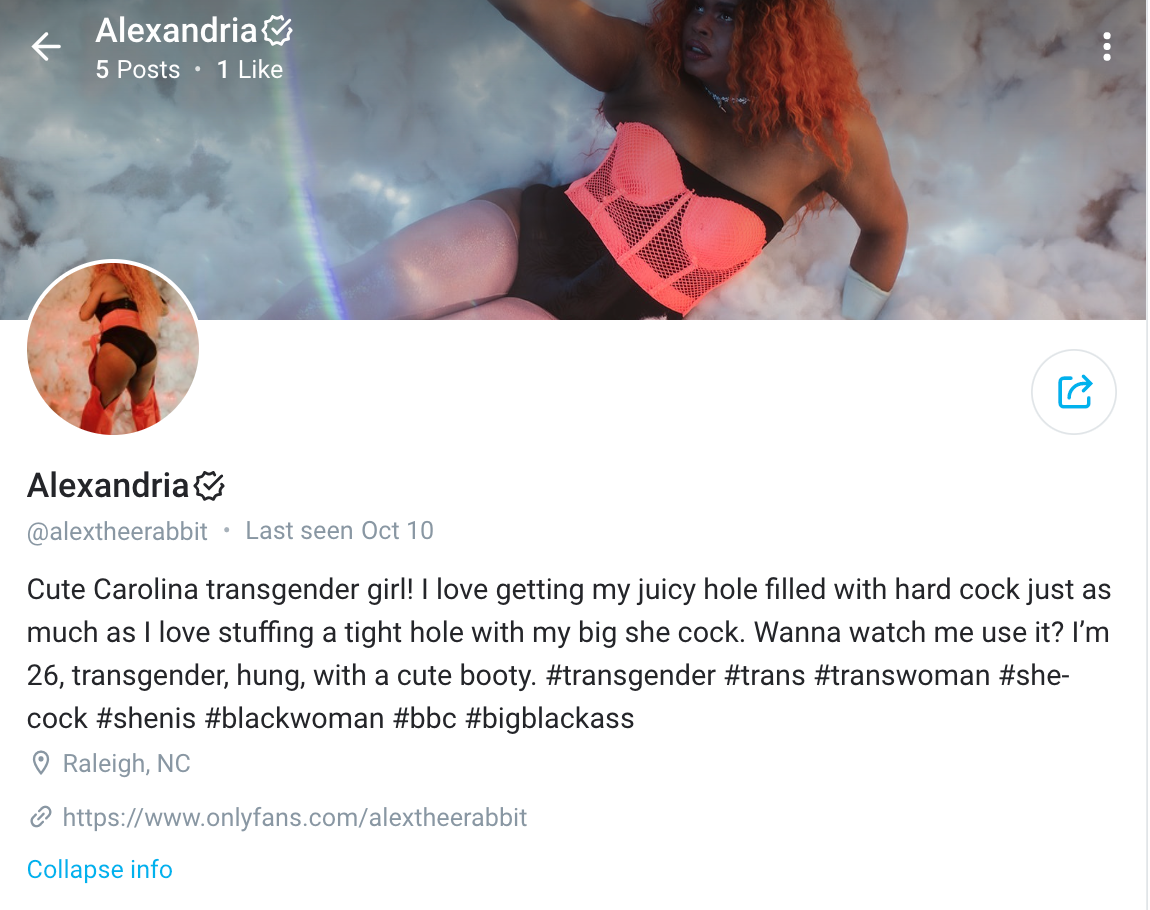 Webb has advertised her explicit OnlyFans content on her public Twitter page.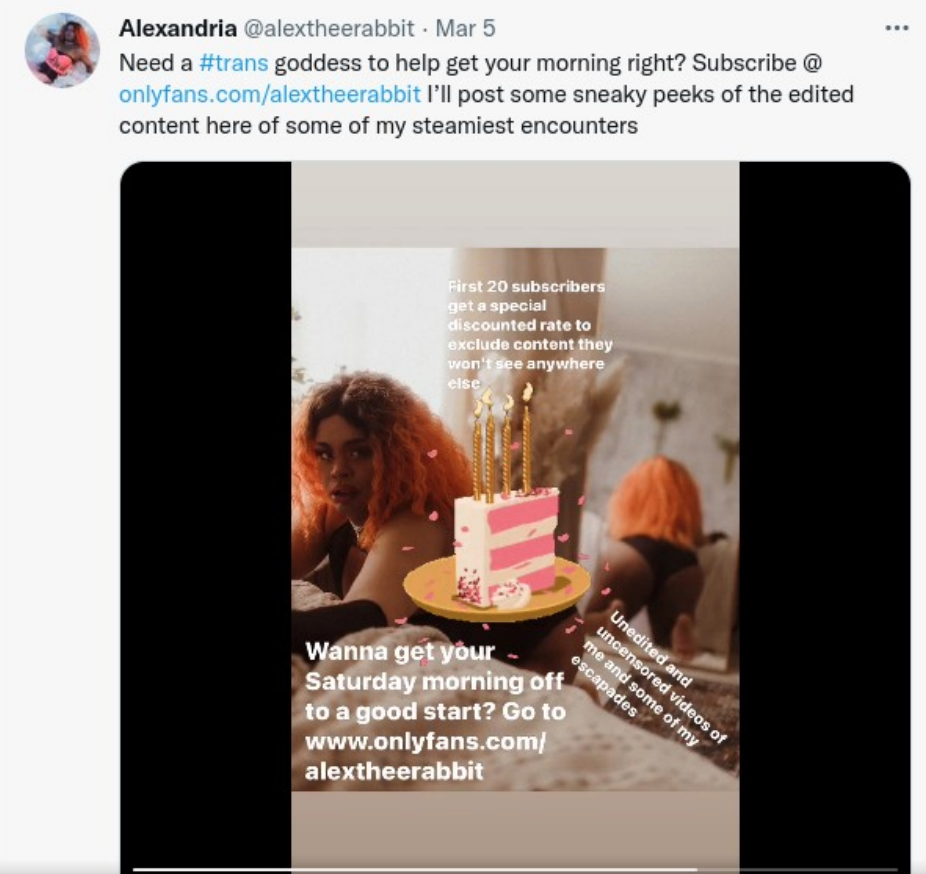 Adding to her already-controversial social media appearance, Webb's Facebook page revealed he was evicted after failing to pay months of rent and utilities.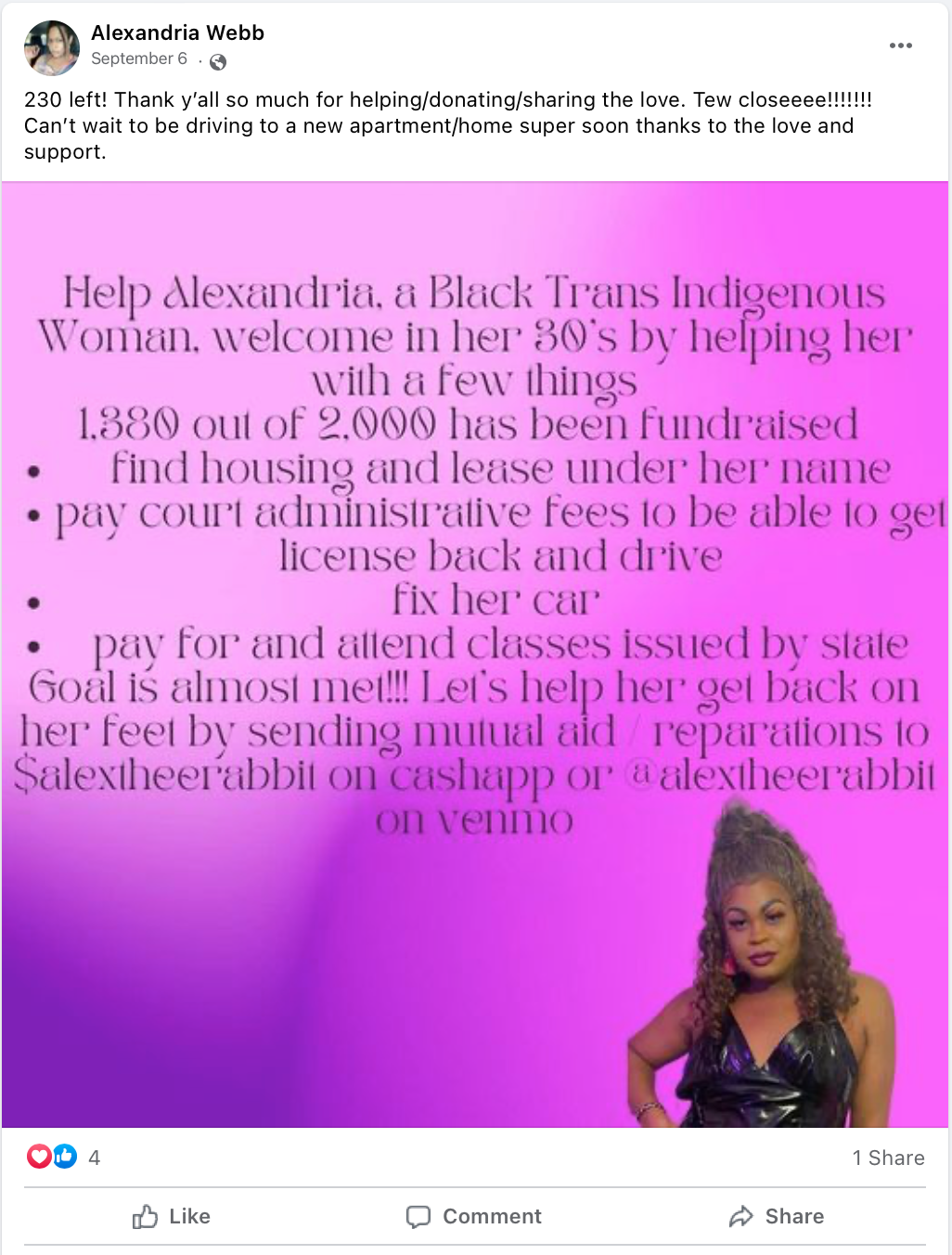 Also present on Webb's Facebook are posts where he celebrates helping Stallings win the Democrat Primary in May.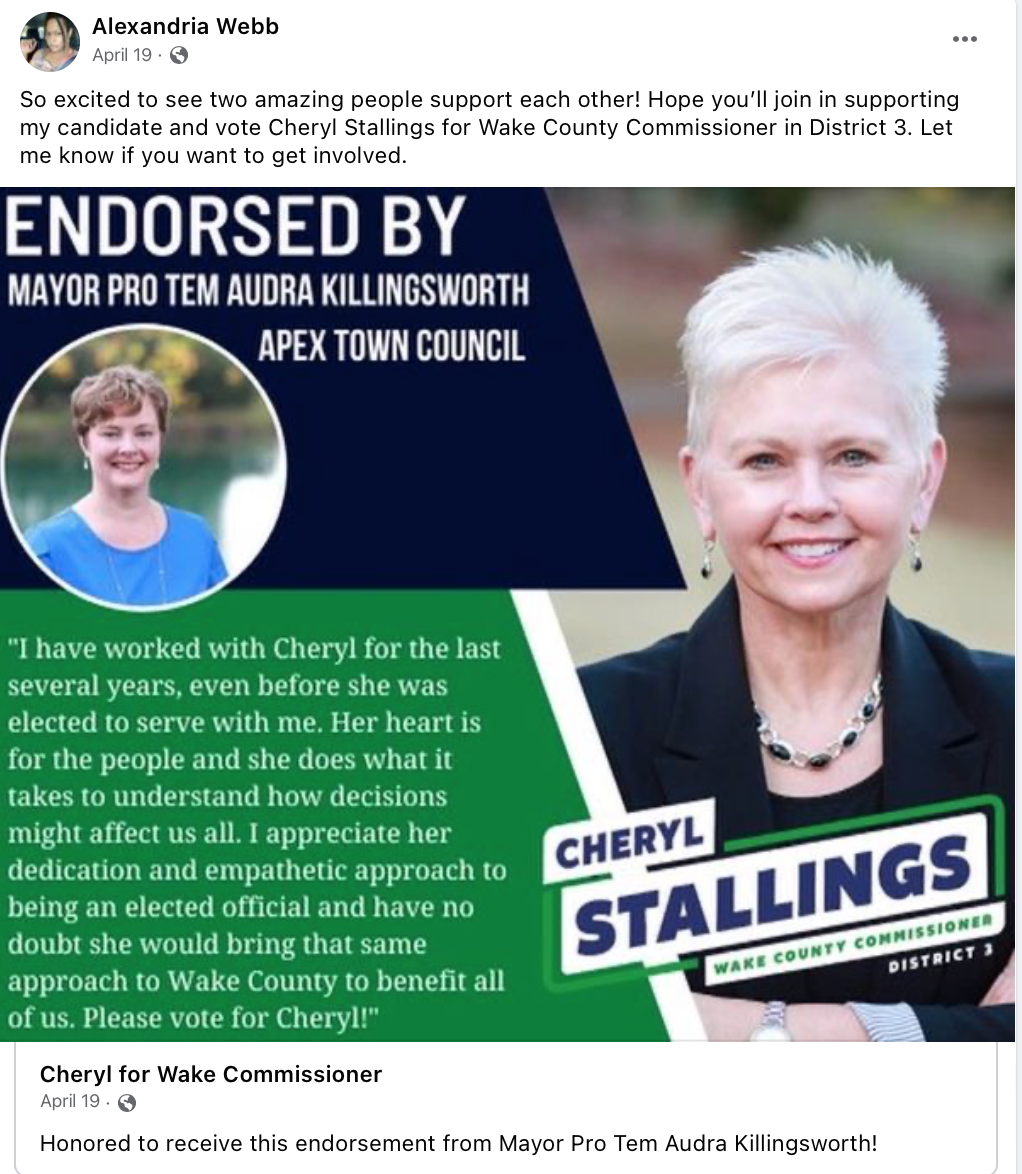 A GoFundMe was created by Webb to help fundraise housing for the "local,  black, indigenous, woman of trans experience residing in Raleigh."
"I am behind on rent and utilities for a few months which has now resulted in an Court eviction summons," the GoFundMe description explains.
"I've worked really hard to be able to be in a home and to be ripped from that and have to find housing/support in the winter months will be very hard. #supportblackfemmmes," Webb added.
National File uncovered court documents and police records which revealed Webb received a DWI in 2017 after getting into a car accident while driving with a .14 BAC.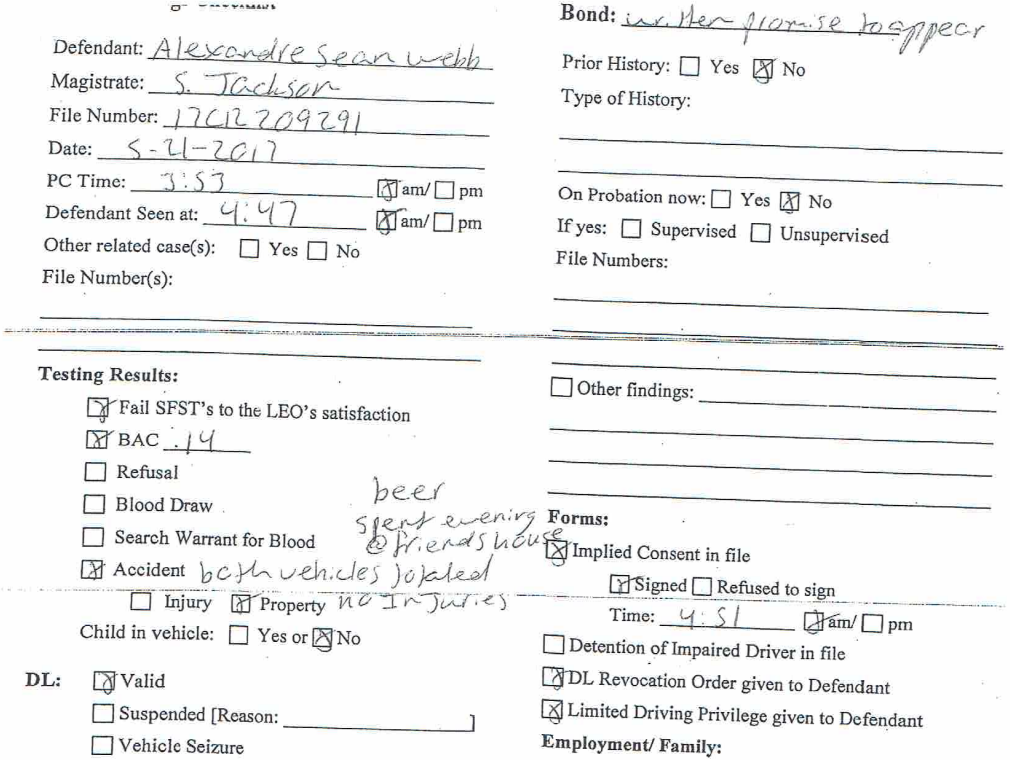 Court documents state Webb was convicted over a DWI charge, had his license revoked, and violated his probation.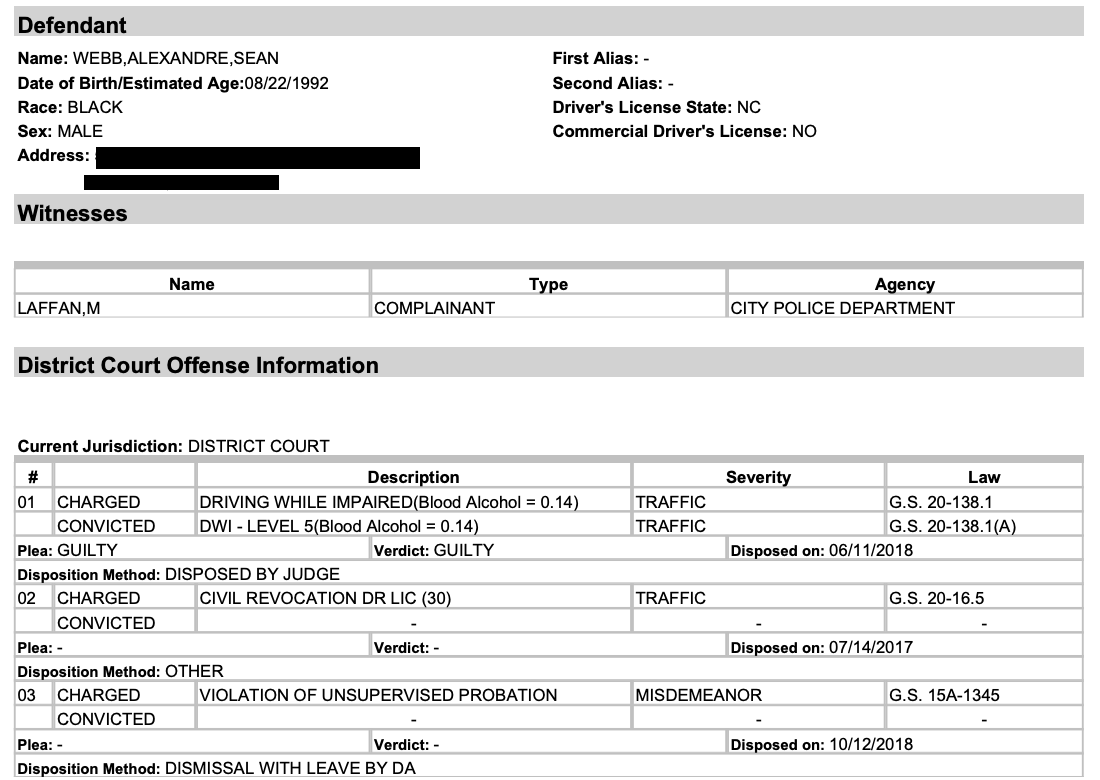 Stallings' campaign manager made headlines for his political activism in June 2020.
Webb hosted and led a rally in downtown Raleigh on the 51st anniversary of the "Gay Rights Movement launched by Black Trans women and other activists in 1969."
Webb orchestrated the pro-LGBT event to fight back against supposed police brutality towards transgender people of color.
Rallygoers elected to vandalize the street in front of the Raleigh Police Department by painting the word "ABOLISH" across it.
The word "Abolish" painted on Cabarrus Street outside @raleighpolice in downtown Raleigh. @RaleighGov @ABC11_WTVD pic.twitter.com/iH63OWnlkI

— Tim Pulliam (@ABC7Tim) June 28, 2020
"We obviously can't depend on the police to protect us. It's time for our community to protect us," Webb said, expressing her extreme views against the police.
"Demonstrators say they want the police defunded, demilitarized, and some even want it abolished," ABC11 reported of the event.
Stallings is facing up against Republican Irina Comer. The Wake County Commissioner election will be held on November 8th.
Stay tuned to National File for any updates.