Last Updated on September 8, 2021
U.S. House candidate Harriet Hageman, who today announced her entry to the crowded field of candidates attempting to replace anti-Trump Rep. Liz Cheney despite being her "best friend" and an ally since at least 2013, was tied to a clandestine effort to steal the Republican nomination from President Donald Trump at the Republican National Convention in 2016.
The effort, led by Ken Cuccinelli, was detailed heavily by mainstream media and anti-Trump conservative publications in 2016, and was claimed to be a grassroots effort to give Republican Party delegates a greater role in the nomination process. As National File has reported, those behind the effort supported a last minute rule change that could have allowed delegates to vote for another candidate than the one they were bound to, effectively opening up the possibility of stripping the Republican Party presidential nomination from President Trump and handing it to a more establishment-friendly candidate.
On July 17, 2016, only days before the RNC, Cuccinelli met "with a cadre of delegates who intend to back his effort to force rule changes. They included Virginia's Morton Blackwell and Anne Gentry, Louisiana's Gwen Bowen, Wyoming's Harriet Hageman, Minnesota's Cindy Pugh, Oklahoma's Megan Winburn and Oregon's Solomon Yue, according to two sources familiar with the meeting," as was originally reported by Politico, with emphasis added by National File.
After Bo Biteman declared his run, National File spoke to two highly placed individuals familiar with the attempted rule change who explain that Lee and Cuccinelli's original plan was to strip President Trump of the nomination in 2016 under the guise of a grassroots revolt, and thus hand the nomination to a more establishment-friendly candidate believed to be more appealing to the Republican Party's infrastructure.
As National File previously reported, Hageman has refrained from making negative comments about Cheney before today, and was absent at the Wyoming GOP meeting where the party censured Cheney for her decision to vote to impeach the 45th president, who is wildly popular among grassroots activists and the Republican base in Wyoming.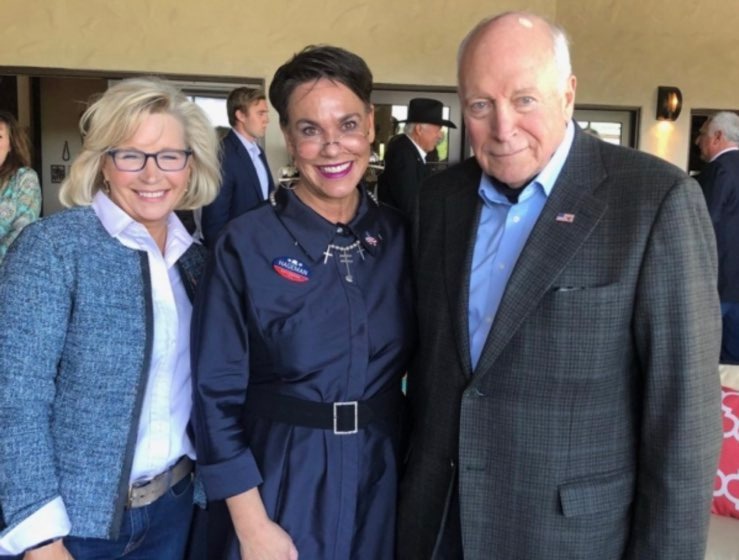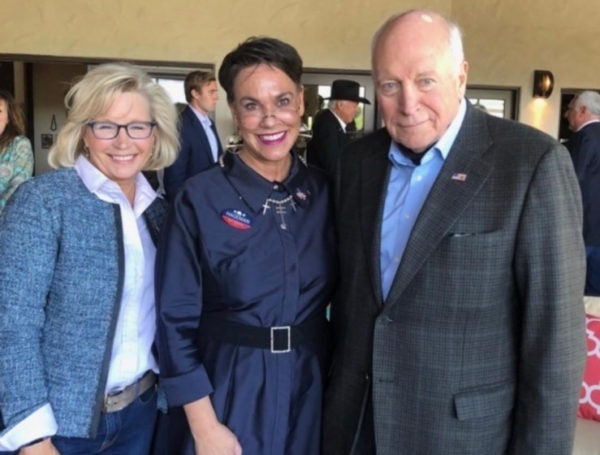 It is worth noting that Hageman was a delegate for the Wyoming slate in 2016, and cast her vote for Ted Cruz, who was seen as the more establishment-friendly alternative to President Trump at the time.
Despite her close ties to the Republican Party establishment, President Trump is expected to endorse Hageman, which one former senior official with the Wyoming Republican Party said represents a victory for Cheney. "Liz Cheney wins again. Liz Cheney has somehow gotten into the Trump circle with the suggestion that Liz Hageman should replace her, wink wink, then he endorses Harriet Hageman," the senior official told National File.