Eleanor Hoppe, the Virginia socialite and ex-wife of a federal judge who was arrested by the FBI in an anti-pedophile sting operation, previously worked at pro-trans, pro-gay ReadyKids, a Charlottesville non-profit that maintains direct access to children through "counseling" and "family support" programs. Hoppe, whose ex-husband was appointed to the federal bench under the Obama Administration, is the "scion" a major Virginia legal family that donates millions of dollars to the uni-party.
According to Hoppe's LinkedIn profile, the accused pedophile and child porn trafficker formerly worked as the "ReadySteps Program Leader and Early Learning Specialist" at ReadyKids in Charlottesville, while overseeing "all early learning playgroups" in a trio of Charlottesville, Virginia neighborhoods.
"As the ReadySteps Early Learning Specialist in charge of all early learning playgroups in [the Charlottesville neighborhoods of] WestHaven, Friendship Court, and Greenstone," Hoppe's LinkedIn summary of her ReadyKids employment, which lasted from 2016-2017 reads, "I exceeded the agency targets for both enrollment and engagement…"
Hoppe added in the employment summary that she served as a "Team Leader" at ReadyKids, and kept "precise database records" for not just ReadyKids, but "outside agencies" while working directly with children and their families as the "specialist in charge" of their "playgroups."
"I successfully incorporated the Parents As Teacher Curriculum, created a family coordinator program, and worked closely with community partners," the employment summary reads.
"Additionally, I maintained precise database records for both ReadyKids and outside agencies. While the Team Leader, my program received a multi-year grant that doubled its budget."


In addition to employing accused pedophile Eleanor Hoppe, ReadyKids outwardly supports the LGBT grooming and trans genital mutilation of children. The group's website features an upside-down rainbow triangle, beneath a group of children and adults holding hands.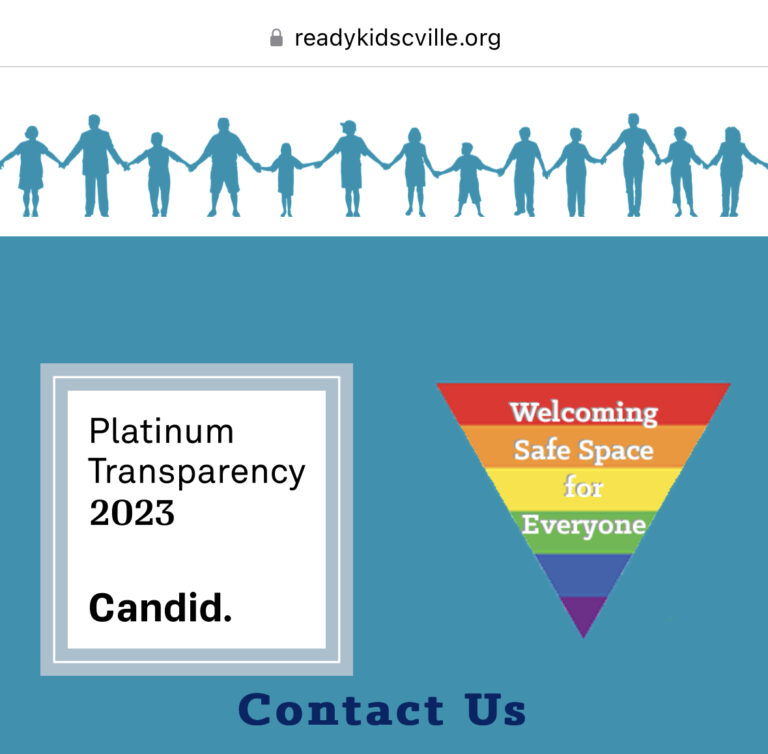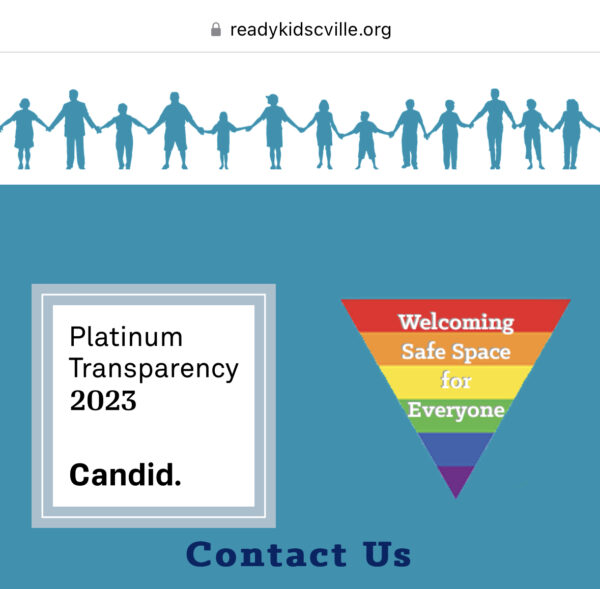 Similarly, numerous pro-gay and pro-trans social media posts directed at young children appear on ReadyKids' Instagram profile.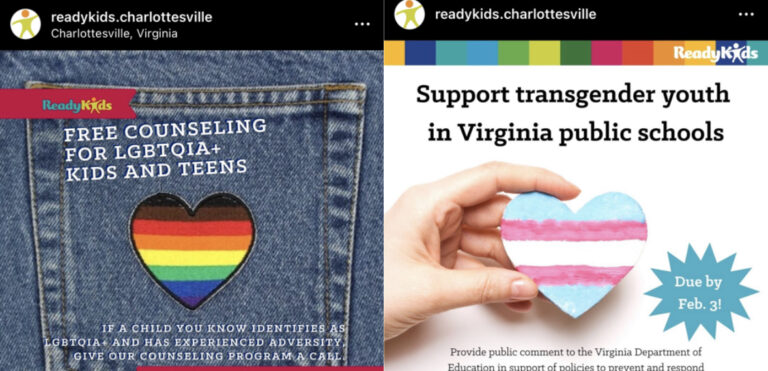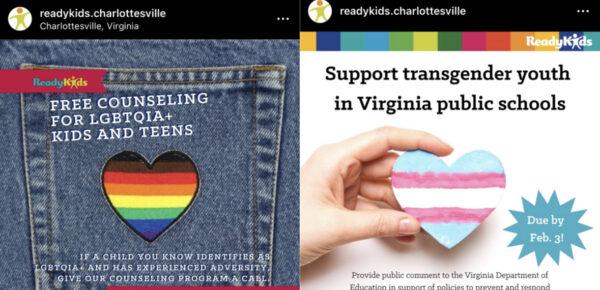 As National File reported: 
Eleanor Beaumont Hunton Hoppe, a 45-year-old divorced mother of two daughters, was arrested on March 20th and charged with multiple federal crimes. Currently, Hoppe is facing federal charges of distribution of child pornography, enticement of a minor, and attempted transportation of a minor with attempt to engage in sexual activity.

All of the charges are felonies and Hoppe faces up to life in prison if she's convicted.

…

In text messages that Hoppe sent to an investigator, she described in detail the plans she had for raping an 8-year-old girl, who didn't truly exist, but was the creation of the investigative team, unbeknownst to Hoppe.

"I can't wait [to rape the 8-year-old girl]," Hoppe wrote in a text message. "And then of course, putting her to bed and waking her up to do a few extra things will be so fun."

"A great thing to do is to wake her up by trying new things," Hoppe wrote in another message, fantasizing about raping a sleeping child. "That hazy/ dreamlike state is perfect to introduce a variety of new things…especially with someone to help with positioning her body and then you let her fall right back to sleep."