News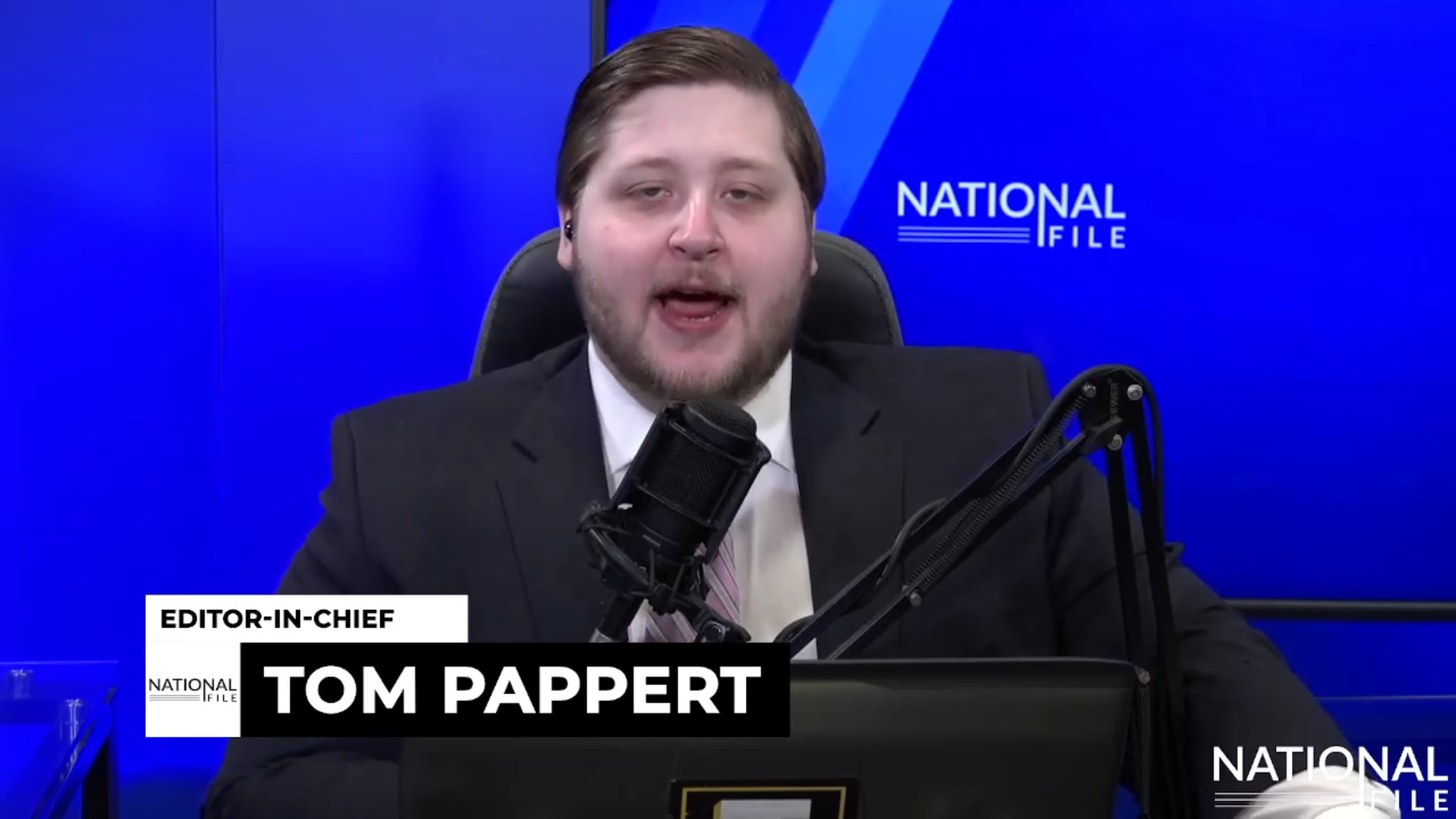 Why Did Matt Gaetz and MTG Vote To Make 'Juneteenth' A Federal Holiday?
For some reason, the majority of Republican House Representatives – including Matt Gaetz and Marjorie Taylor Greene – want to celebrate "Juneteenth" every year, even though only 7% of Republican voters agree. Plus, Biden's cringe tier meeting with Putin went somehow worse than expected, unless you listen to the establishment media, in which case it was AWESOME! Plus, an update on Tucker Carlson taking on the deep state.
Advertisement - story continues below
Watch today's episode on Rumble

Not enough time? Watch each segment separately!
MTG And Matt Gaetz Allow Democrats To Culturally Replace July 4 With "Juneteenth"

Watch on Gab
Mr. Biden Goes To Switzerland, Embarrasses America In Front Of Putin

Watch on Gab
Advertisement - story continues below
DeSantis Being BASED AGAIN

Watch on Gab
Share this article, spread the word!
National File is committed to ensuring your voice can and will be heard. To keep your speech free, we are switching our commenting platform to Insticator. Don't worry! All you have to do is create a commenting account with Insticator. We will be transferring previous comments to our new site, and then you will be able to link your past comments to your new Insticator account. If you have any feedback or questions about your Insticator commenting account, please email them at: [email protected]
Conversation