Last Updated on July 4, 2022
Robert Crimo III — the suspect in Monday's Highland Park shooting that left at least six people dead at a Fourth of July parade — has been apprehended. Crimo was arrested roughly two hours after being named as a person of interest following a brief pursuit. The suspect, 22, appears to have been an aspiring SoundCloud rapper who posted numerous cryptic videos that hinted at a mass shooting.
Crimo's now-deleted YouTube channel featured a number of cryptic music videos filled with occult themed symbolism. The lyrics of his music are also quite dark, with song titles such as "K.I.A" (kill them all) and "suicidal thoughts."
In a video titled "Inside My Mind," he appears dressed in tactical gear while the screen fades in and out with an animated depiction of a mass shooting.
"Like a sleepwalker, I am breaking through no matter what. Like a sleepwalker, unable to stop and think, my actions will be valiant," Crimo says as dark imagery — including animated depictions of a shooting — fades in and out. "And my thought is unnecessary. I know what I have to do."
https://twitter.com/MichaelRobison/status/1544080352305610757
Robert Crimo — who went by "Bobby" — has also posted a wide range of cryptic political content.
The left has already labelled him as a Trump supporter, as Crimo was photographed amongst pro-Trump crowds on at least three different occasions.
In at least one of the instances, Crimo was dressed as the Waldo character and can be seen smirking at the camera. In another he can be seen standing amongst a pro-Trump crowd while wearing the same shirt he was wearing in his dark video that featured the animated mass shooting.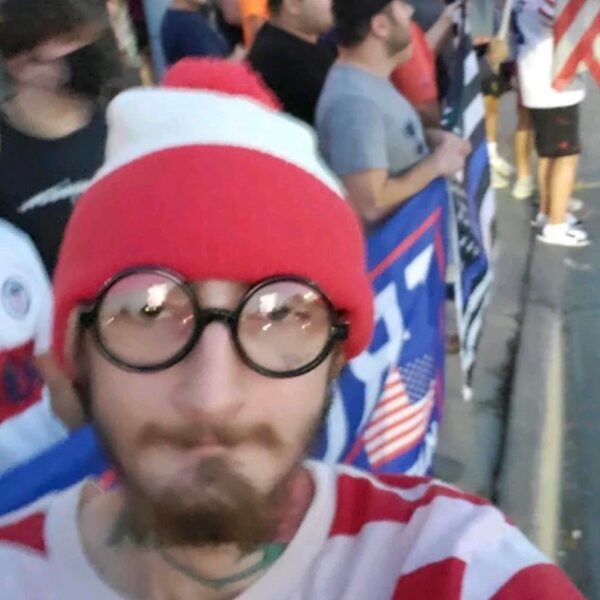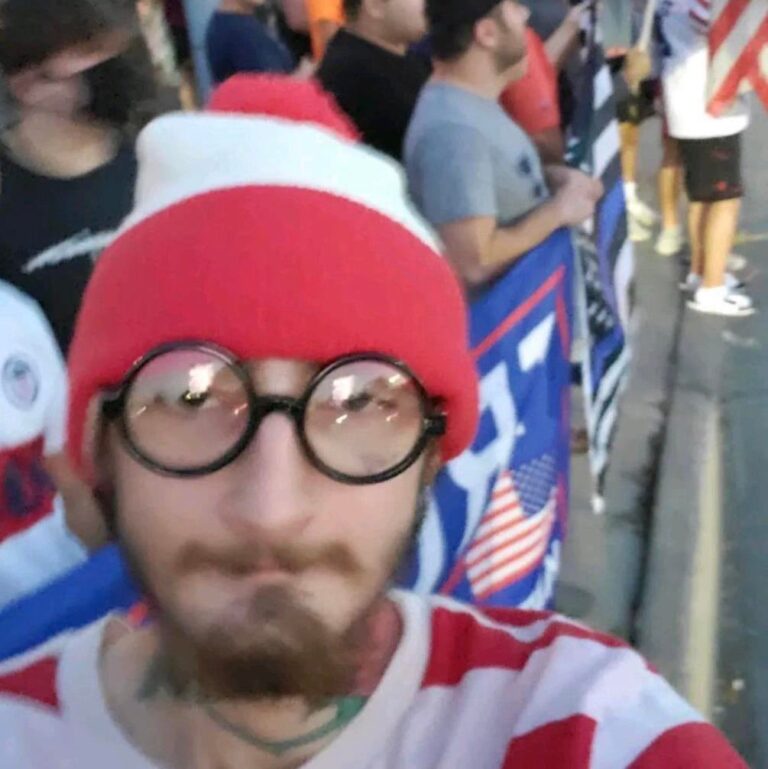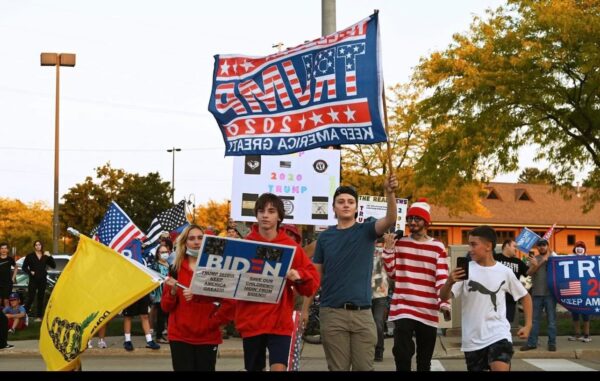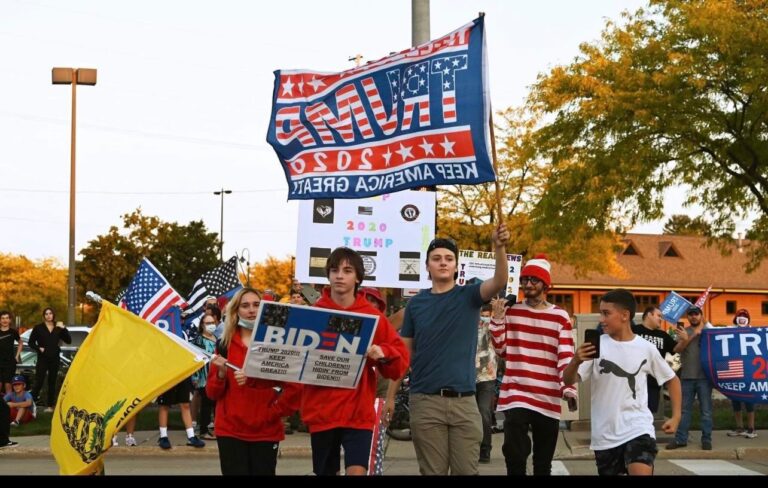 In a video he uploaded himself, Crimo filmed then-President Trump's motorcade in a video dated January 2021. The short video ends with Crimo turning the camera to himself and smirking.
He also posted a picture of himself wrapped in a Trump flag captioned "spam" while an American flag can be seen in the background, covered by a garbage bag.
?!?!?!
DEAR @FBI: Highland Park shooter suspect Robert Crimo took video of the Presidential motorcade.

"Robert Crimo Archive Footage: File 1747" https://t.co/jKQgaDzFVt pic.twitter.com/ztPLZyTEWx

— Crab Man (@crabcrawler1) July 4, 2022
The social media footprint of Robert Crimo also points to the other side of the political spectrum, however, as well as a general feel that he is a deranged individual.
In a video uploaded by Crimo, a newspaper clipping detailing the shooting of Kennedy assassin Lee Harvey Oswald can be seen on displayed on his wall.
In another photo of himself, Crimo donned a helmet while a photo of former Yugoslavian dictator Josip Bronz Tito can be seen on his mirror. Tito, a communist with Soviet backing, ruled the now defunct nation for decades after leading anti-Nazi resistance movements.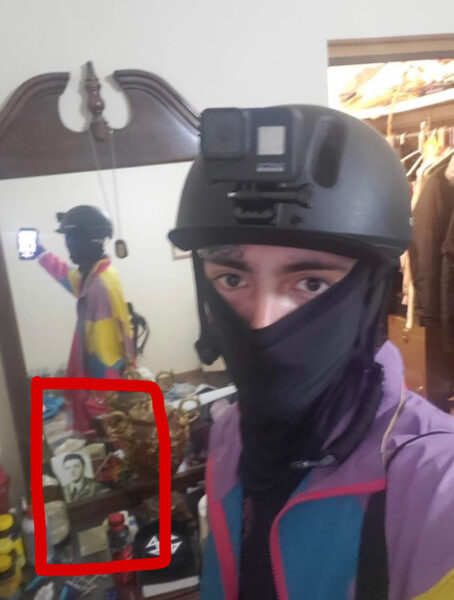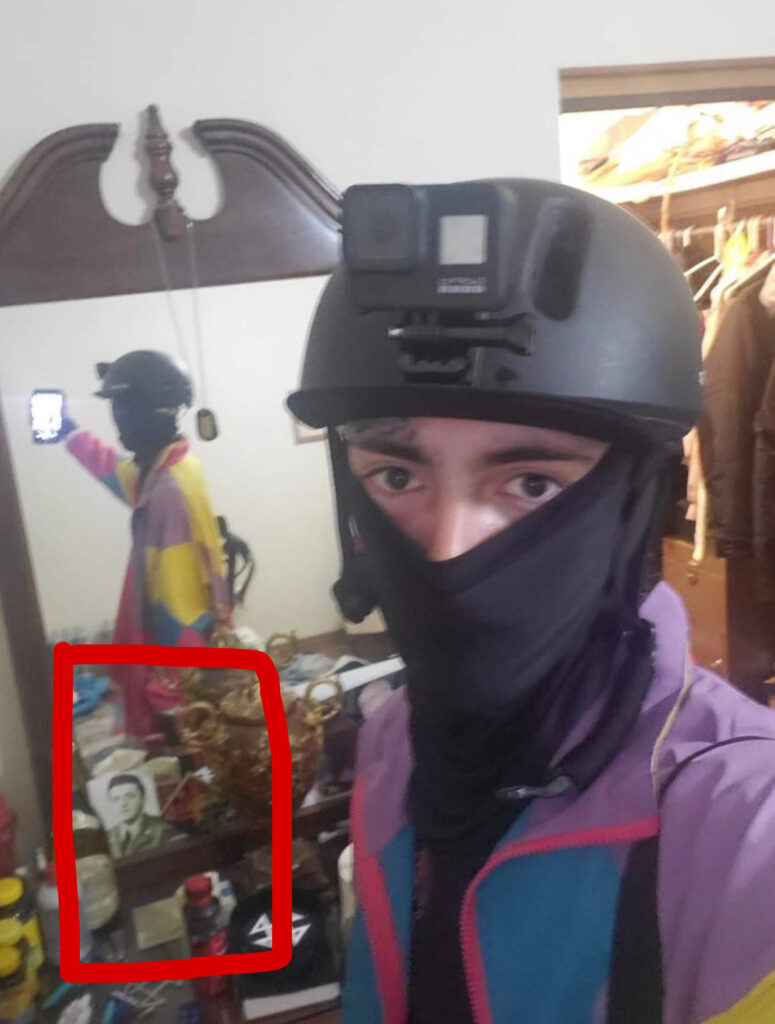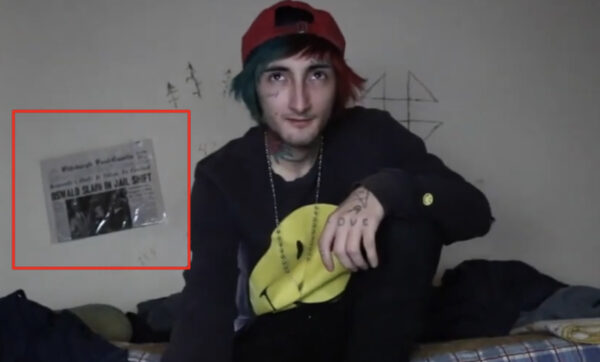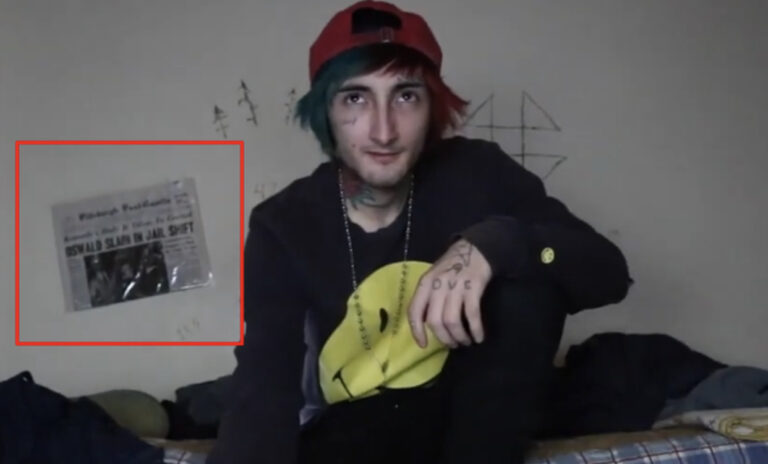 The Twitter account for Crimo's rapper name, "Awake," follows  Democrat politicians exclusively, including Barrack Obama, Kamala Harris and Joe Biden. A "fan page" for the fledgling rapper — which may very well have been operated by himself given how small of a following he had — is filled with "likes" on leftist content calling for Trump and his supporters to be arrested over January 6.
Here's some more from the account of #HighlandPark shooter Robert Crimo. He followed and retweeted Barack Obama as well as Kamala Harris and Joe Biden. He also had a weird thing about wearing FBI hats. pic.twitter.com/54fY4TXaPY

— Hardhatbeast (@hardhatbeast) July 5, 2022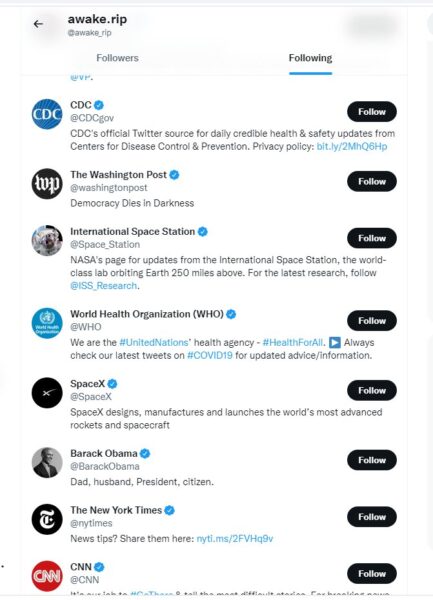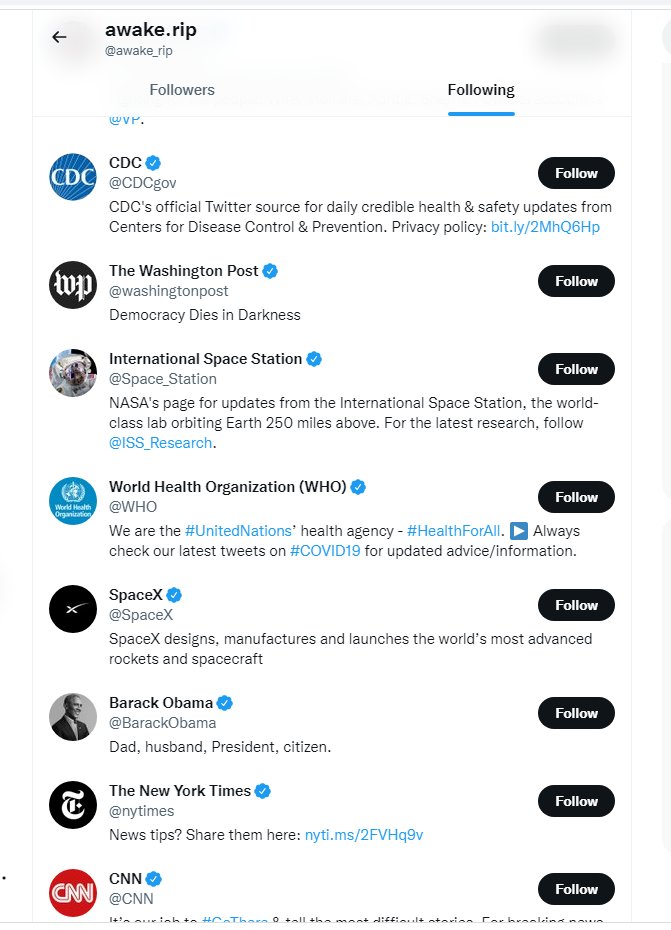 In addition, Crimo has a rose tattoo frequently associated with leftist organizations on his neck. A rose emoji can also be found in the bio of his rapper page.
The bulk of the suspected gunman's social media footprint centers around dark and cryptic subject matter, however. Numerous references to the number 47 can be found in his videos, as well as occult themed symbolism.
The video titled "Toy Solider" is an animated cartoon that begins with a student texting in class while Crimo can be heard rapping "fuck this world." It cuts between images of an armed gunman entering a school and massacring its occupants. The gunman then goes outside and engages police before the video ends with the shooter lying in a pool of blood.
He has also uploaded several images where he can be seen sporting an FBI hat.
In addition, Robert "Bobby" Crimo posted a video of him driving on what appears to be the parade route last year.
This looks like the parade route https://t.co/06h6yT6iDi

— MAGA Warlord Poso ⚔️ (@JackPosobiec) July 5, 2022
According to a number of reports, Robert Crimo is from the area. His father is a local small business owner for unsuccessfully ran for Mayor of Highland Park in 2019.
This is a developing story.