Last Updated on June 21, 2022
Darrell Brooks Jr., the alleged Waukesha Christmas parade killer, has changed his plea to "not guilty by mental disease or defect," court documents state.
Court records from Waukesha County show Brooks was ordered to undergo a mental health evaluation in response to the insanity plea. Brooks originally pleaded "not guilty".
Brooks' legal team's request to change the location of his trial and their request to bring in prospective jurors from different counties were rejected last week.
The trial for the 40-year-old Brooks is scheduled to begin in early October.
After allegedly driving his red Ford Escape through a Christmas parade in Waukesha, WI, Brooks is facing six charges of intentional homicide, with all six charges carrying a life sentence upon conviction.
Brooks is a career criminal with a long history of arrests and convictions. He was released from jail two days before the Waukesha parade after posting a $1,000 bond for three misdemeanors and two felonies.
In addition to resisting arrest, obstruction, battery, statutory sexual seduction, strangulation and suffocation, property destruction, illegal firearm possession, bail jumping, domestic violence, and drug-related charges, he has a criminal record that includes being a registered sex offender.
The suspected killer posted radical political beliefs across his social media accounts. Brooks admitted to having sexual relations and impregnating a 16-year-old child in 2010.
Since BLM terrorist Darrell Brooks is a pedophile also, will Mark Ruffalo, Stephen King, and fellow pedophiles at Project Lincoln and in Hollywood rush to his defense? #Waukesha pic.twitter.com/s7MhpbN7UR

— BossHoggUSMC (@BossHoggUSMC) November 22, 2021
Content espousing black supremacy is seen on his Twitter. Brooks posted a quote of Malcolm X saying, "Help Africa in its struggle to flee itself from Western domination. No matter where the black man is, he will never be respected until Africa is a world power."
#Game 💯👌 pic.twitter.com/P2GnEK9xrj

— MathBoi Fly (@Flytalk1oo) October 20, 2015
Brooks seemed to be anti-police, posting a graphic that equated cops to being gang members, calling them "aggressive" and "notoriously violent".
but chuon hear me tho..💯👌#Glimpses pic.twitter.com/EIJnM8hQlU

— MathBoi Fly (@Flytalk1oo) October 7, 2015
Brooks is being charged with a total of 83 counts related to the violent attack. The victims of the massacre were all white. The deceased victims have been identified as Jackson Sparks, 8; Tamara Durand, 52; Jane Kulich, 52; LeAnna Owen, 71; Virginia Sorenson, 79; and Wilhelm, 81.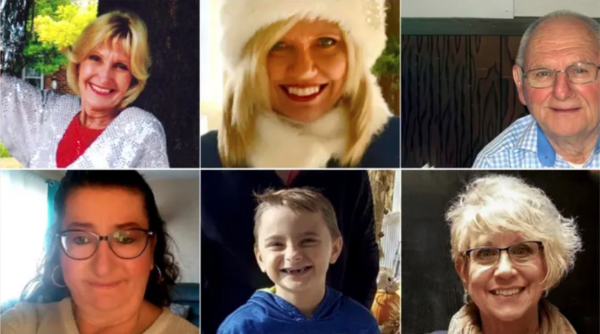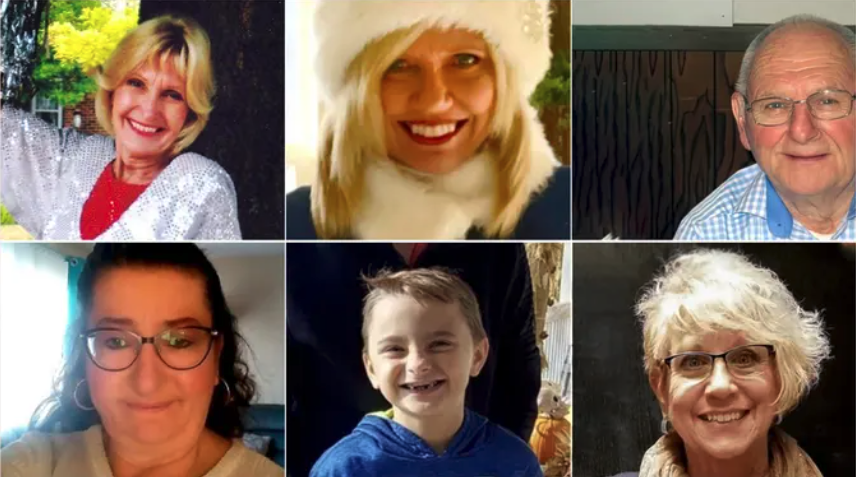 Brooks told Fox News in December that he felt "dehumanized" and "demonized" after the attack.
Stay tuned to National File for any updates.
RELATED: VIDEO: Pro-BLM Waukesha Murder Suspect Admits To Child Sex Trafficking, 'I'm A Pedophile Now, Let Me Explain That'