Last Updated on December 10, 2020
In a Chinese advertisement released by Georgia USA, Georgia Governor Brian Kemp is seen on video encouraging Chinese investors to consider working with Georgia, noting that "China is a top source for imports."
"China is a top source for imports and our third largest export market. We welcome thousands of Chinese visitors every year to the 'Peach State' and we are constantly helping to develop new opportunities for Chinese companies," said Kemp, standing in front of the Chinese flag.
https://twitter.com/1PathLessTaken/status/1335694151401279488
This is not the first time Kemp has dealt with Communist China. In early 2020, Kemp met with the former Consul General of the Chinese consulate in Houston, Cai Wei, for a "private meeting."
Wei had later been accused of running a spy operation by the U.S. State Department.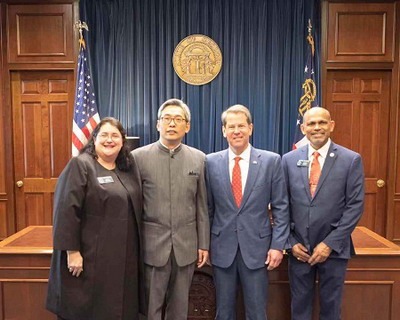 On July 12, 2019, Kemp met with Consul General Li Qiangmin at the Chinese consulate in Houston according to US China News.
17 days after Kemp met with Qiangmin, Georgia Secretary of State Brad Raffensperger announced that Georgia would be awarding $107 million to Dominion Voting Systems to replace the states voting machines.
"The Georgia secretary of state's office has had a checkered history on cybersecurity. Raffensperger's predecessor, Brian Kemp, who is now Georgia's governor, was faulted for rejecting the federal government's offer to conduct vulnerability assessments of the office's computer systems as a safeguard against foreign hacking attempts. Kemp's time as secretary of state was also marked by multiple instances of him mistaking legitimate network activity for a cyberattack."
It should be noted that due to the consulate being deemed a "hub of spying and intellectual property theft" by Secretary of State Mike Pompeo and the U.S. State Department, President Donald Trump ultimately ordered the closure of the Chinese consulate in Houston.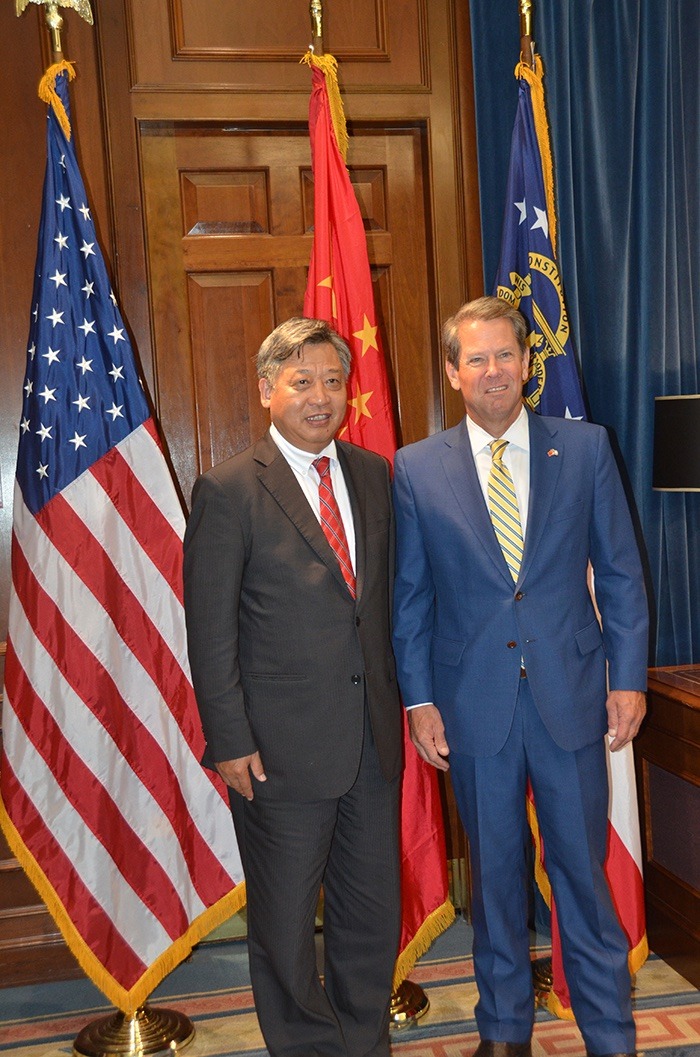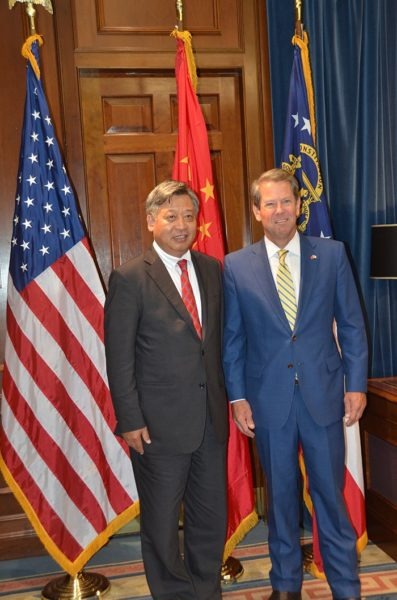 The relationship between China and Dominion Voting Systems has raised questions, as military intelligence suggested that China had access to Dominion servers during the 2020 U.S. general election. This was revealed in Attorney Sidney Powell's Georgia lawsuit, as National File reported.
"National File was able to quickly verify that Powell quoted a former member of the 305th in the lawsuit, which declared that "a former electronic intelligence analyst under the 305th Military Intelligence with experience gathering SAM missile system electronic intelligence" told her that "the Dominion software was accessed by agents acting on behalf of China and Iran" to manipulate the election."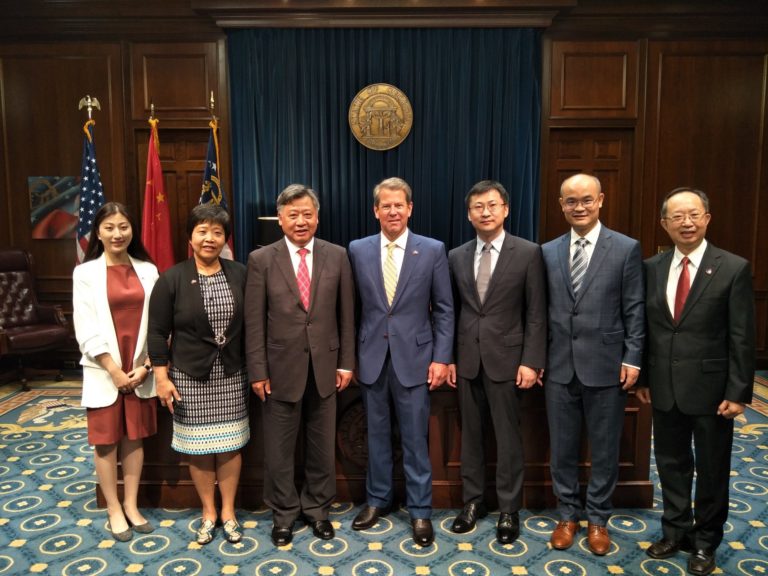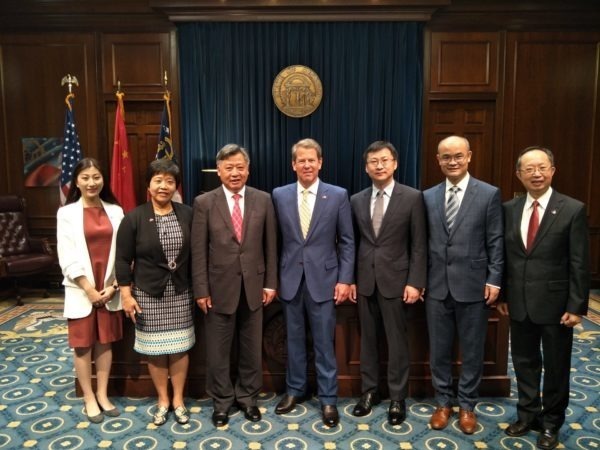 Kemp has recently been under fire by President Donald Trump for refusing to call a special session of the Georgia legislature to address the evidence of widespread voter fraud in the 2020 U.S. Presidential election, in which Dominion voting machines were widely used.
https://twitter.com/realdonaldtrump/status/1336110929856040960?s=21
https://twitter.com/realdonaldtrump/status/1335971721262796801?s=21
As evidence of voter fraud becomes more apparent in Georgia, pressure continues to build on Brian Kemp and Brad Raffensperger to take action to ensure election security, and ultimately restore faith in the American election system. But due to their history and recent actions, Americans are beginning to reconsider the effectiveness of their leadership.