Last Updated on August 11, 2020
Valerie Jarrett, board member of the ride-sharing company Lyft, is organizing a massive effort to provide free rides to the polls for black people in the 2020 election.
Jarrett sent out an email Tuesday announcing Lyft's new LyftUp Access Alliance to provide 1.5 million free rides in black communities. The Alliance's founding members, which will process the free rides for people, include My Brother's Keeper Alliance, The National Urban League, Black Women's Roundtable, United Negro College Fund, NAACP, US Black Chamber of Commerce, Lawyers' committee for Civil Rights Under Law, and The National Action Network. While Jarrett's email does not mention voting, the broader LyftUp program operating under her watch is definitely focused on voting.
Lyftup ride access programs include "Voting Access" to help riders "Participate meaningfully in civic life — especially voting."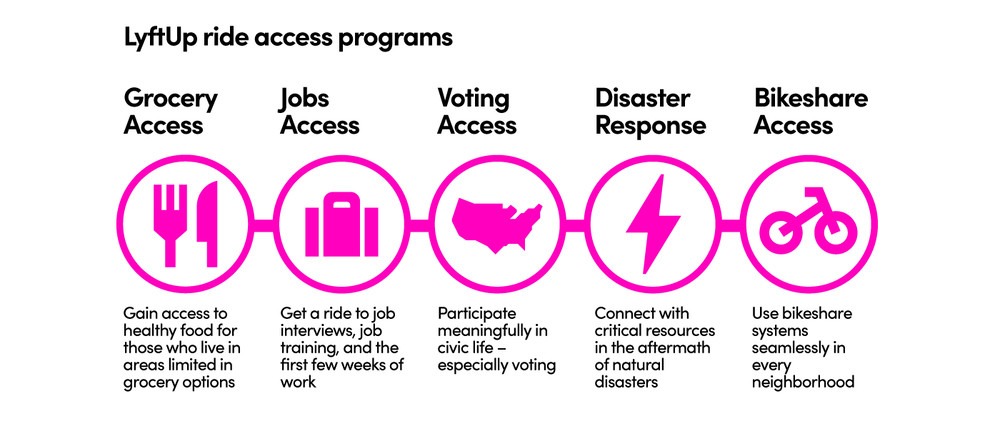 The LyftUp initiative's "Expanding Voting Access in 2010" page, posted in January, states:
"Every citizen who wants to exercise their fundamental right to vote should have reliable, affordable access to the polls – regardless of income, age, zip code, or political affiliation. Yet in the last presidential election, it's estimated that more than 15 million eligible voters didn't go to the polls in large part because they lacked a way to get there.
This election year, for the first time, we're providing voters with free and discounted rides to the polls throughout the entire primary calendar and the general election – a significant expansion from our 2018 program.
Starting with the Iowa Caucus next week and continuing through all primaries and caucuses leading up to the general election, we'll be offering free rides through a number of nonprofit partners. Our partners will distribute rides directly to people in their networks whom they identify as most in need of transportation. These partners include:
League of Women Voters
National Federation of the Blind
Student Veterans of America
National Urban League
Voto Latino Foundation
Our Voting Access Program is part of our recently-launched LyftUp initiative – a comprehensive effort to expand transportation access to those who need it most. LyftUp bridges the most serious transportation gaps in cities across North America – using free and discounted rides to help address challenges like joblessness, food insecurity, and poor health."